Welcome to Australia's Largest Indoor Family Entertainment Centre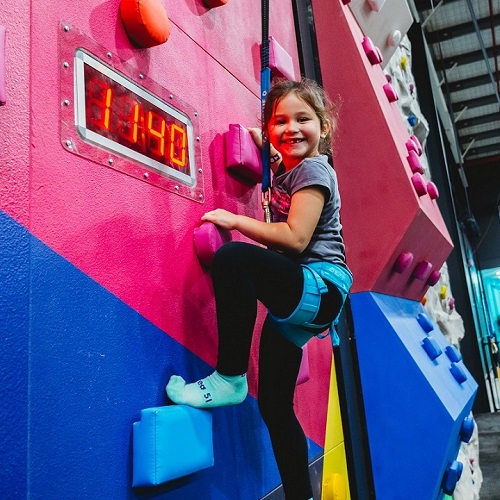 Play
Our tickets are set by age category to ensure safe play for all. Each piece of our equipment targets a different age group and therefore our tickets are created around that.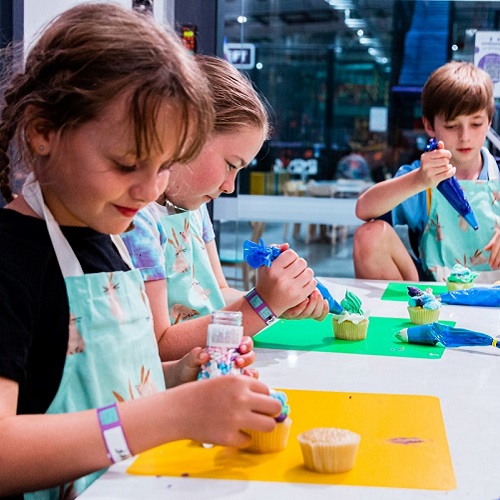 Learn
Enroll in one of our many classes. Build your self-esteem and confidence and promote an active lifestyle. Choose from Yoga, Kung Fu, Cupcake Decorating and Mini Pizza Cooking Classes.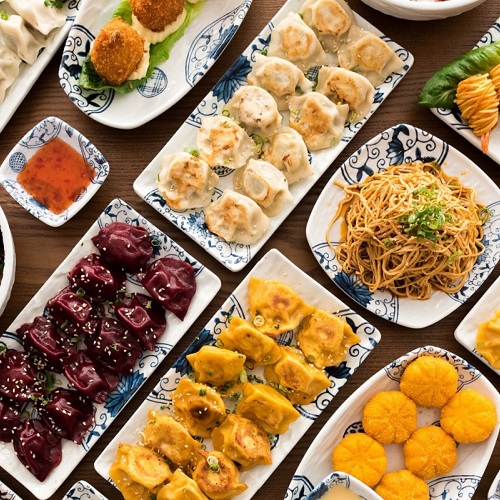 Eat
Fuel up during your visit. Choose from the delicious and filling meals of the Area 51 Cafe, the best juicy and crispy dumplings of iDumplings or sweet treats by Mollis. Or check out a fave new spot for food and entertainment, the Alien Night Market – open Friday to Sunday, 5pm to 10pm!
Gift Card
Looking for the perfect present? Why not give a fun experience and spoil that special person with an Area 51 Gift Voucher.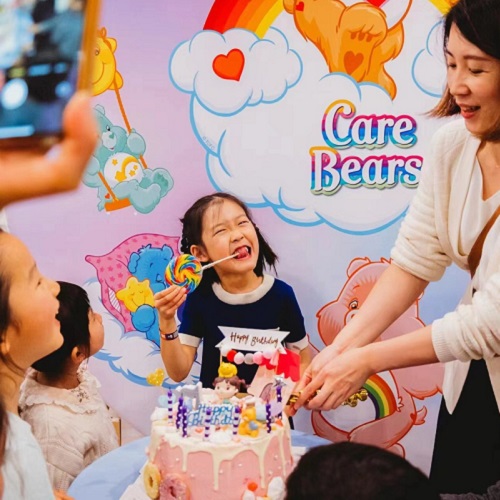 Party
Exclusive party rooms are available for you to celebrate birthdays and other milestones. Or why not have a Pizza Party and get access to an exclusive party table.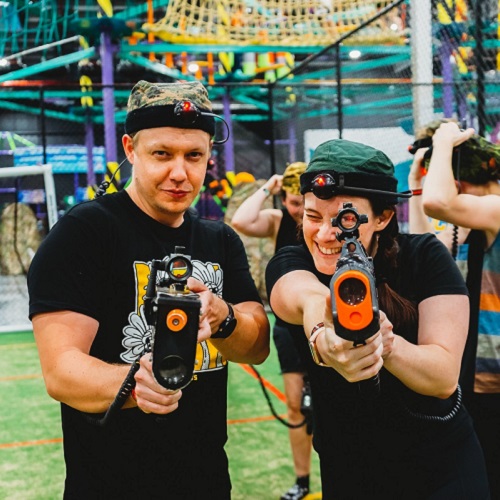 Events
Choose Area 51 for your next event. Ideal for corporate events, exclusive hire, team building, vacation care and school excursions.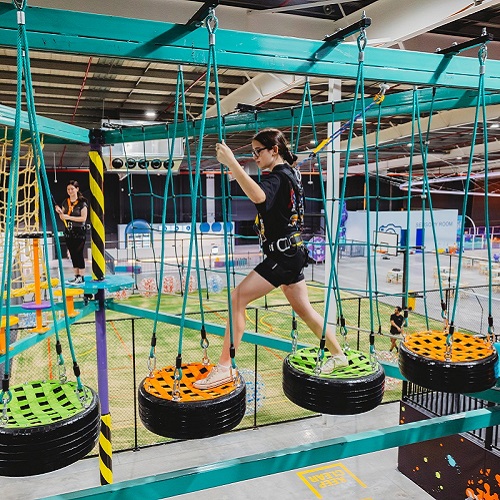 Membership
365 days of FUN for your child with Membership from $30 per month. Sign up today and play to your heart's content at Australia's largest indoor entertainment centre.
Get ready for an action-packed Term 4!
Area 51 is thrilled to announce that during the week, we're unlocking the thrill of both our High Ropes and Climbing Walls for all weekday ticket holders.
Double the Adventure
With alternating hours, all two-hour pass holders can now enjoy the heart-pounding excitement of both our adrenaline-fueled attractions in a single visit!
Explore the New Schedule
Find the perfect time to embark on an extraordinary journey with us at Area 51. It's time for out-of-this-world fun, right here on weekdays.
Don't miss out on the weekday adventure of a lifetime!
Take advantage of our special offers!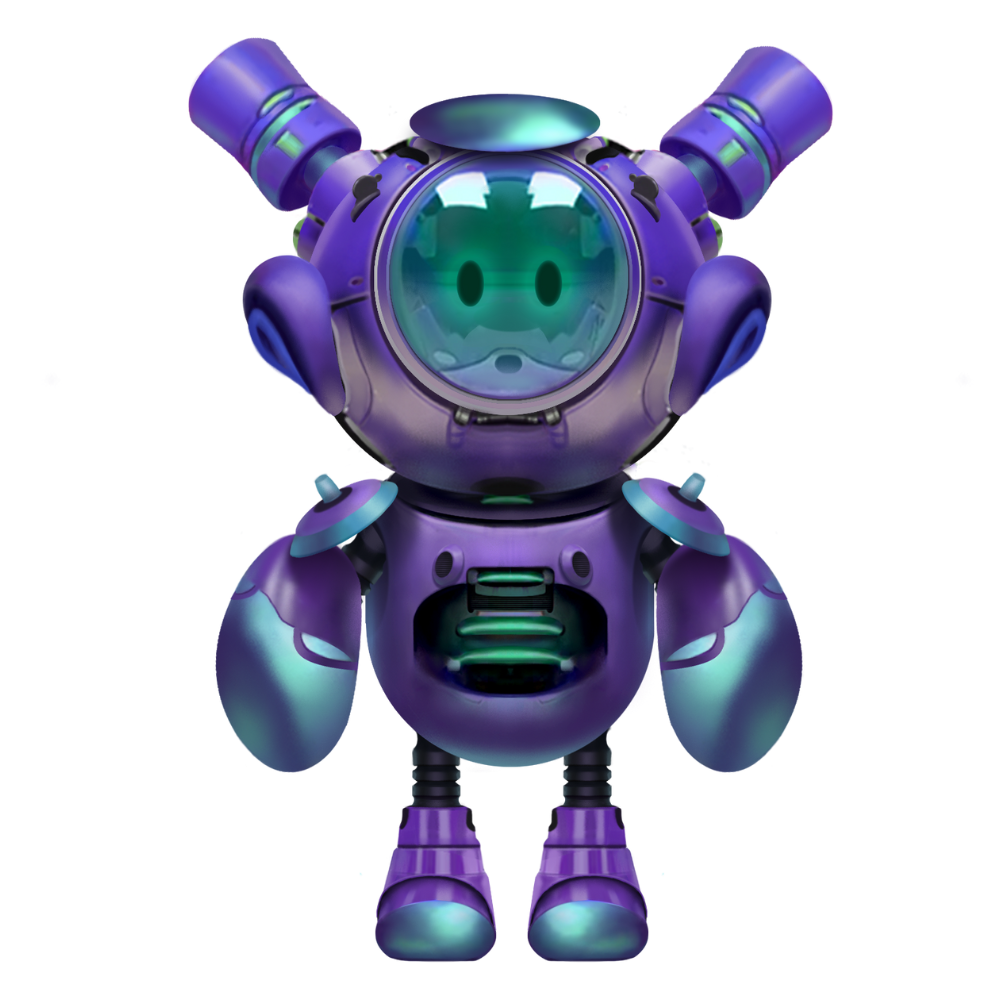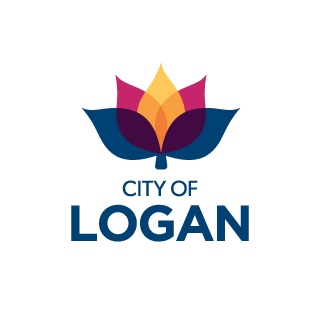 Business, Programs and Events Award Winner
51 Kingston Road, Underwood
Queensland, 4119, Australia
Our phones are often busy the best way to book a party or general tickets is online.
Have a question? Drop us an e-mail.
We have staff monitoring general inquiry emails from 9am to 9pm, every day. And party related emails from 9am to 5pm, Monday to Friday.
Play Area
9am - 9pm Daily
Cafe
9am - 8pm Daily