OUR TICKETS ARE SET BY AGE CATEGORY TO ENSURE THE SAFETY OF OUR LITTLEST EXPLORERS
Welcome to Australia's Largest Indoor Family Entertainment Centre!
Countdown to our First Birthday Celebration!
Area 51 is a unique combination of indoor play centre, sports centre and recreation centre with a total space of 10,000 sqm. Cooled by top notch $1.2 Million Aircon System, kids and adults can have all the fun without the sweat.
Our tickets are set by age category to ensure safe play for all. Each piece of our equipment targets a different age group and therefore our tickets are created around that.
"So happy that I decided to take the kids here instead of a theme park!! Great pricing, staff and equipment. My only negative comment would be towards the pricing of food, but in saying that the food and coffee was spot on delicious! I'm glad to live local as it seems it may become a weekly outlet for my kids to enjoy after a week of schooling. If you haven't been, I encourage you too 🙂😁"
KEIRYN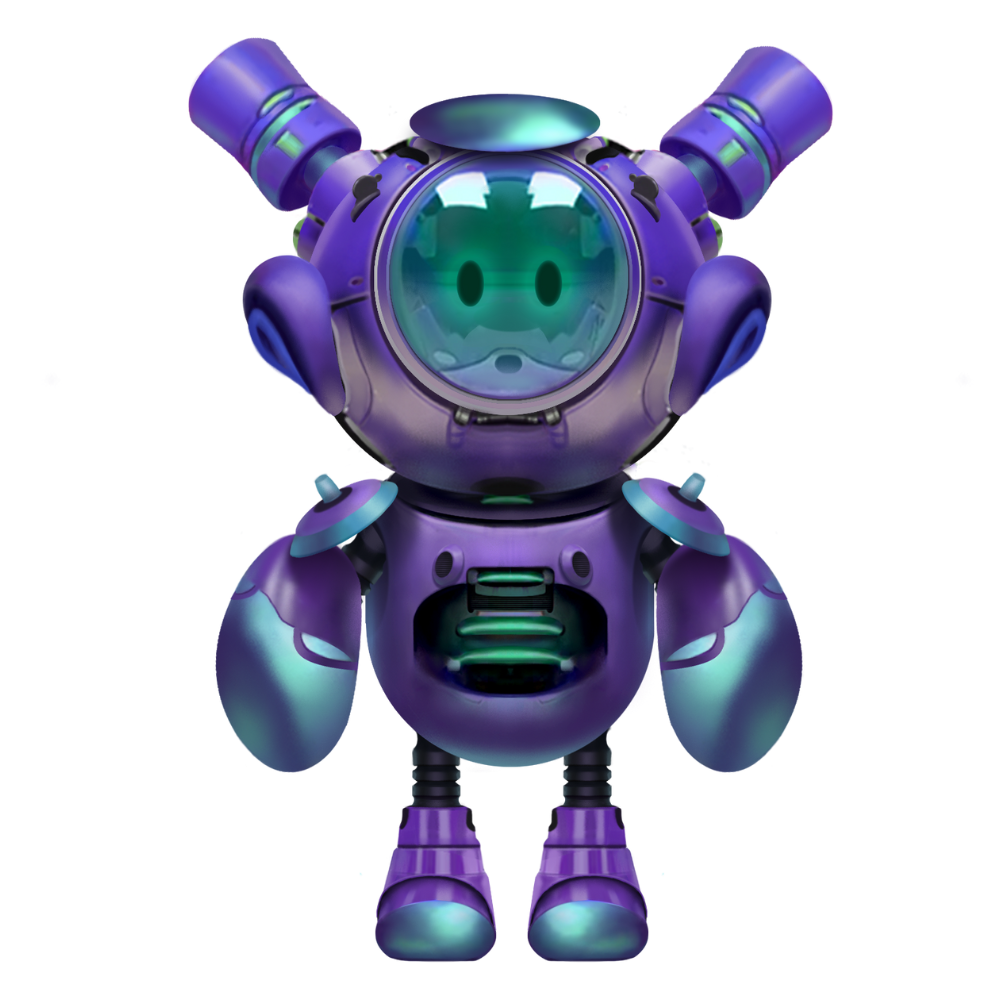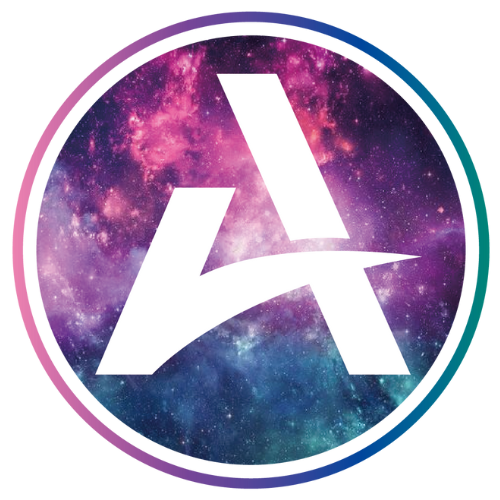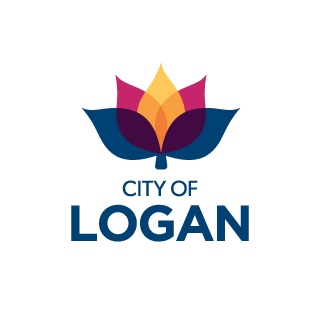 Business, Programs and Events Award Winner
51 Kingston Road, Underwood
Queensland, 4119, Australia
Play Area
9am - 9pm Daily
Cafe
9am - 8pm Daily