𝗢𝗻𝗹𝗶𝗻𝗲 𝗯𝗼𝗼𝗸𝗶𝗻𝗴𝘀 𝗮𝗿𝗲 𝗲𝘀𝘀𝗲𝗻𝘁𝗶𝗮𝗹 𝗳𝗼𝗿 𝘄𝗲𝗲𝗸𝗲𝗻𝗱𝘀
Gizmo's Galaxy
Perfect for 3 – 5 year olds.
Our tickets are set by age category to ensure the safety of our littlest explorers
Welcome to Australia's Largest Indoor Family Entertainment Centre!
Area 51 is a unique combination of indoor play centre, sports centre and recreation centre with a total space of 10,000 sqm. Cooled by top notch $1.2 Million Aircon System, kids and adults can have all the fun without the sweat.
Our tickets are set by age category to ensure safe play for all. Each piece of our equipment targets a different age group and therefore our tickets are created around that.
"First time coming here with my 2 kids and they had an absolute blast! Plenty of staff in every play area and other staff constantly cleaning, picking up plastic balls etc. Toilets very clean, probably the cleanest I've ever been to at an indoor play centre. Very impressed and we will be back!"
Purpose built for little ones aged up to 2 (infants under 11 mths are free to play!).

Join your toddler space explorer in a fully contained interactive play world where you are limited only by your own imagination. Find a seat alongside the playground and enjoy a drink or a meal whilst your little one plays safely inside.
Children 3 – 5 years will have the best time in Gizmo's Galaxy (our main playground) and Launchpad Trampoline Park.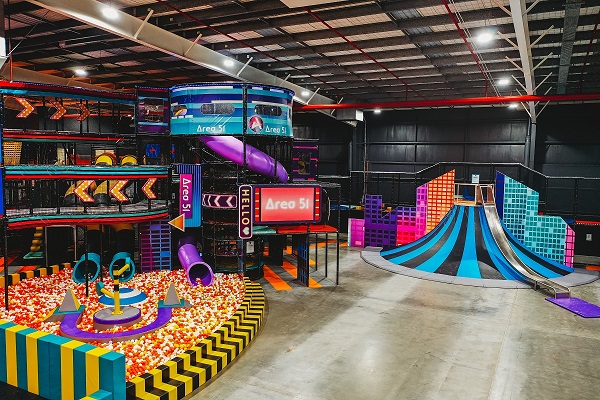 Kids 6 years and up can explore the Universe. Access Gizmo's Galaxy (our main playground), Parkour X, The Space Ninja Warrior, Moonwalk Boulder Walls, Cosmo's Climbing Walls, The Launch Pad Trampoline Park, Sky Ropes and all of the daily activities on offer in the Multi-Sports Court!
Play alongside your kids or without them! This 2 hour Power Play allows you access to the Climbing Arena, High Ropes, Trampoline Park, Ninja Warrior Course and Parkour X.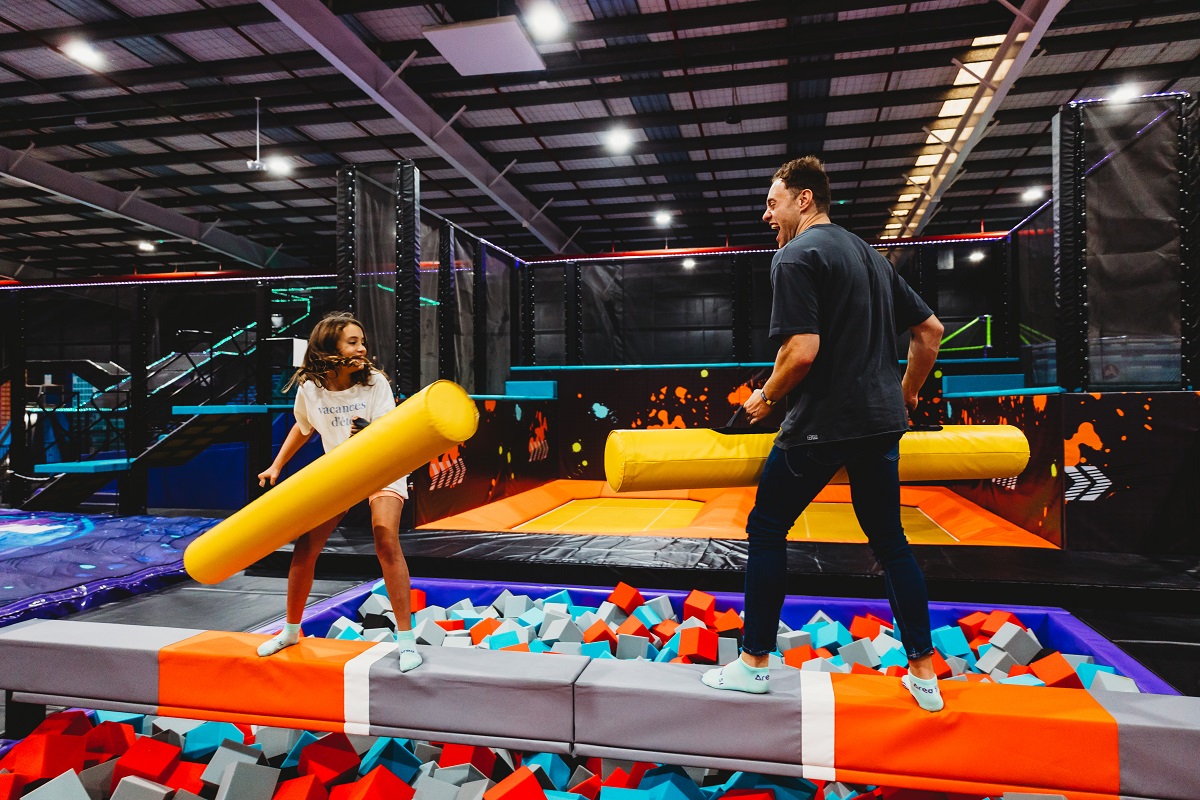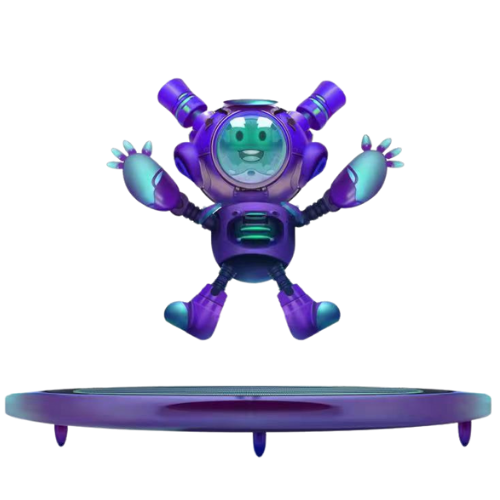 Play
A family entertainment centre that is a paradise for children and parents with brand new facilities. This includes a Multi-level Soft Playground, Ninja Course, Toddler Zone, Climbing Arena, High Ropes, Trampoline, Air Coaster, Multi Sports Court and Sensory Room.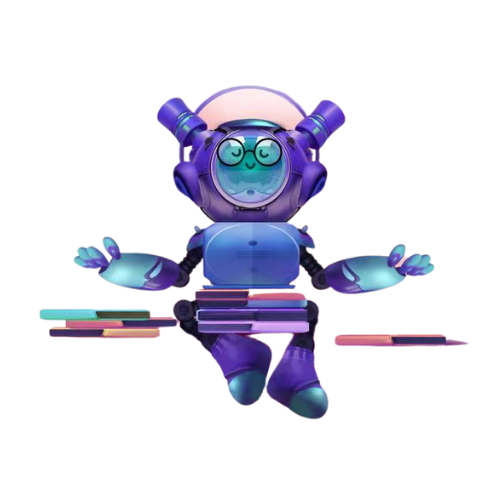 Learn
Enroll in one of our many classes. Build your self-esteem, confidence and promote an active lifestyle. Choose from Mum and Bub Yoga, Pilates, Dance Classes, Martial Arts, Toddler Classes and Cooking Classes.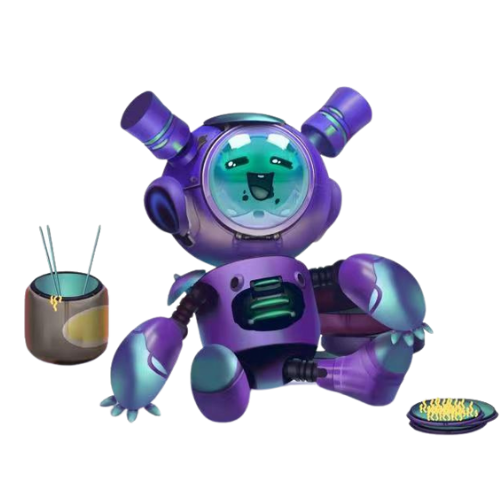 Eat
Fuel up with delicious snacks and mains at our kid-friendly Cafe. We cater to different dietary requirements.
Party rooms are available for children and adults to celebrate birthdays and other milestones.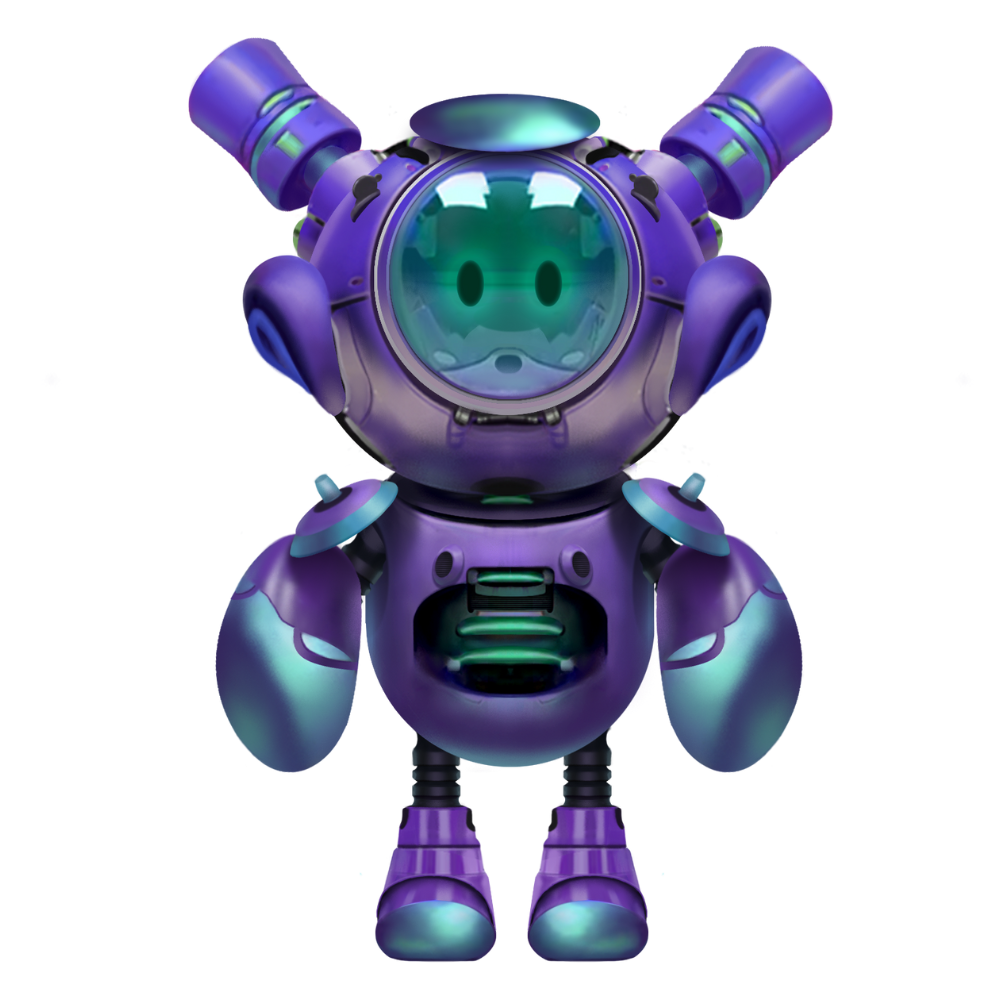 51 Kingston Road, Underwood
Queensland, 4119, Australia
Play Area
9am - 9pm Daily
Cafe
9am - 8pm Daily