An Out of This World Celebration
Our parties are set by age category to ensure the safety of our littlest explorers. Each piece of our equipment targets a different age group and therefore our parties are created around that.
Mixed ages can certainly attend the same party – they will just receive a different wristband to allow them into different areas.
The majority of party guests must be inside the age range. Those outside the age group will pay the same price but be given access to another area, according to their age.
*We will honour the original price for all party bookings to date.
Adult Blast Party (
16 Yrs +

)
$300
​
Get your friends together with something different this year!
Package Inclusions
The Adult Power Play Pass for 8 people for 2 hours
Grip socks for each person
1.5 hrs private party room hire
*Food platters and party decorations are available as an add-on to this package.
"My daughter and her group of friends had an amazing time at Area 51 today. Party check in was easy and well organised. Excellent, polite and very friendly service from Tahlia and the crew - nothing was a hassle - all requests for extra cutlery, plates, take-away containers, water, chairs, tables etc done without a fuss, and she made our party run very smoothly. The party rooms were clean. The full balloons I paid extra for and was done beautifully. Love how we had lots of space."
50% Payment due at checkout 
Remaining balance due 7 days prior to party date
All prices include GST
Non-refundable for guests who do not arrive
Final numbers due 7 days prior
Tickets are non-refundable for play areas not used.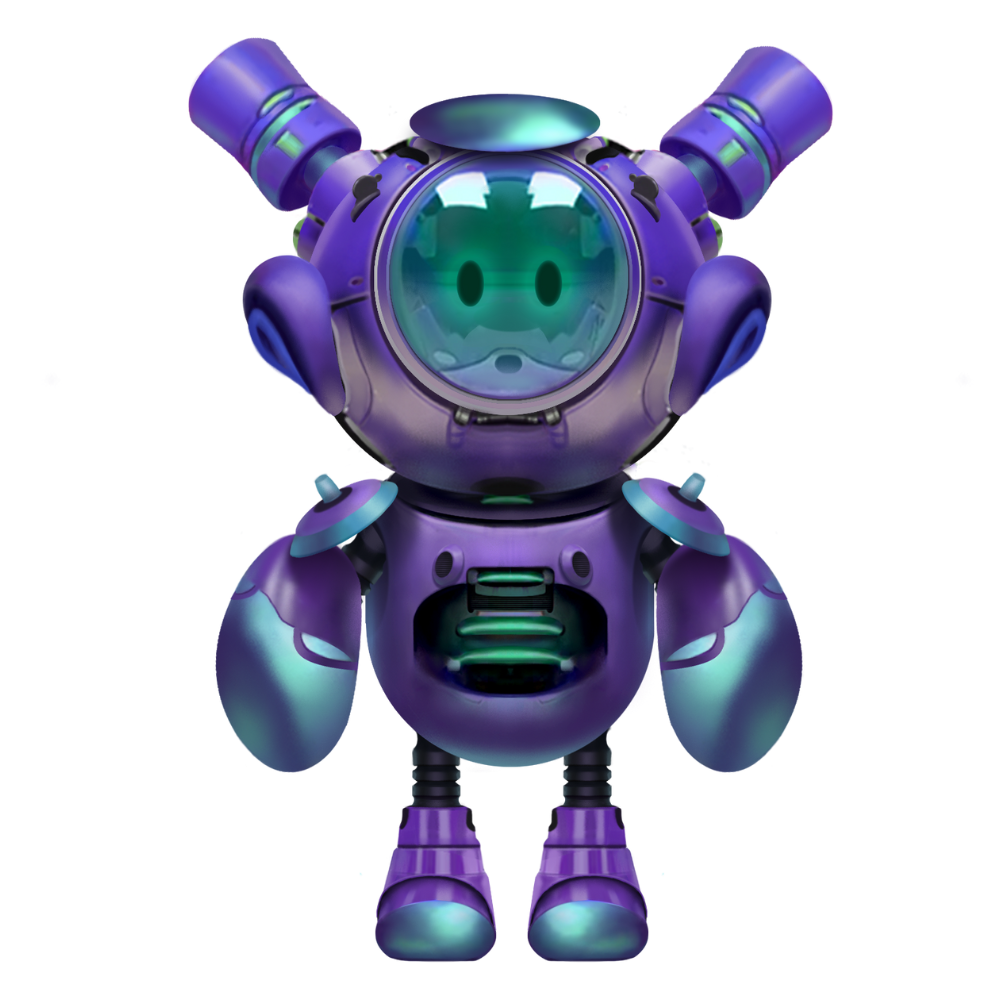 51 Kingston Road, Underwood
Queensland, 4119, Australia
Play Area
9am - 9pm Daily
Cafe
9am - 8pm Daily