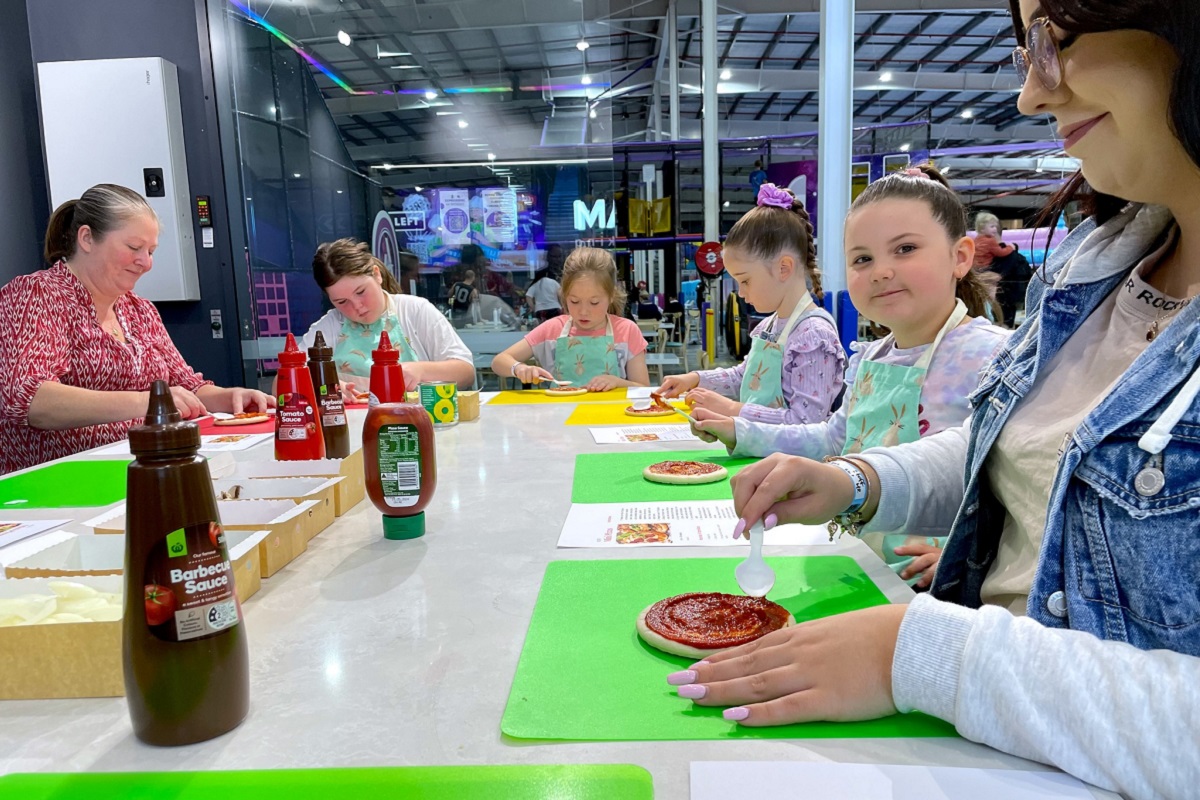 $10
WITH THE PURCHASE OF A UNIVERSE OR COSMOS PLAY PASS
Looking for a deliciously fun and interactive activity for your child? Look no further than our Mini Pizza Cooking Classes! Designed for kids aged 5 years+, these classes offer an exciting opportunity for your child to unleash their inner chef while having a blast.
During our 30 minute sessions, your child will embark on a culinary adventure, learning how to create their very own mouthwatering mini pizzas! Guided by one of our instructors, they will experience hands-on instruction and personalized guidance, each child will have the chance to create their own pizza masterpiece.
When: Saturdays & Sundays
Sessions: 10am – 10:30am | 11:30am – 12pm | 1pm – 1:30pm
Where: Robam Kitchen in Area 51
With the purchase of a universe or cosmo play pass, your child can attend a Mini Pizza Cooking Class for $10.
Please note that our classes have limited availability, with only 8 spots available per session.
So make sure to secure your child's spot in advance!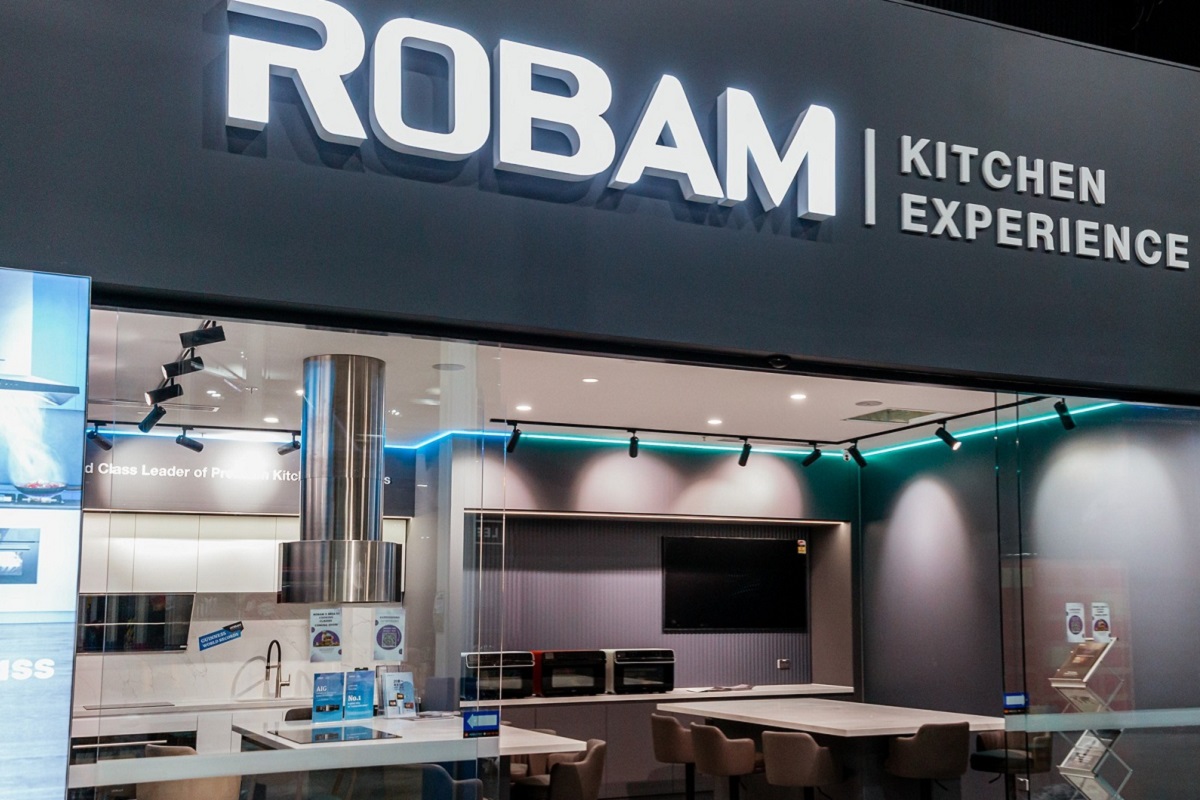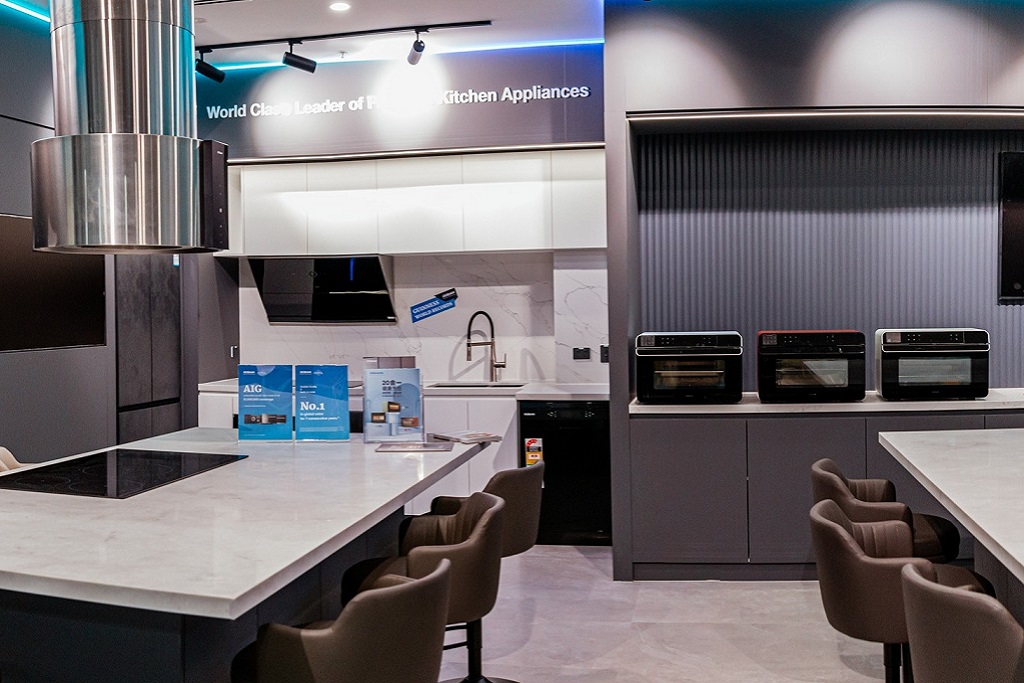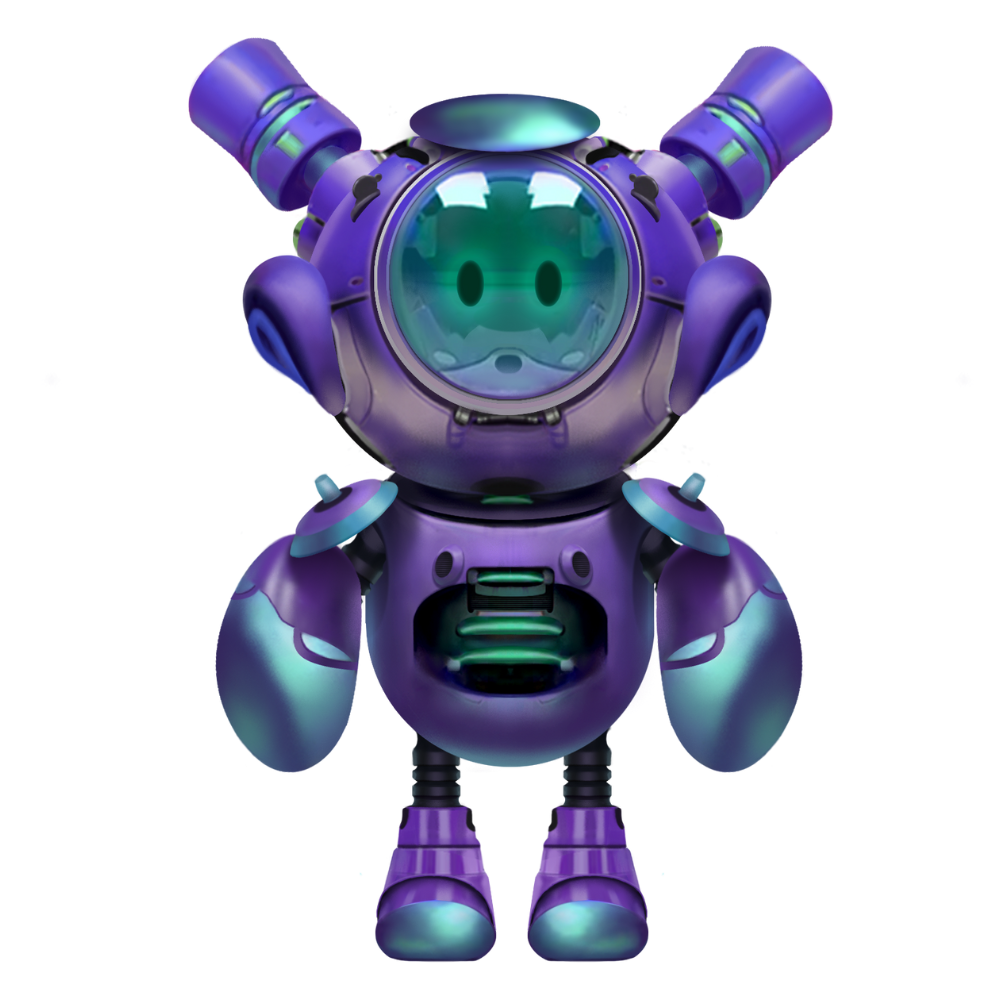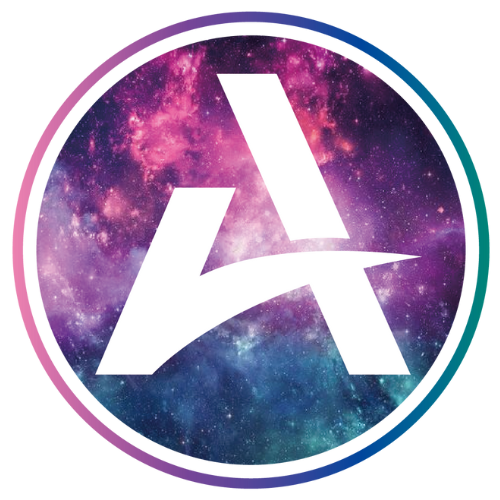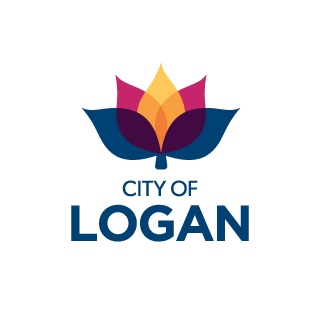 Business, Programs and Events Award Winner
51 Kingston Road, Underwood
Queensland, 4119, Australia
Our phones are often busy the best way to book a party or general tickets is online.
Have a question? Drop us an e-mail.
We have staff monitoring general inquiry emails from 9am to 9pm, every day. And party related emails from 9am to 5pm, Monday to Friday.
Play Area
9am - 9pm Daily
Cafe
9am - 8pm Daily