Frequently Asked Questions
Can I come in before my booking time if I arrive early?
No. Unfortunately as we book on the hour every hour, there is a strict timing allocation. We do encourage you to arrive 15 minutes early to line up for your tickets, wristbands and socks.
Can I walk-in and purchase tickets at the counter?
Due to some sold out sessions, we highly encourage you to book online rather than walk in to avoid disappointment.
Do you allow outside food?
Strictly NO outside food allowed.
Where do I find height and weight restrictions?
Please see restrictions here.
I'm a companion of a customer with special needs, do i need to purchase a ticket?
Companions of our customers with special needs, will receive a complimentary ticket.
Do Parents Need to Purchase Tickets?
Adults who are spectators or non-participants are free, whilst adults who wish to play on the equipment will require a ticket.
My child feels unwell, can I change my tickets?
Yes, please use the form below.
Can I reserve a table?
Yes. We have three large round banquet tables that can be reserved inside Area 51.
The banquet tables seat 10 people and have a minimum requirement of $100 on platters per table. These must be booked and paid for 7 days prior to your booking.
The general tables inside Area 51 cannot be booked and are a first in first serve basis.
Can we bring in water bottles?
Yes. Refillable water bottles are permitted inside Area 51. We have a water fountain located near the bathrooms for patron use.
Can I hire out the entire venue?
Can I wear my own grip socks?
No. Area 51 Grip socks are mandatory. If you have previously purchased a pair from Area 51, you can re-use these. You do not need to purchase a new pair every time you visit us.
Do I have to sign a waiver?
Yes. No waiver, No play.
Area 51, is dedicated to creating a safe environment for participants.
However, as indoor play areas and associated events are inherently dangerous, it is our requirement that all participants sign our waiver.
Participants under the age of 18 must have the waiver filled out by their parent or legal guardian.
What are the 2 steps in booking a party at Area 51?
Step 1 - Choose your party package and book a party room.
Step 2 - Order Party Platters
Party packages are priced for 8 children only
PARTY PACKAGES ARE PRICED FOR 8 CHILDREN ONLY, but extra children can be added at additional costs, up to 16 can fit in one room. After your first room contains 16 children, you will need to purchase a secondary room as part of your Party Package to have any further additional guests.
NO outside food is allowed for parties
NO outside food is allowed for parties, with the exception of personal water bottles, nut-free birthday cake, and party bags for attendees to take home.
Do you provide cakes?
No, you may bring your own nut-free birthday cake.
Can mixed age kids attend our party?
Mixed ages can certainly attend the same party – they will just receive a different wristband to allow them into different areas.
If you have mixed ages within your party group, please choose the party for the predominant age group
If you have mixed ages within your party group, please choose the party for the predominant age group (ie. Toddler/ 3-5 yrs/ 6+). Extra child tickets can be purchased within the party package for other age groups.
No decorations or tableware permitted
No decorations or tableware permitted with the exception of the a small bouquet of helium balloons for the table (if desired). We provide all tableware , a themed background stand and themed cake table. For additional balloon garlands and arches, themed corflute signage, or full decoration consultation, please let us know and we can organise this for you.
Does every child attending a party need a waiver?
Every child needs to have a signed waiver to begin playing at Area 51. We have streamlined our waiver procedure for parties and parents can now sign a paper waiver in the party room on the day of the party. If you are bringing most of your party guests yourself, you can have their parents pre-sign the waiver by downloading and printing our paper waiver and signing form here.
I need help with my party, how do I contact you?
PLEASE USE THE CORRECT FORM BELOW TO CONTACT US
For General Questions and Concerns with Purchased Tickets
For Party Questions and Concerns with Party Bookings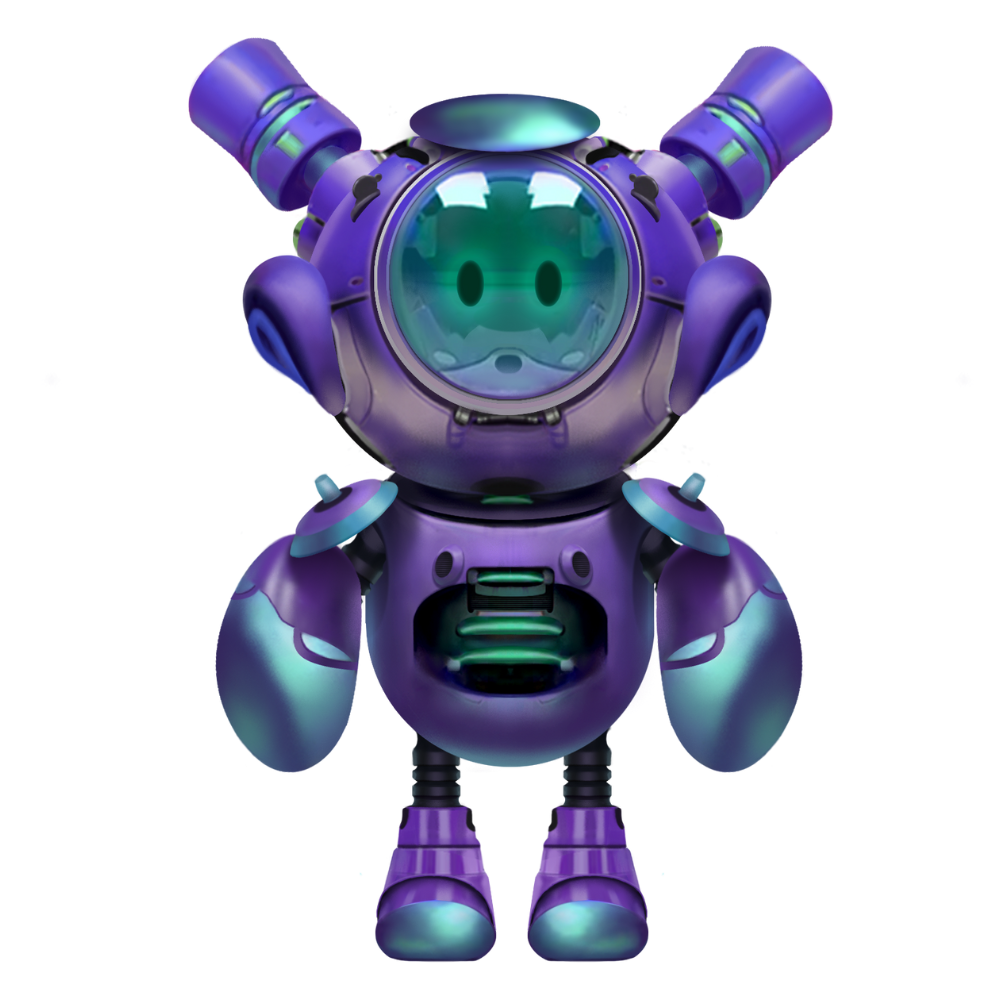 51 Kingston Road, Underwood
Queensland, 4119, Australia
Play Area
9am - 9pm Daily
Cafe
9am - 8pm Daily