Do you allow outside food?
For the safety of all our customers, we strictly do NOT allow outside food – as some common allergens can hide in food and spread in the play areas. 
Please be considerate of other customers who have allergies. People who are caught with outside food will be asked to pack it up.
Should you need to fuel up during your visit you may purchase food from our cafe, idumplings or mollis.
Can I wear my own grip socks?
No. Area 51 Grip socks are mandatory. If you have previously purchased a pair from Area 51, you can re-use these. You do not need to purchase a new pair every time you visit us.
Can I bring a cake into the Venue?
Only NUT-FREE cakes are allowed, you may add our cakeage fee of $10 when you purchase your play passes.
Can I walk-in and purchase tickets at the counter?
Due to some sold out sessions, we highly encourage you to book online rather than walk in to avoid disappointment.
Where do I find height and weight restrictions?
Please see restrictions here.
I have a cast, can I play?
 We do not allow children/adults on the equipment if they have a cast.
I'm a companion of a customer with special needs, do i need to purchase a ticket?
Companions of our customers with special needs, will receive a complimentary ticket.
Do Parents Need to Purchase Tickets?
Adults who are spectators or non-participants are free, whilst adults who wish to play on the equipment will require a ticket.
Can I reserve a round table?
Can I hire out the entire venue?
Can we bring in water bottles?
Yes. Refillable water bottles are permitted inside Area 51. We have a water fountain located near the bathrooms for patron use.
Do I have to sign a waiver?
Please read our Terms and Conditions carefully before using the Website and Selecting your Purchases. The conditions of sale will apply to and bind the purchaser, participant, accompanying adult or any user of any Area 51 product described in the Website.
When is sensory hour?
Sensory hour is every Monday between 4pm – 5pm. School terms only.
I left something at the centre, how do I contact your Lost and Found?
PLEASE USE THE CORRECT FORM BELOW TO CONTACT US
For General Questions and Concerns with Purchased Tickets
Use this Form should you need to Contact Management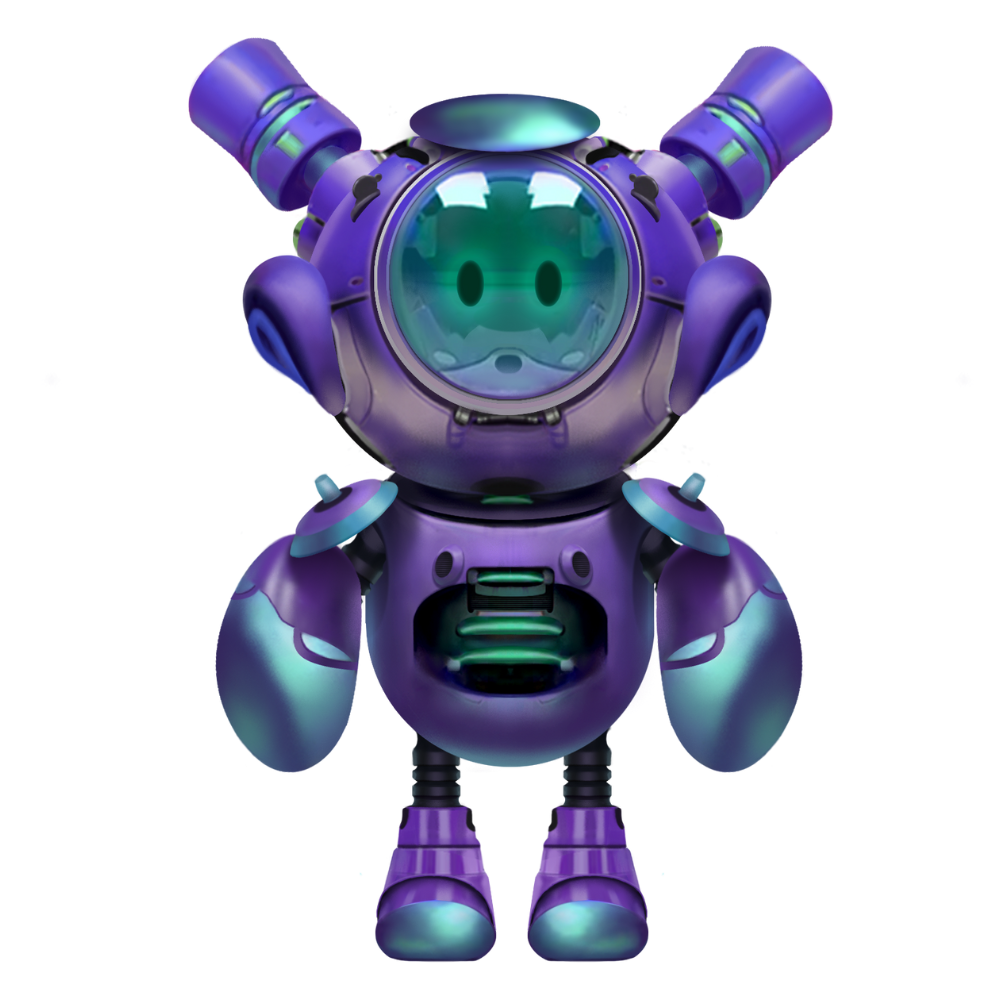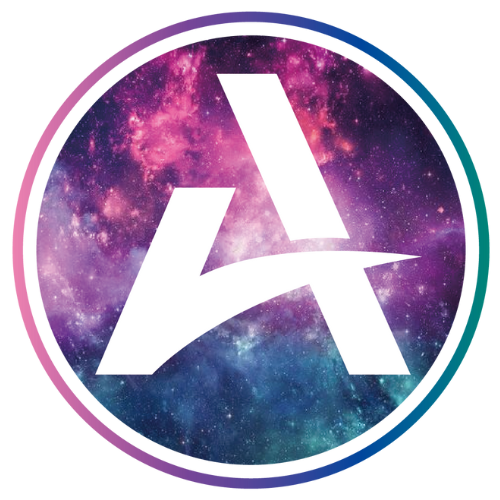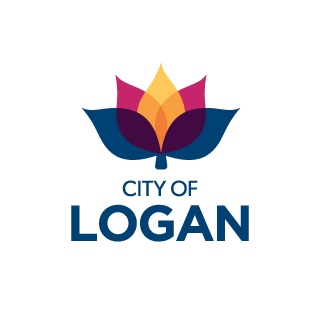 Business, Programs and Events Award Winner
51 Kingston Road, Underwood
Queensland, 4119, Australia
Our phones are often busy the best way to book a party or general tickets is online.
Have a question? Drop us an e-mail.
We have staff monitoring general inquiry emails from 9am to 9pm, every day. And party related emails from 9am to 5pm, Monday to Friday.
Play Area
9am - 9pm Daily
Cafe
9am - 8pm Daily