For a Small Business or Sporting Squad
Galactic Christmas
Party Package
$60 per person
Blast off into an unforgettable Christmas celebration that's out of this world!
Whether you're a small business aiming to thank your stellar team for a fantastic year,or a spirited sporting squad searching for the perfect end-of-year hurrah, the Galactic Christmas Party at Area 51 is your ultimate cosmic destination!
Enjoy 3 hours access to High Ropes and Climbing Wall (30 mins), Gizmo's Galaxy, The Launchpad Trampoline Park, Mega Slides, Parkour X and Adult Ninja Park (Remaining Time) for 20 party guests.
An additional 30 guests can be added to your booking (extra charges), before requiring the purchase of an extra party room.
WHAT'S INCLUDED?
✔️ Access to the Film Lab for the entire 3 hours.
✔️ Access to a party host to help your night run smoothly! (Organisation of catering, help with party guests and clean up)
✔️ 30 minutes focused activity time with Area 51's Nebula Team Game – "Unlock the secrets of the Galaxy"
✔️ Wristbands and socks for each attending party guest.
✔️ Generic tableware is provided for food and cake celebration time! (Plates, cups, serviettes tablecloth all provided)
✔️ Christmas Themed backdrop in the party room and accompanying themed cake table.
✔️ 600ml Water Bottle for each person.
✔️ 1 x Deli board at the start of the party to enjoy with your guests till meal time.
IMPORTANT NOTES
T&Cs
Full Payment is due upon checkout to secure your date.

Area 51 Party Team will be in contact 10 days prior to the party to remind you of your payment deadline. We will issue an online link to complete your final confirmations on party guest numbers who are to be catered for and included in the party package, backdrop choices, catering selections and whether you would like to purchase extra platters of catering for your party.
All prices include GST.
Tickets are non-refundable for guests who do not arrive on the day.
Full Cancellation and Refund Policy HERE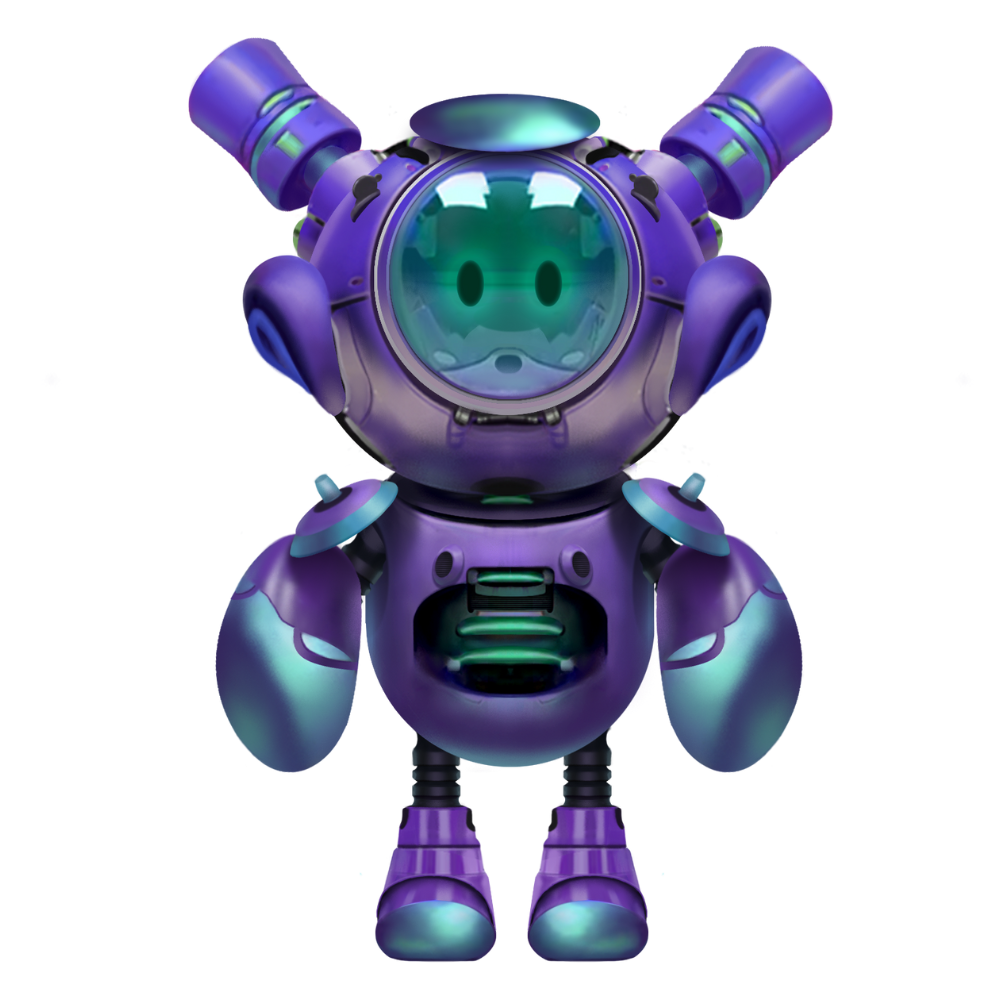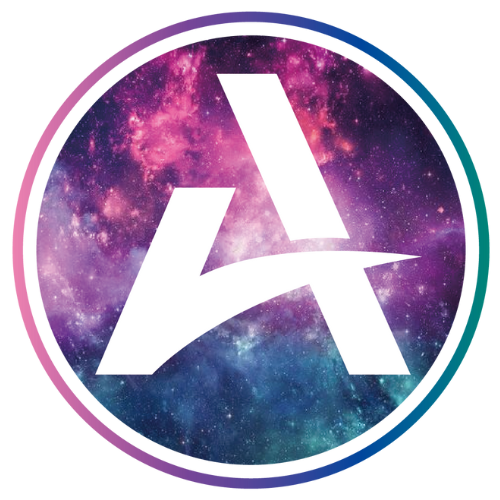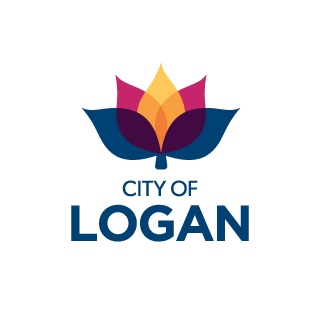 Business, Programs and Events Award Winner
51 Kingston Road, Underwood
Queensland, 4119, Australia
Our phones are often busy the best way to book a party or general tickets is online.
Have a question? Drop us an e-mail.
We have staff monitoring general inquiry emails from 9am to 9pm, every day. And party related emails from 9am to 5pm, Monday to Friday.
Play Area
9am - 9pm Daily
Cafe
9am - 8pm Daily