Looking for the perfect present?
Why not give a fun experience and spoil that special person with an Area 51 Gift Voucher.
Digital gift vouchers can be used to purchase multiple passes and add-ons.  
Recipients just need to enter their gift card number upon check-out.
The voucher can be partially used within its validity until the balance is zero.
How to Purchase
Complete Purchaser Details
The first half of the form requires your details.
Complete Recipient Details
The second half of the form is located under the Postcode. Next to Gift card details, there is a small arrow that you need to tap, a drop down will appear for you to complete the recipient's name, recipient's email and submit a written or recorded video message for your loved one.
Terms and Conditions
*Gift Voucher is redeemable for session passes and party packages only.
*Not redeemable for Cafe or Other Food Outlet food and drinks, or ancillary classes provided at Area 51.
*Can be used over multiple visits within 36 months of purchase date.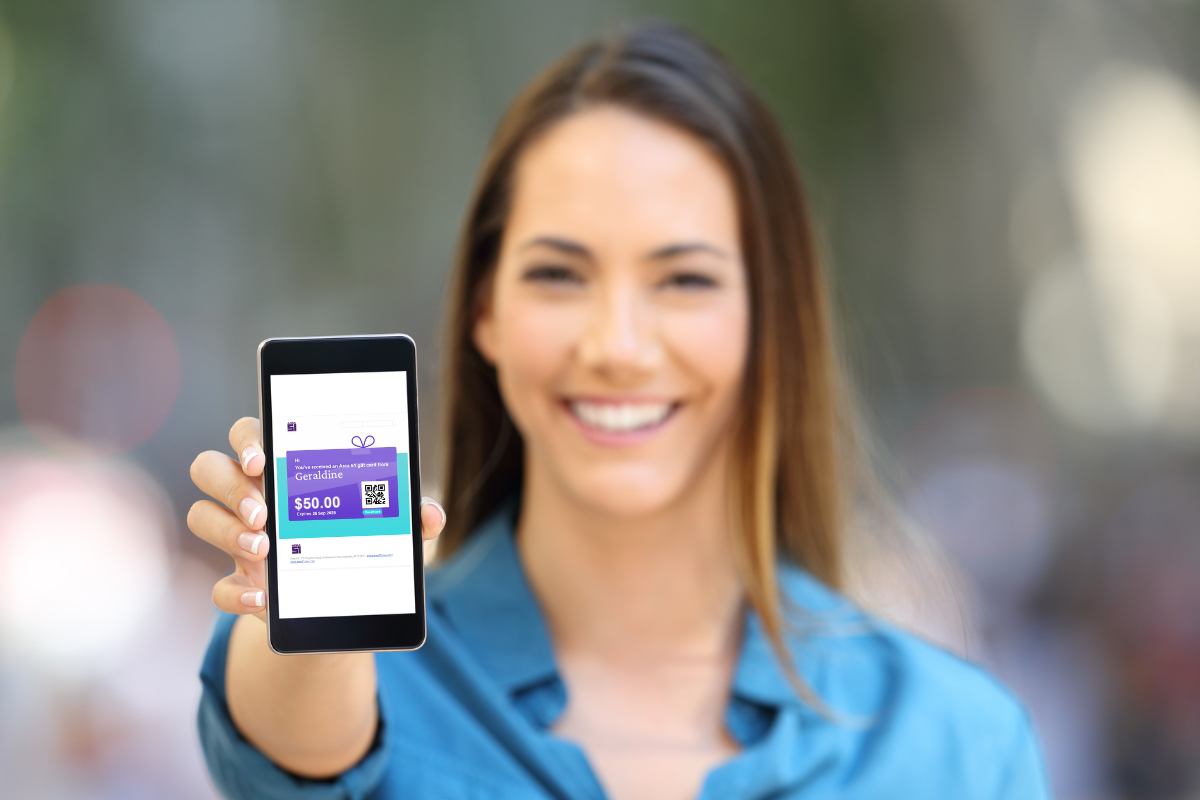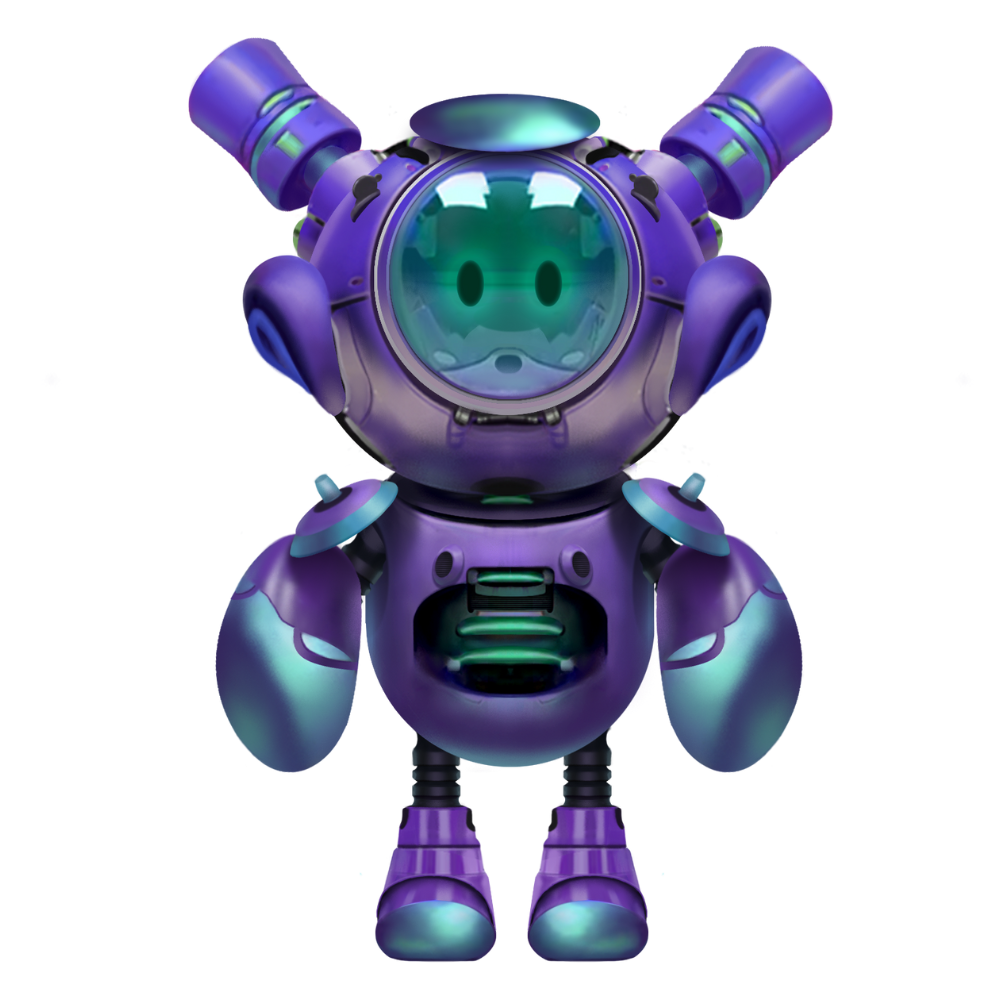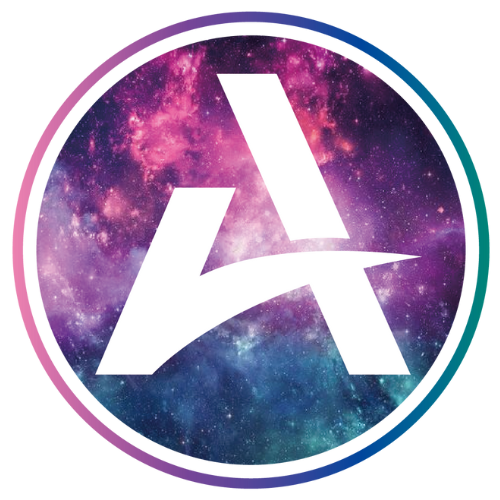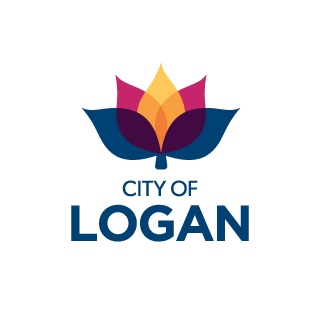 Business, Programs and Events Award Winner
51 Kingston Road, Underwood
Queensland, 4119, Australia
Our phones are often busy the best way to book a party or general tickets is online.
Have a question? Drop us an e-mail.
We have staff monitoring general inquiry emails from 9am to 9pm, every day. And party related emails from 9am to 5pm, Monday to Friday.
Play Area
9am - 9pm Daily
Cafe
9am - 8pm Daily