OUR PARTIES ARE SET BY AGE CATEGORY TO ENSURE THE SAFETY OF OUR LITTLEST EXPLORERS
All our Main 'Exclusive Room' Packages Include
Exclusive Party Room
Celebrate in your very own party room – 2 hours access
Wristband
A wristband for 2 hours playground access for each of your party guest
Area 51 Socks
Area 51 socks for each of your attending party guest
Gift for Birthday Child
The birthday child will receive a 2 Hour FREE return visit
Themed Party
Choose a themed backdrop and accompanying themed cake table
Kids Meal
Choose one kids meal from our menu for the whole party to enjoy
Pop Top and Water
Each party guest gets a Fruit Pop Top Drink and a Water Bottle
Generic Tableware
Generic tableware – plates, cups, serviettes, cutlery and tablecloth
Party Host
Access to a party host to help your day run smoothly
Universe Head for Heights Party
Universe Climb the Walls Party
The Astro Rover Party Package Includes
Exclusive Party Room
Celebrate in your very own party room – 2 hours access
Wristband
A wristband for 2 hours playground access for each of your party guest
Area 51 Socks
Area 51 socks for each of your attending party guest
Gift for Birthday Child
The birthday child will receive a 2 Hour FREE return visit
Themed Party
Choose a themed backdrop and accompanying themed cake table
Kids Meal
Choose one kids meal from our menu for the whole party to enjoy
Pop Top and Water
Each party guest gets a Fruit Pop Top Drink and a Water Bottle
Generic Tableware
Generic tableware – plates, cups, serviettes, cutlery and tablecloth
Add a Party Host
A Party Host can be added to your party package for $50
Astro Rover Sensory Party
Book a Table for a Minimum of 10 Guests
Exclusive Round Table
Access to your reserved party table for the entire 2 hours
Wristband & Socks
A wristband and Area 51 socks for 2 hours playground access 
Celebrant Gets 2 Rides
Special Celebrant gets 2x rides on the Alien Air Coaster for FREE!
Pizzas
Your booking will include 4 or 6 Pizzas (dependent on your booking type)
Drink Choice
A choice of Juice Pop Top, 600ml Water or a Can of Soft Drink
Generic Tableware
Plates, Forks, Spoons and Serviettes plus access to a cake knife and lighter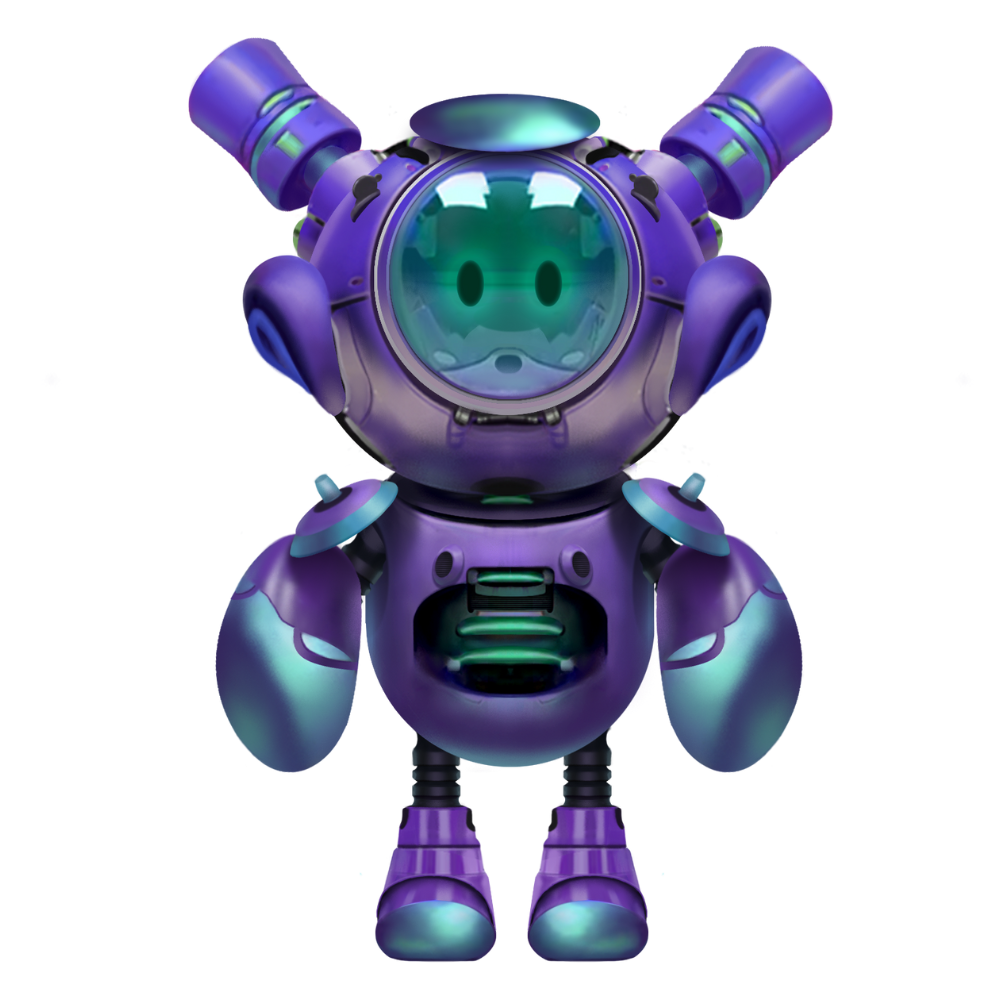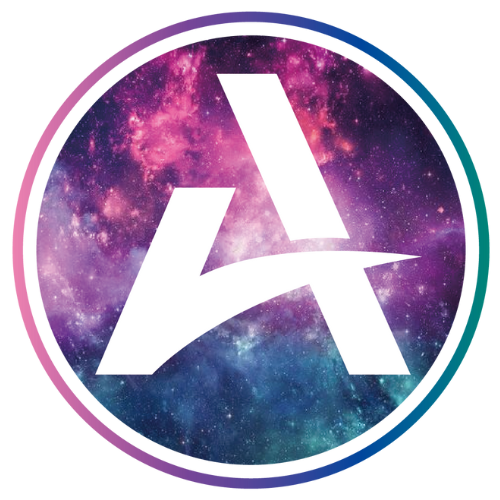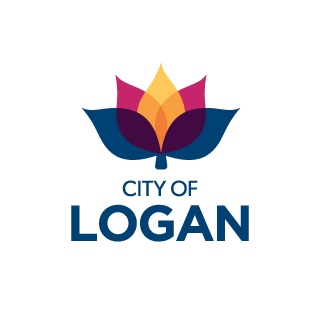 Business, Programs and Events Award Winner
51 Kingston Road, Underwood
Queensland, 4119, Australia
Our phones are often busy the best way to book a party or general tickets is online.
Have a question? Drop us an e-mail.
We have staff monitoring general inquiry emails from 9am to 9pm, every day. And party related emails from 9am to 5pm, Monday to Friday.
Play Area
9am - 9pm Daily
Cafe
9am - 8pm Daily