Turning 16 or older? this package is for you
Get your friends together with something different this year!
WHAT'S INCLUDED?
✔️ EXCLUSIVE PARTY ROOM
Celebrate in your very own party room, 2 hours access
✔️ WRISTBAND
The Adult Power Play Pass for 8 people for 2 hours
✔️ AREA 51 SOCKS
Area 51 socks for each of your attending party guest
*Available 6pm to 8pm on 26th May, 28th July, 25th August, 27th October and 24th November
*Food platters and party decorations are available as an add-on to this package.
*Additional tickets for over 8 guests are $30 each
IMPORTANT NOTES
It is advised that guests purchase tickets for the maximum number of party participants who may be in attendance (If you are inviting 16 guests, purchase 16 tickets). Area 51 party-team can always reduce your party numbers closer to the date. Once guest numbers reach 16, party parents will need to purchase an additional room and Area 51 cannot be held liable should party rooms be completely booked for your time session.
T&Cs
Height and weight restrictions apply.
Participants must be 16 years and over.

A deposit of 50% for the core party package is due upon checkout to secure your date.

Add-ons including Balloon Garlands, Air Coaster, Party Grazing Boards and Extra Guests are to be paid in full upon check-out.
Full payment will be required 7 days prior to your party date. Failure to make payment by the 7 day cutoff will result in Risk of Cancellation.
Area 51 Party Team will be in contact 10 days prior to the party to remind you of your payment deadline. We will issue an online link to complete your final confirmations on party guest numbers who are to be catered for and included in the party package, backdrop choices, catering selections and whether you would like to purchase extra platters of catering for your party.
Last minute parties booked within 7 days require full payment, providing there are party sessions available to book.
All prices include GST.
Tickets are non-refundable for guests who do not arrive on the day.
Full Cancellation and Refund Policy HERE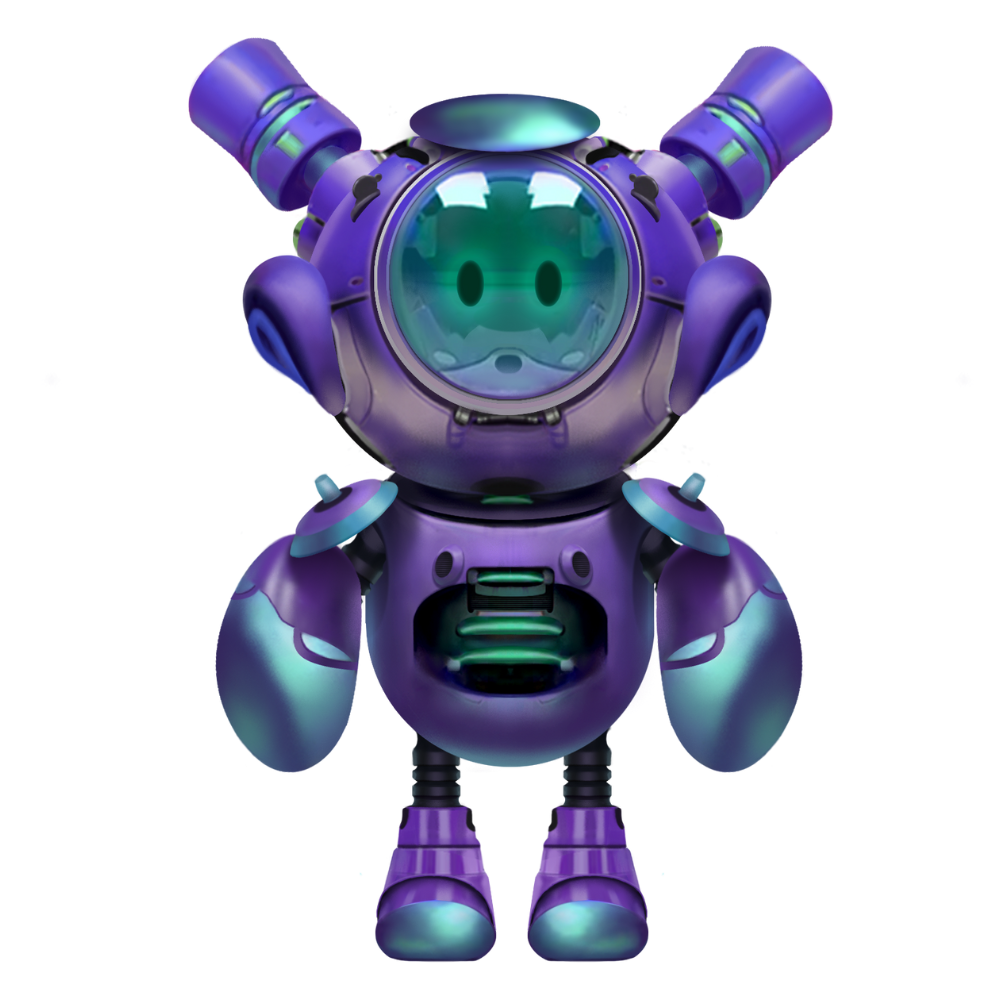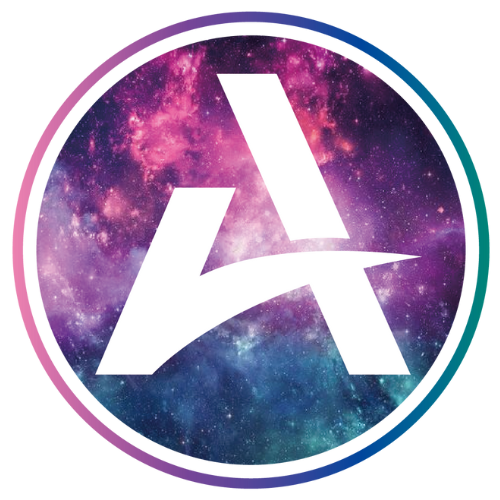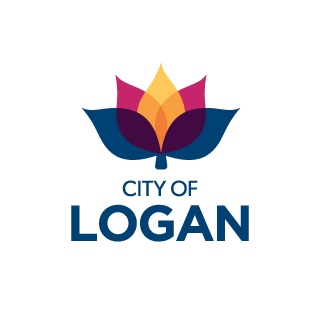 Business, Programs and Events Award Winner
51 Kingston Road, Underwood
Queensland, 4119, Australia
Our phones are often busy the best way to book a party or general tickets is online.
Have a question? Drop us an e-mail.
We have staff monitoring general inquiry emails from 9am to 9pm, every day. And party related emails from 9am to 5pm, Monday to Friday.
Play Area
9am - 9pm Daily
Cafe
9am - 8pm Daily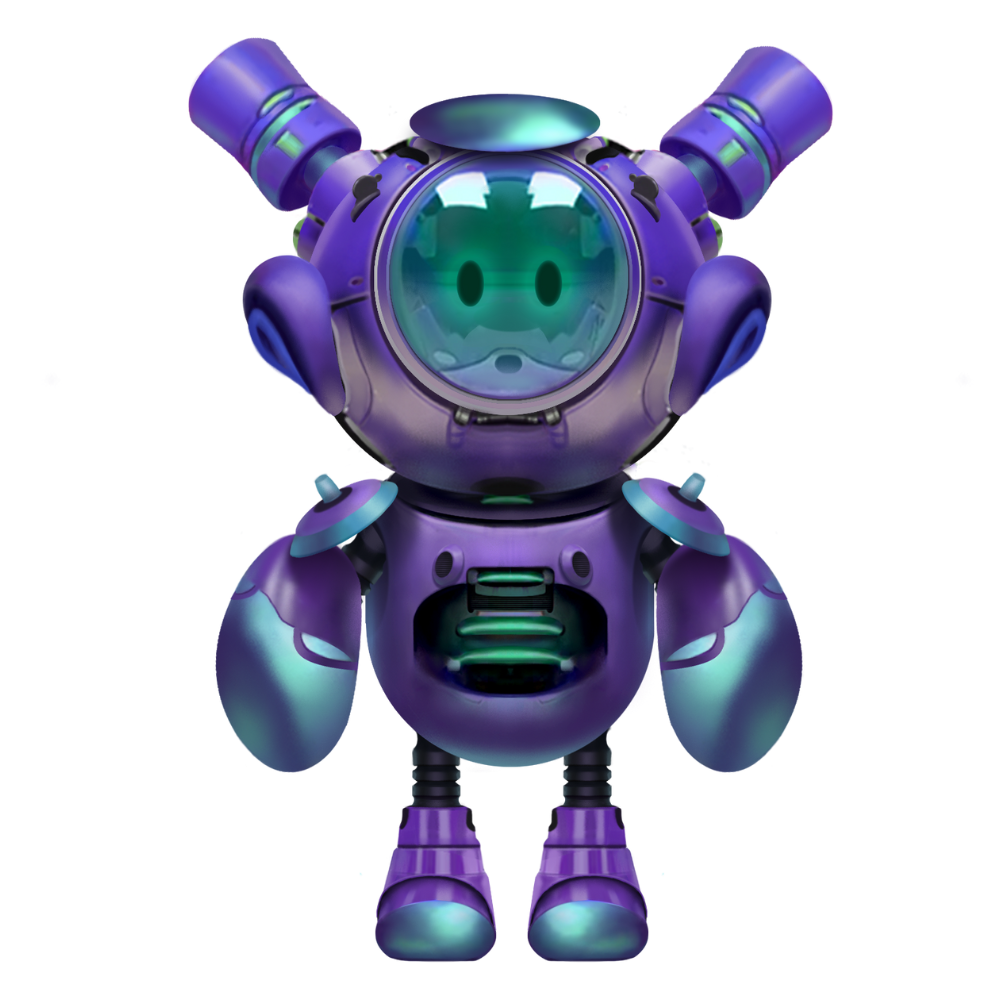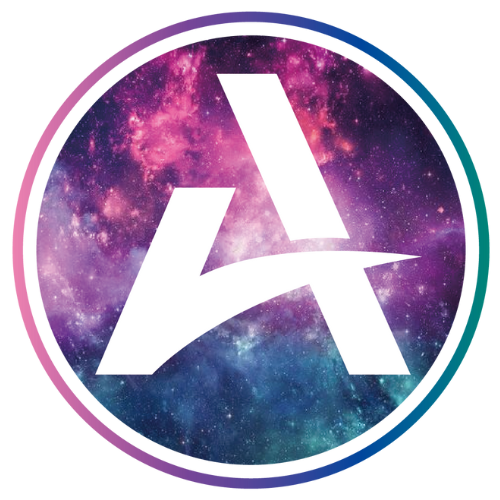 51 Kingston Road, Underwood
Queensland, 4119, Australia
Play Area
9am – 9pm Daily
Cafe
9am – 8pm Daily