Party packages are priced for 8 children only
Party packages are priced for 8 children only, but extra children can be added at additional costs, up to 16 can fit in one room. After your first room contains 16 children, you will need to purchase a secondary room as part of your Party Package to have any further additional guests.
What if I go over the 16 child limit in a party room?
It is important to make sure that your initial party booking has accommodated for the number of guests you are inviting to the party. Our party packages are priced for the first 8 guests, however, for additional costs, party rooms can fit up to 16 guests.
We cannot guarantee the ability to add extra guests after you have made your initial booking.
Our party bookings sell out weeks in advance and we may not be able to provide an adjoining room or space for additional guests.
If you have more than 16 guests, you will need to purchase two party packages to secure two rooms. A total of 32 guests can be invited for two party rooms.
What if I have multiple age groups attending?
Go ahead and book your party according to the age of your birthday child. Children at the party will receive age appropriate wristbands in order to access different aged attractions within the centre.
Children will be able to play together, in certain areas of the centre, dependant on their ages. Full descriptions, and age, height and weight restrictions, can be found here.
Where are the invitations and what do I write?
A complimentary electronic invitation can be located here.
Inviting Your Guests
Only issue invitations for the amount of
children you have booked in your party -
we may not be able to accommodate
extra guests closer to your party date!
RSVP Date
RSVP date should be 10 DAYS prior to
your party so that you can meet Area 51
Party Deadlines. Any guests you have not
accounted for cannot be added
after the 7 day cutoff date
What if there are siblings arriving on the day, who are not party participants?
Please ensure that parents of your party guests are aware that they need to pre-book tickets online for siblings not invited to your party. It possible our capacity could sell out in advance and walk ins are not often able to be accommodated on busy party weekends.
Turning up without a ticket may lead to long check in lines - and this is only if we have the capacity to accept walk-ins on the day. Turning up on the party day might lead to disappointment for your guests.
Siblings of party guests may purchase meals from the cafe on the day and utilise the seating outside the party room with their parent/guardian.
You as the party parent will not need to include these guests in your personal party booking, as they fall under general admission ticketing and are under their parent/guardian's name.
Parents who are just supervising their child will have complimentary entrance into Area 51.
What do I have to do AFTER I've made a booking?
After you have made your initial booking online, there are still some things that you will need to take care of:
Organise your birthday cake. We do not supply cakes as part of your Area 51 Party Experience. (Don't forget your candles!) We will have space in the fridge or freezer.
Organise your party favours. These can be handed out at the end of your party session to ensure none of the contents end up on the play equipment.
Send out your party invitations and ensure your RSVP date has been set for no later than 10 days before your party.
Check your inbox 10 days before your party date to fill out the Google Form emailed to you in our "10 day reminder" email. This is just the final confirmation for your party booking, if you have made a mistake when filling this form out, please email party@area51bne.com
Order your extra platters - there is a link in the Google Form that you will receive approximately 10 days before your party to order your platters.
Double check that all of your booking details are correct, especially the date and time!
Do you provide cakes?
No, you may bring your own nut-free birthday cake.
What can I bring to the party?
Lolly bags are welcome but they must be handed out at the end of the party.
BYO Nut Free Cake. Don't forget the candles, we have everything else.
BYO Weighed Balloon Bouquets.
IMPORTANT REMINDER
No other outside food is permitted and we are a Peanut Free Venue!
NO outside food is allowed for parties
NO outside food is allowed for parties, with the exception of personal water bottles, nut-free birthday cake, and party bags for attendees to take home.
We strictly do NOT allow outside food for the safety of all our customers, as some common allergens can hide in food and spread in the play areas.
Please be CONSIDERATE of other customers who have allergies. People who are caught with outside food will be asked to pack it up.
What can we expect from the Party Host?
Your host will MC your event and ensure all operations are running smoothly. They will act like a tour guide and assist attraction attendants in ensuring the children are safe.
It is important to remember that your assistance is also needed out on floor. The party guests still need adult supervision from parents
No decorations or tableware permitted
No decorations or tableware permitted with the exception of the a small bouquet of helium balloons for the table (if desired). We provide all tableware , a themed background stand and themed cake table. For additional balloon garlands and arches, themed corflute signage, or full decoration consultation, please let us know and we can organise this for you.
Does every child attending a party need a waiver?
Every child needs to have a signed waiver to begin playing at Area 51. We have streamlined our waiver procedure for parties and parents can now sign a paper waiver in the party room on the day of the party. If you are bringing most of your party guests yourself, you can have their parents pre-sign the waiver by downloading and printing our paper waiver and signing form here.
I need help with my party, how do I contact you?
PLEASE USE THE FORM BELOW TO CONTACT US
For Party Questions and Concerns with Party Bookings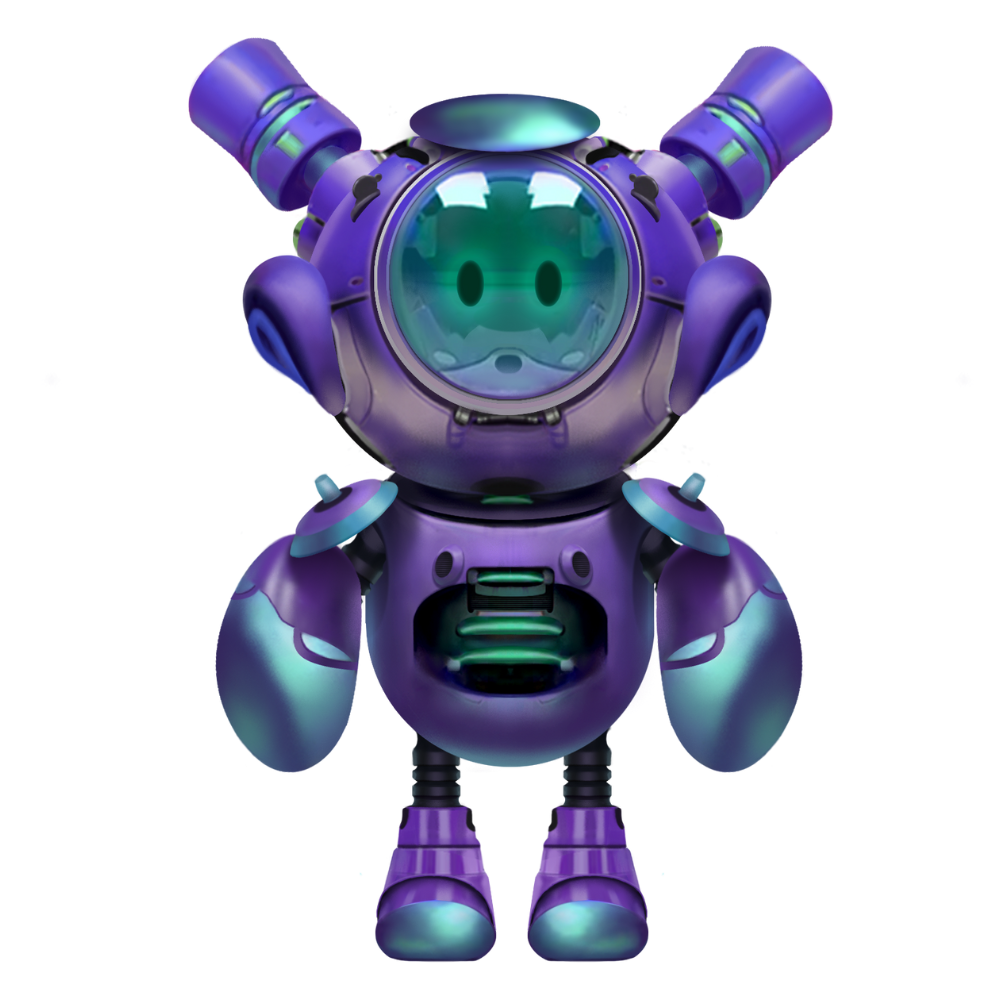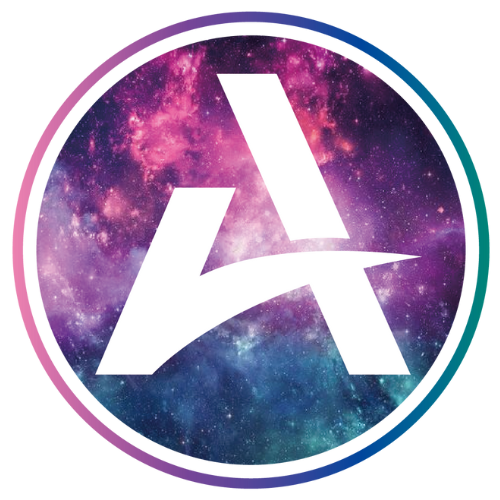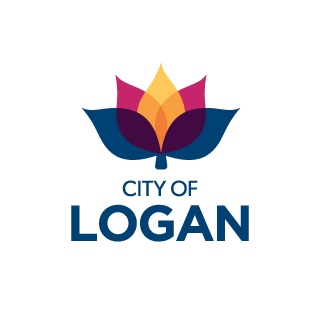 Business, Programs and Events Award Winner
51 Kingston Road, Underwood
Queensland, 4119, Australia
Our phones are often busy the best way to book a party or general tickets is online.
Have a question? Drop us an e-mail.
We have staff monitoring general inquiry emails from 9am to 9pm, every day. And party related emails from 9am to 5pm, Monday to Friday.
Play Area
9am - 9pm Daily
Cafe
9am - 8pm Daily