Refunds are subject to Area 51 management consideration for approval based on individual circumstances. Any escalation is NOT automatically subject to approval, and management is permitted to deny a refund request in line with the Australian Consumer Law and ACCC Guidelines.
When is a Refund Considered?
When Area 51 is forced to close due to Government Mandated Lockdowns or Restrictions.
When Area 51 is unable to deliver your booking as initially booked due to staffing issues, capacity limitations, biohazards, or other restrictions such as; government mandated lockdowns or health directive restrictions.
All Bookings are non-refundable. Area 51 is not required to provide a refund, credit, or transfer if:
You change your mind.
You decide you did not like the purchase or had no use for it.
You did not turn up for your booking.
You have selected the wrong date/time.
All Area 51 Refund, Cancellation, Rescheduling and Exchange policies comply with the Australian Consumer Law (ACL). For more information, please visit ACCC Website here: https://www.accc.gov.au/consumers/consumer-rights-guarantees/repair-replace-refund
No-Shows for all Booking Types:

Failure to attend your scheduled booking time, will result in a forfeit of your ticket. Area 51 will not reschedule, refund, or credit a missed session as this session time has been reserved for you and can no longer be purchased.
Cancellation for Area 51 Classes:
If you need to reschedule any bookings you have made for a class with Area 51, you will need to contact us via email to classes@area51bne.com a minimum of 24 hours before your scheduled session time.
Failure to contact us 24 hours prior, will result in a forfeit of your booking. Area 51 reserves the right to not reschedule, refund, or credit a missed class.
If Area 51 is required to cancel your class due to Staffing Issues, Capacity Limitations or Government Mandated Lockdowns or Restrictions, we will attempt to reschedule your booking. If for any reason we are unable to accommodate your booking, a credit for the full value of the class will be provided.
Cancellations & Reschedule for Play passes:
 If you cancel your tickets or request a change of ticket time or date within 24hours of the booked session your payment will be forfeited.
Cancellations & Reschedule for Party/Event Bookings:
A 50% Party/Event deposit is required to secure your booking and the remaining balance is due at least 7 days prior to your event date.
Guest numbers/add-ons can be adjusted up until 7 days before your booking.
You will hear from us approximately 10 days prior to your booking date to remind you of your obligation to finalise your party/event booking at the 7 day mark.
If we receive no response to this reminder or the subsequent 7 day finalisation email, or you remain unresponsive/unpaid, your party/event will be cancelled, unless your circumstance has been approved otherwise. All deposits/payments will not be refunded.
If you cancel your party/event within 24 hours, or your party/event is unattended after the booking time has passed, this will result in a 100% forfeiture of all fees paid.
You can reschedule your party/event without penalty up to 12 months in the future, if you provide more than 7 days notice, subject to availability.
If your party/event is cancelled after the 7 day notice period, this is subject to approval by management, and is reviewed on a case by case basis. We cannot guarantee that your party/event can be rescheduled to your preferred date, and Area 51 will not be held liable for any services that cannot be provided due to rescheduling.
All cancellations and rescheduling must be advised in writing to the Area 51 parties team, via email to party@area51bne.com. Failure to submit cancellations or reschedules in writing, will result in the party remaining valid in our booking system.
Gift cards cannot be redeemed at the cafe.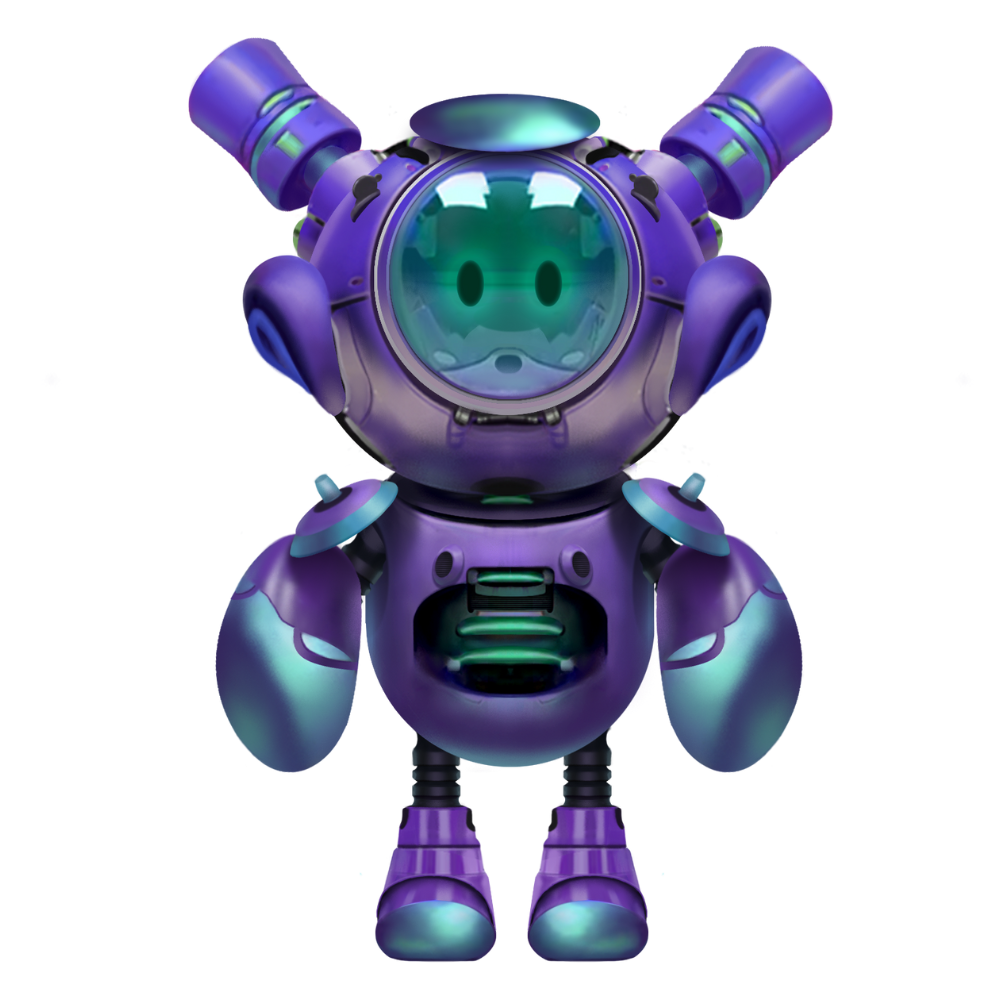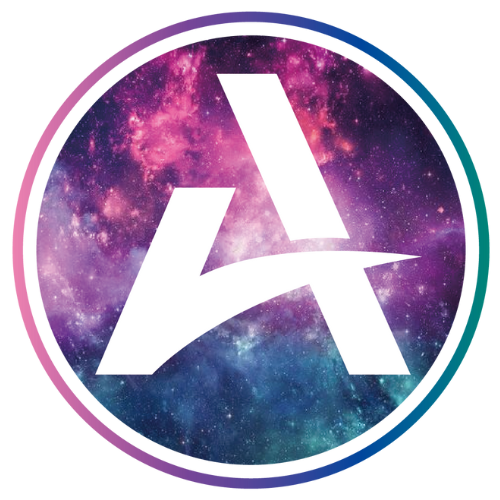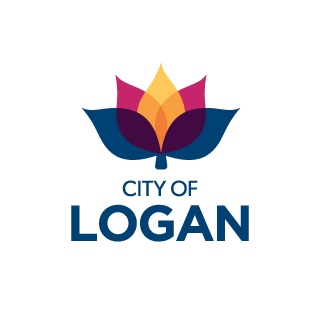 Business, Programs and Events Award Winner
51 Kingston Road, Underwood
Queensland, 4119, Australia
Our phones are often busy the best way to book a party or general tickets is online.
Have a question? Drop us an e-mail.
We have staff monitoring general inquiry emails from 9am to 9pm, every day. And party related emails from 9am to 5pm, Monday to Friday.
Play Area
9am - 9pm Daily
Cafe
9am - 8pm Daily