Take advantage of our special offers!
ATTENTION ALL HOMESCHOOLERS
Looking for a fun and exciting way to break up your weekday routine? Look, no further.
From Tuesday to Thursday, between 9am and 3pm, enjoy a fantastic deal of buy 2 hours and get the 3rd hour for FREE!
Available across all tickets
(school term only)
Astrotots Special Offer
School is now back!
This means our Astrotots ages 12 months - 2 years will now have access to the Inflatables, Trampolines as well as Gizmo Galaxy during the hours of 9am - 3pm. For only $12!
This play pass will be available throughout the duration of school term!
DO MORE AFTER SCHOOL WITH A FREE HOUR
Get your group together for ultimate fun at half the price.
Buy 2 hours for the price of 1!
Available across all tickets
Tuesday to Thursday – 3pm to 9pm
(school term only)
CELEBRATE MIDWEEK
Book a party between Monday to Friday (School Term) and enjoy 10% off your core party package.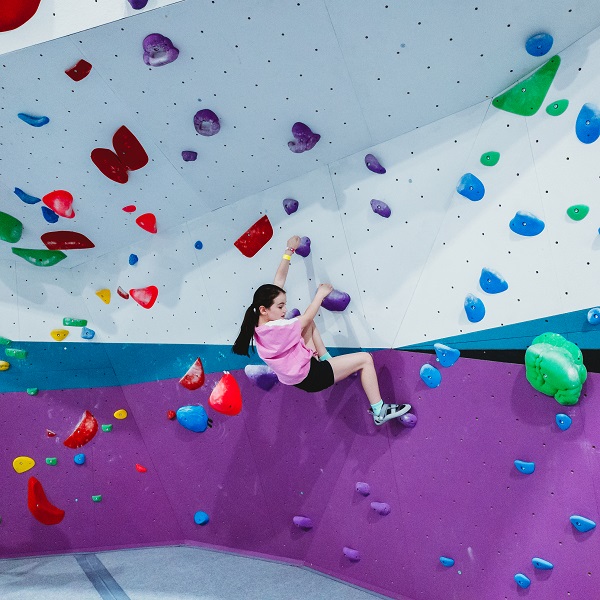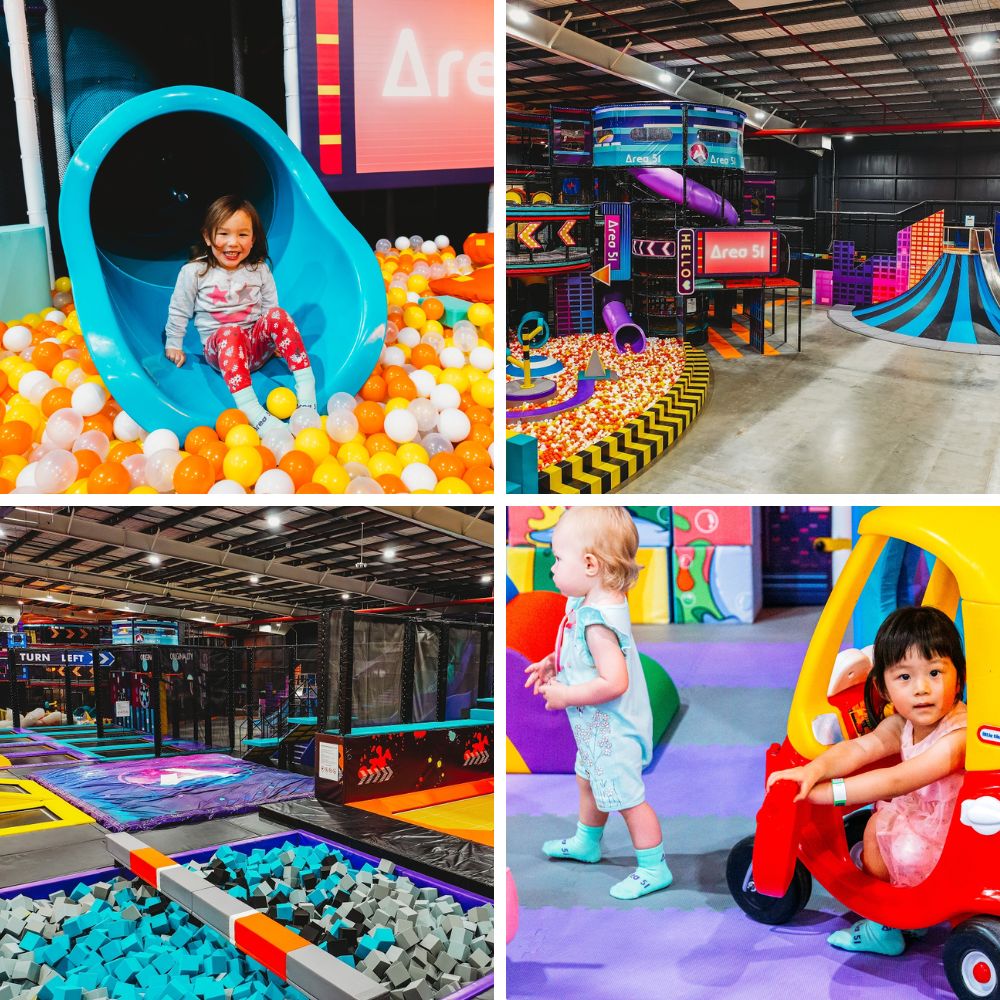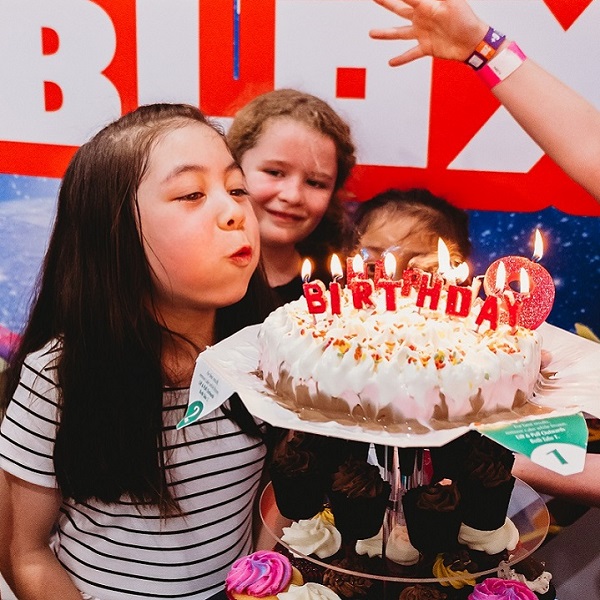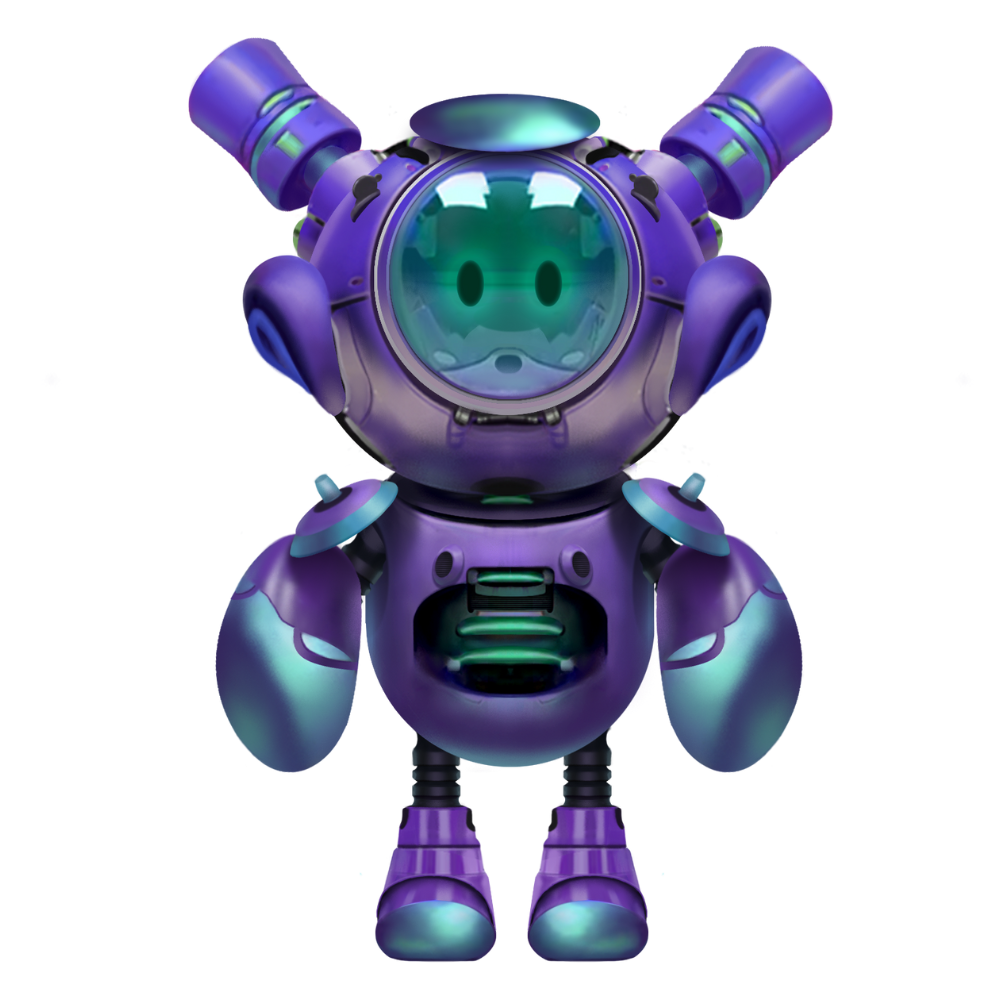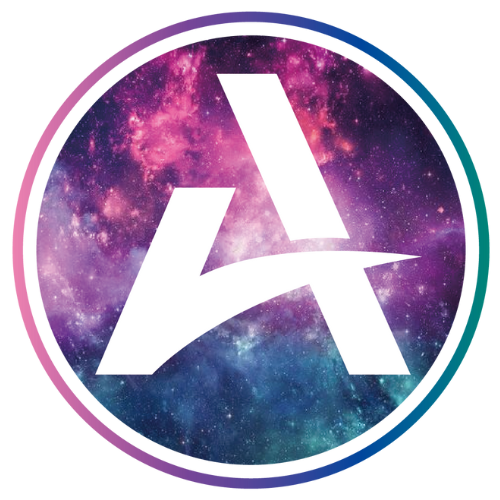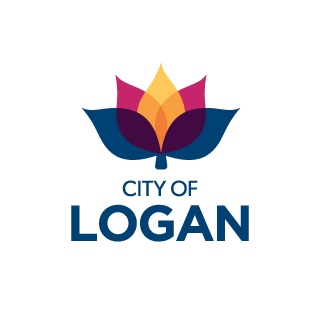 Business, Programs and Events Award Winner
51 Kingston Road, Underwood
Queensland, 4119, Australia
Our phones are often busy the best way to book a party or general tickets is online.
Have a question? Drop us an e-mail.
We have staff monitoring general inquiry emails from 9am to 9pm, every day. And party related emails from 9am to 5pm, Monday to Friday.
Play Area
9am - 9pm Daily
Cafe
9am - 8pm Daily