Are you in need of a stage for performances or any practice sessions?
Area 51 offers exclusive stage rentals, complete with set up speaker system that can be used for personal use with the stage hire!
Took book or to enquire more, email us at corporate@area51bne.com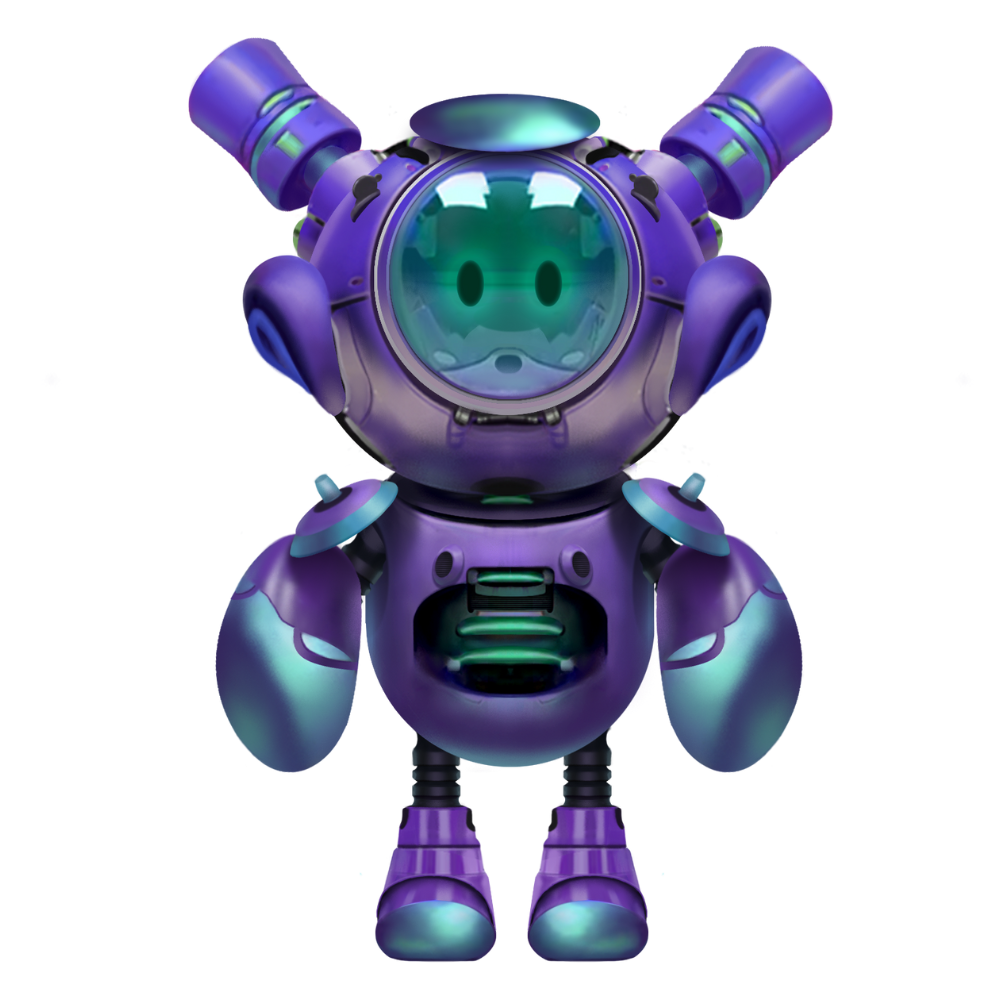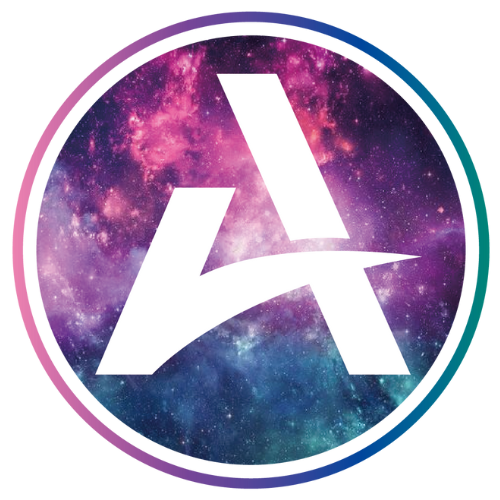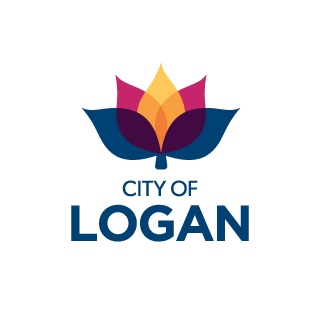 Business, Programs and Events Award Winner
51 Kingston Road, Underwood
Queensland, 4119, Australia
Our phones are often busy the best way to book a party or general tickets is online.
Have a question? Drop us an e-mail.
We have staff monitoring general inquiry emails from 9am to 9pm, every day. And party related emails from 9am to 5pm, Monday to Friday.
Play Area
9am - 9pm Daily
Cafe
9am - 8pm Daily