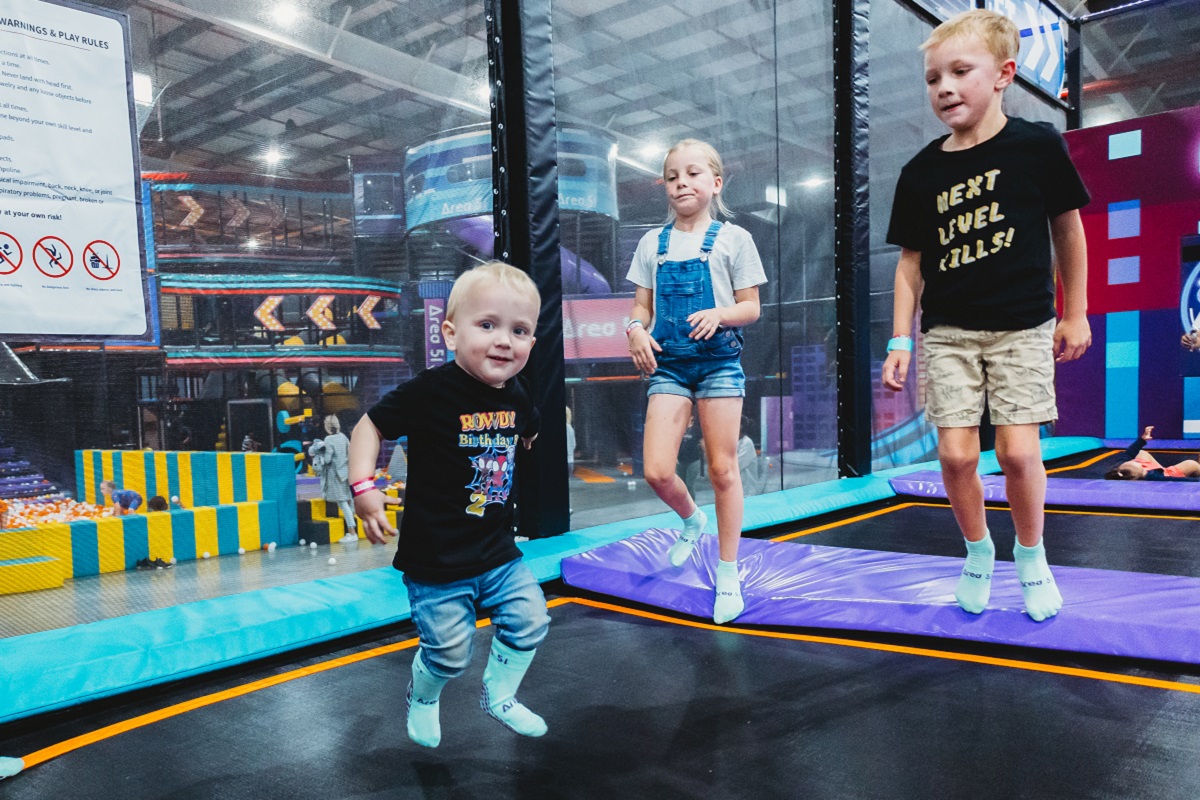 BOOK OUR SERVICE FOR
$14 per hour
Creche is designed for children aged 3 to 12 years for up to 2 hours per day. Perfect if you want to attend an Area 51 class, or require care for your child in order to work away from the office.
– All children must have a play pass, a signed waiver and Area 51 grip socks to attend.
– All children attending crèche must be toilet trained.
– The parent or guardian of the child also must stay within Area 51 play Centre and be contactable by phone.
– All Children must be signed in and the parent or guardian must provide I.D such as a drivers license. This MUST be presented to staff upon drop off and pick up by the parent collecting the child.
Tuesdays & Thursdays
10am – 12pm & 6pm – 8pm
Are you attending a dance class at Area 51? We are offering creche at $10 per hour for class participants. Click here to book!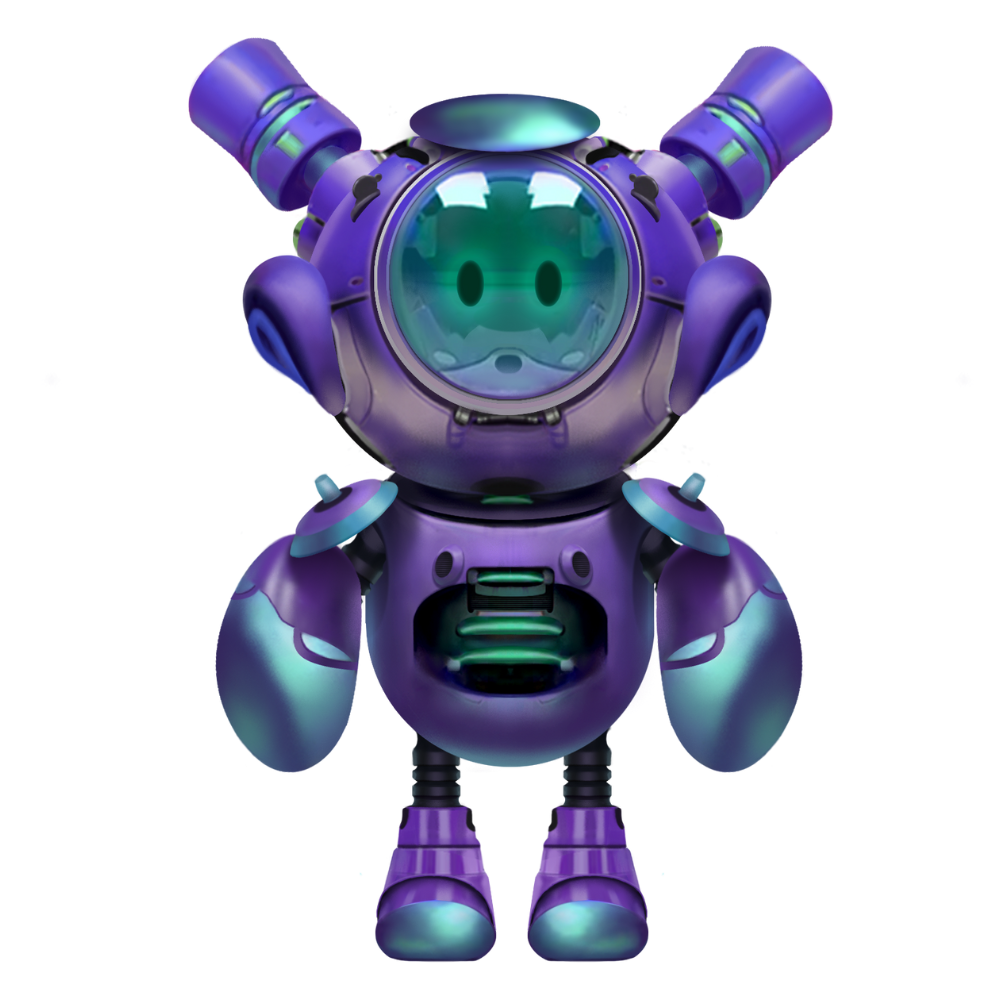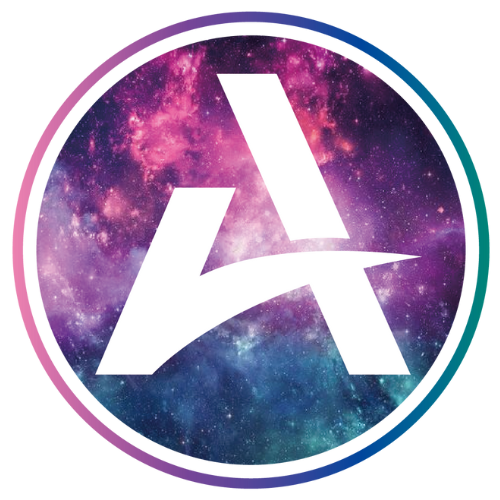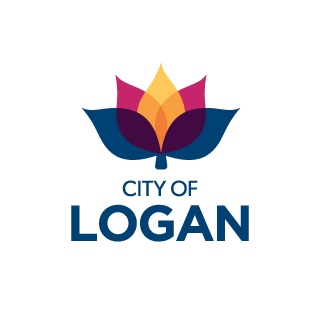 Business, Programs and Events Award Winner
51 Kingston Road, Underwood
Queensland, 4119, Australia
Our phones are often busy the best way to book a party or general tickets is online.
Have a question? Drop us an e-mail.
We have staff monitoring general inquiry emails from 9am to 9pm, every day. And party related emails from 9am to 5pm, Monday to Friday.
Play Area
9am - 9pm Daily
Cafe
9am - 8pm Daily