Start the New Year with a cool VIP Membership at Area 51! Limited to 50 only, this membership allows VIP entry with perks – no need to book, come in anytime for VIP Play at $28 per week.
✔️ 1 FREE Tea / Coffee per visit
✔️ 3 months membership
✔️ Unlimited time per day
✔️ Valid for both Head for Heights AND Climb the Walls
✔️ No need to book
✔️ 1 x ticket (2 free rides) on Air Coaster for each visit
✔️ 1 x FREE Area 51 Socks
✔️ 20% off the member's Birthday Party Package
✔️ Invite to Members only events
Important Notes
VIP Membership
Terms and Conditions
Any age group up to 16 years old.
Unlimited play
Come in anytime, NO bookings required
VIP members do not need to book, just walk in with a valid ID.
VIP Membership lock in period is 3 months
3 month contract term with break fees applicable.
Minimum payment term for VIPs is 6 weeks.
20% off birthday discount does not include add ons such as balloons and platters.
Memberships are non-exchangeable, non-refundable, and non-transferable.
Area 51 will provide no refund or redemption for any unclaimed or unused privileges.
Area 51 reserves the right to close the premises for maintenance, private bookings, and other events. Such situations cannot be used as grounds for a change in the membership fee.
Your photo will be taken at the centre to complete your membership profile.
Please take time to read the rest of our Terms and Conditions
For more information or clarification, please contact us at info@area51bne.com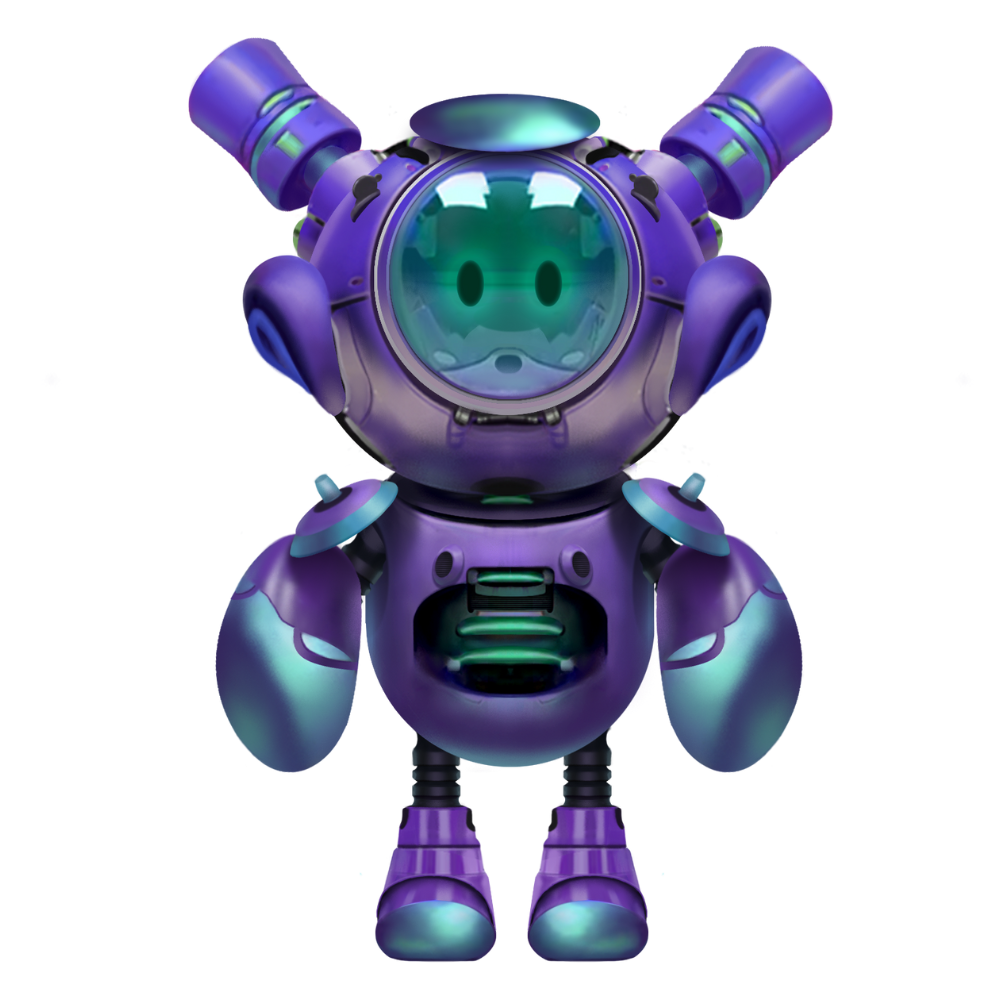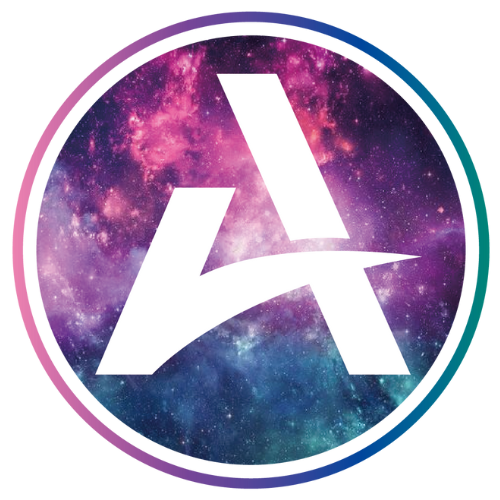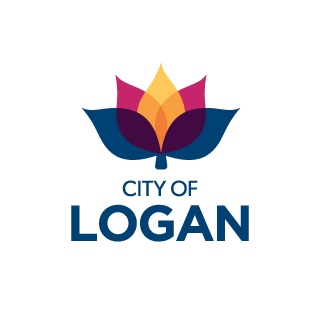 Business, Programs and Events Award Winner
51 Kingston Road, Underwood
Queensland, 4119, Australia
Our phones are often busy the best way to book a party or general tickets is online.
Have a question? Drop us an e-mail.
We have staff monitoring general inquiry emails from 9am to 9pm, every day. And party related emails from 9am to 5pm, Monday to Friday.
Play Area
9am - 9pm Daily
Cafe
9am - 8pm Daily