Astrotot
Height and Weight
Cosmo's Inflatable Wonderland
Parental supervision is required
Area 51 Grip Socks must be worn
Parental supervision is required
Area 51 Grip Socks must be worn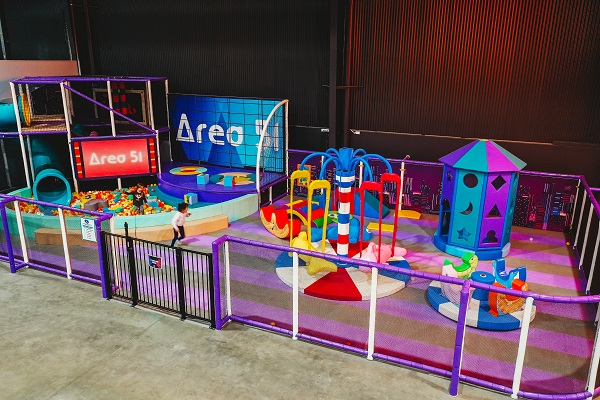 Recreational activities are dangerous with many inherent risks and hazards, including but not limited to slipping, falling, impacting against walls, other people or the ground and as a consequence personal injury (including spinal injury) can occur.
By purchasing a ticket for or by using any of the facilities at any Area 51 venue, you agree to be bound by the conditions set by Area 51, and agree that these conditions are deemed to have been signed by you. As such you voluntarily assume and accept all risks and hazards inherent of our recreational activities. All persons entering Area 51 must sign our Waiver.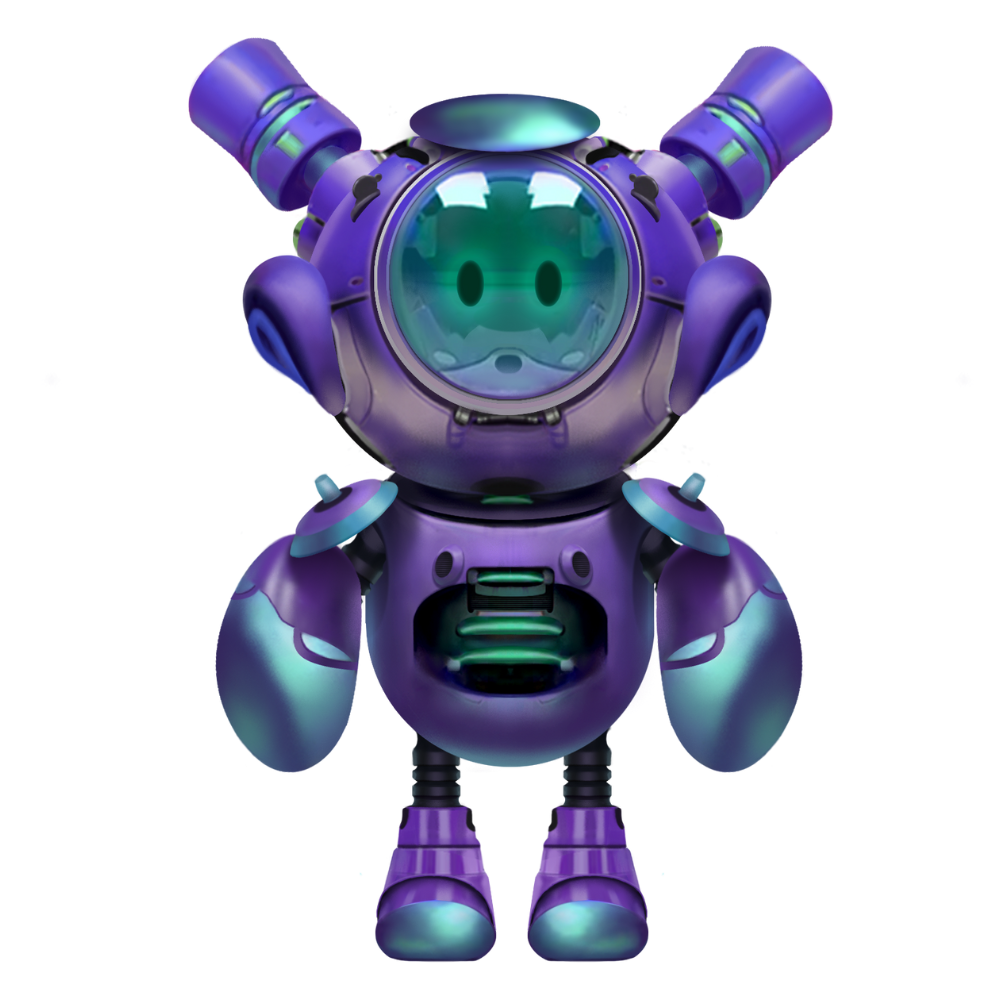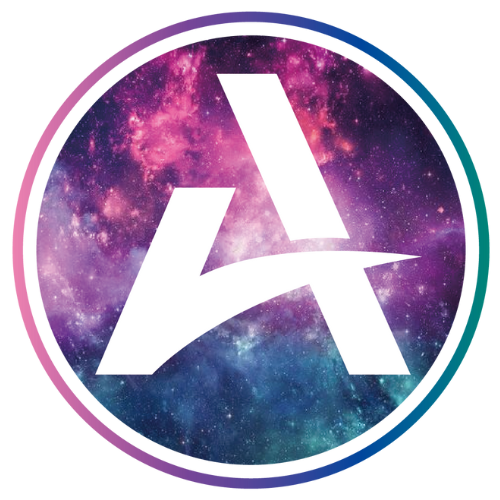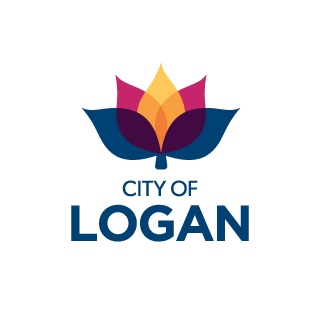 Business, Programs and Events Award Winner
51 Kingston Road, Underwood
Queensland, 4119, Australia
Our phones are often busy the best way to book a party or general tickets is online.
Have a question? Drop us an e-mail.
We have staff monitoring general inquiry emails from 9am to 9pm, every day. And party related emails from 9am to 5pm, Monday to Friday.
Play Area
9am - 9pm Daily
Cafe
9am - 8pm Daily