ONLINE BOOKINGS ARE ESSENTIAL FOR WEEKENDS
Let your pre-schoolers get their energy out in our giant Gizmo's Galaxy! Try the Trampoline Park and Cosmo's Inflatable Wonderland.
What a way to keep moving!
School Term Weekday, 1 Hour
School Term Weekday, 2 Hours
Weekends & Holidays, 1 Hour
Weekends & Holidays, 2 Hours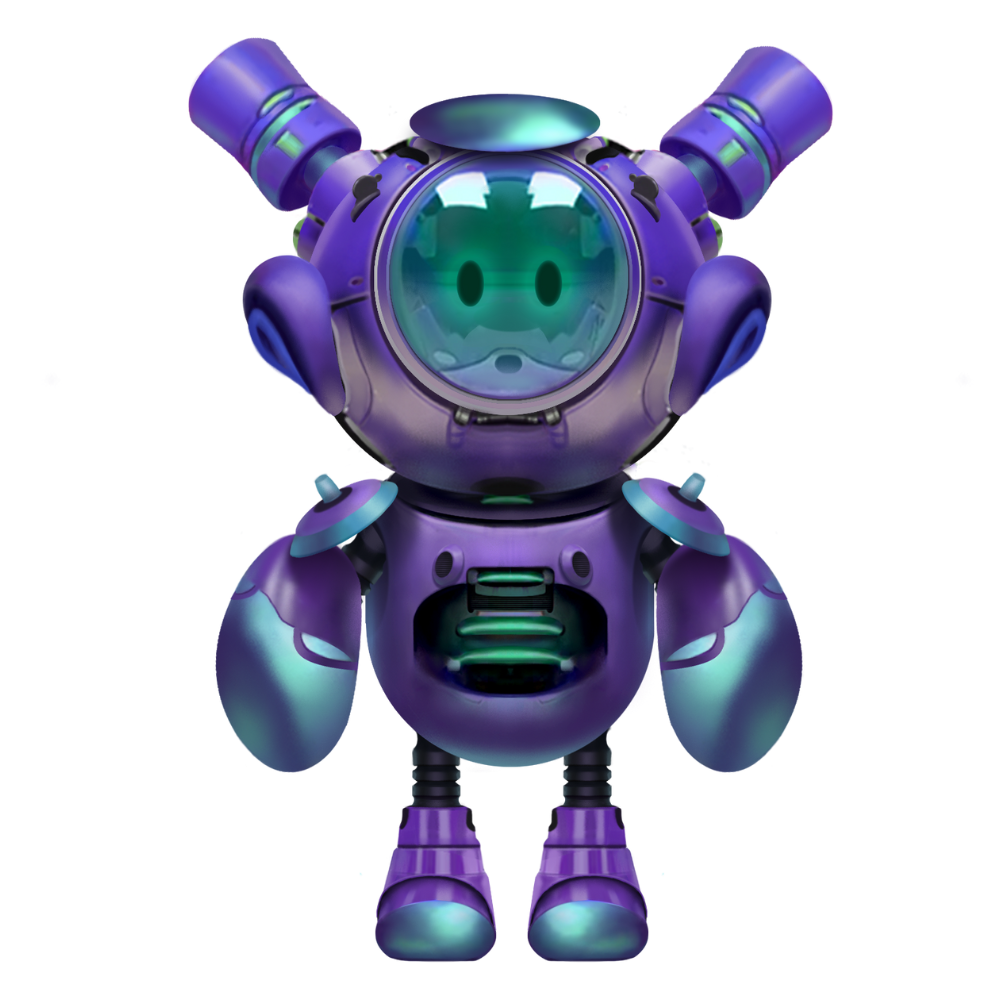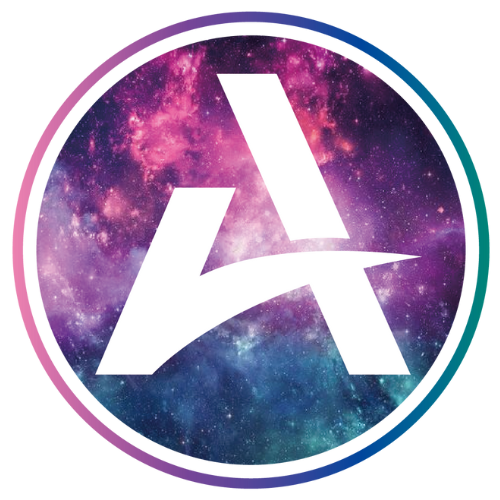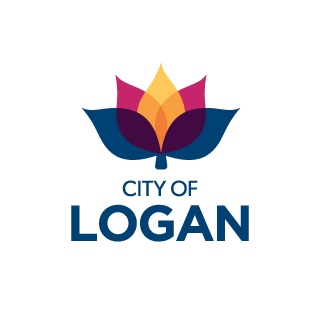 Business, Programs and Events Award Winner
51 Kingston Road, Underwood
Queensland, 4119, Australia
Our phones are often busy the best way to book a party or general tickets is online.
Have a question? Drop us an e-mail.
We have staff monitoring general inquiry emails from 9am to 9pm, every day. And party related emails from 9am to 5pm, Monday to Friday.
Play Area
9am - 9pm Daily
Cafe
9am - 8pm Daily