Area 51 Fundraising Packs
Do you have an upcoming raffle? Area 51 gives donations to support the community.
Area 51 is dedicated to making a positive difference in communities and we enjoy the opportunity to interact with a wide range of neighbourhood clubs, activities, and groups.
Fill out the form below to start a conversation about a relationship with Area 51 if you think your organisation would be a good fit for the Area 51 brand.
We sincerely hope that we can help and wish you luck on your event! Our team will get in touch with you once you submit your request to see if we can help.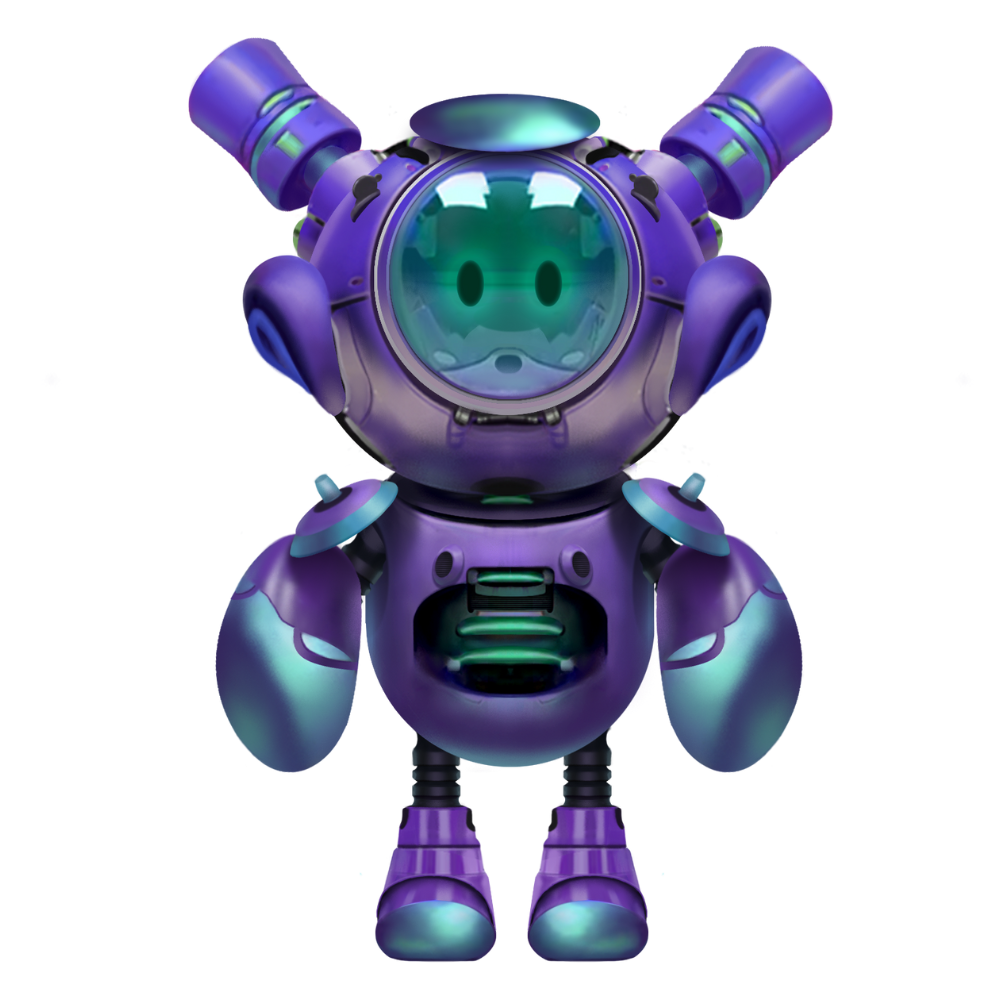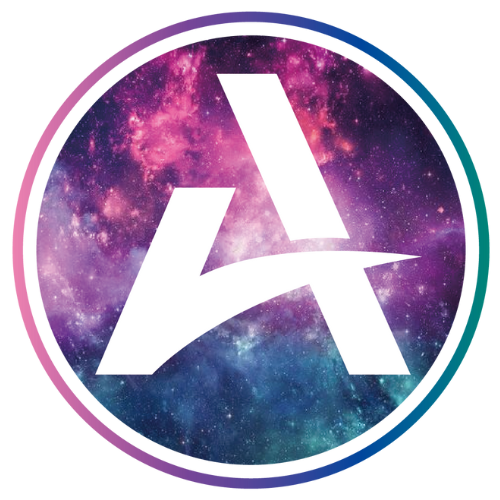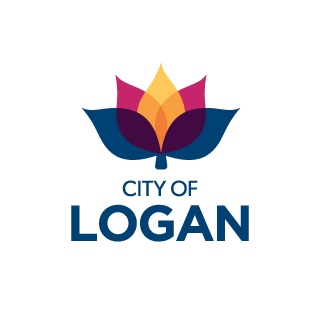 Business, Programs and Events Award Winner
51 Kingston Road, Underwood
Queensland, 4119, Australia
Our phones are often busy the best way to book a party or general tickets is online.
Have a question? Drop us an e-mail.
We have staff monitoring general inquiry emails from 9am to 9pm, every day. And party related emails from 9am to 5pm, Monday to Friday.
Play Area
9am - 9pm Daily
Cafe
9am - 8pm Daily