Offer Extended: BUY 1, GET 1 FREE! 
$80
PER MEMBER – ONE TIME PAYMENT
To celebrate Children's Week, we are aligning with this year's National Theme, rooted in UNCRC Article 31, which emphasizes that children have the right to relax, engage in play, and participate in activities they find enjoyable.
As a token of our support, we're offering a special BUZZ LITE membership promotion extended to the 8th of December: BUY ONE, GET ONE FREE
To get double the fun at half the price, use code: 2FOR1BUZZ
BUZZ LITE MEMBERSHIP
Membership is available for kids 3 to 12yrs
Membership fee is a one-time payment of $80 per member
Membership is valid for 12 months
Membership for 1 person
Member gets a FREE 1 x 2 hour Session plus 1 pair of Socks
For subsequent visits, member will enjoy 20% off general admission ticket – limited to 1 ticket per day
Kids 3 to 4yrs must book a Mini Rover session online before visiting the centre
Kids 5 to 12yrs must book their Universe session online
(either Head for Heights OR Climb the Walls), before visiting the centre
10% off Merchandise
10% off the member's Birthday Party
Members only events
Sign up today and play to your heart's content at Australia's largest indoor entertainment centre.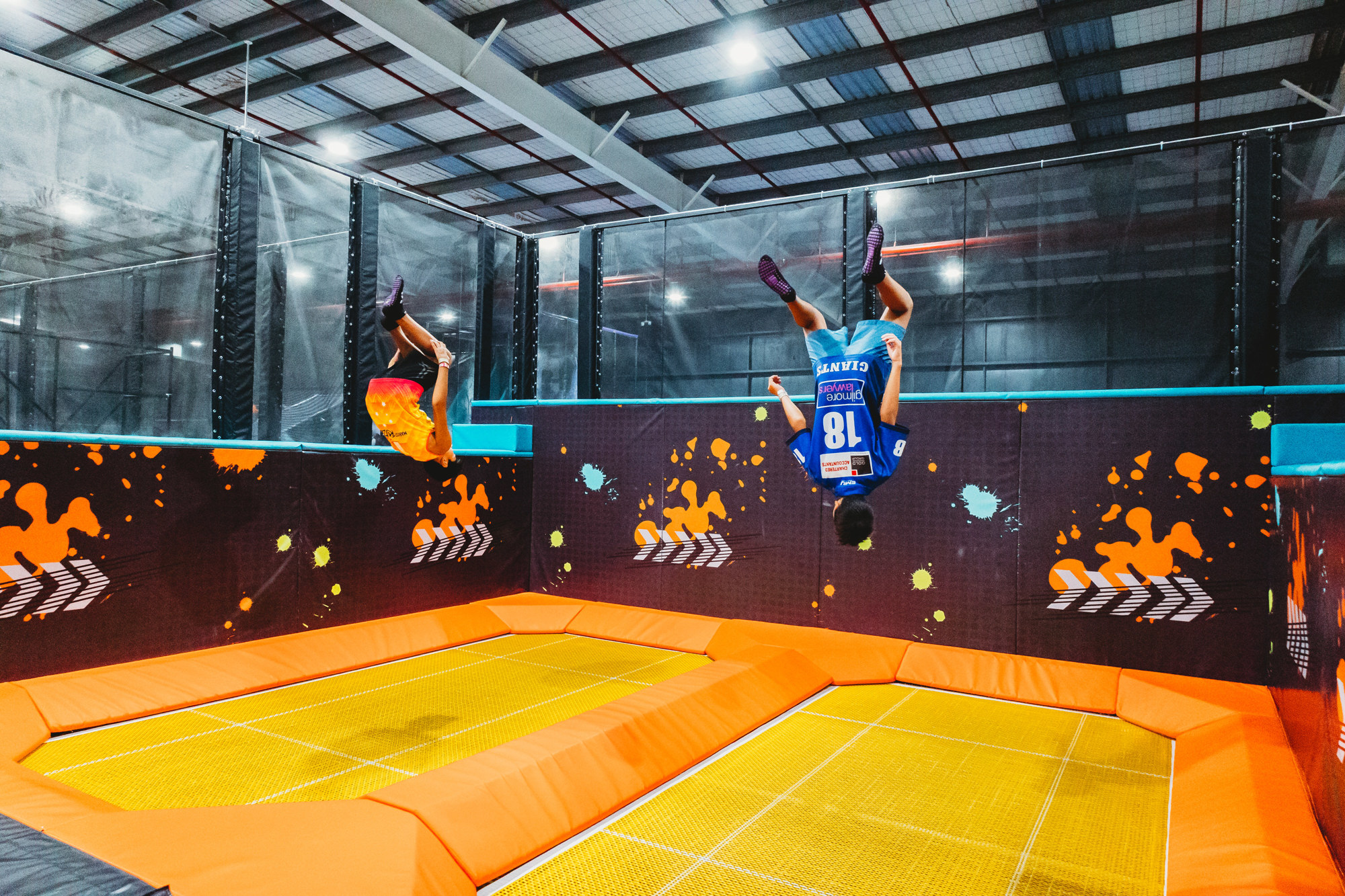 YOUR FREE SESSION
Already a Buzz Lite member? Click the button below to book your 1 X FREE session.
Important Notes
Buzz Lite Membership
Terms and Conditions
Buzz Lite members may cancel anytime, strictly no refunds will be given.
Membership is valid for 1 year from date of purchase
Your membership includes 1 x FREE session. You will enjoy 20% off general admission tickets for your subsequent visits.
Members who are 3 to 4 years must book their Mini Rover session online before proceeding to the centre.
Members who are 5 to 12 years must book their chosen Universe session online before proceeding to the centre.
10% off birthday discount does not include add ons such as balloons and platters.
Memberships are non-exchangeable, non-refundable, and non-transferable.
Area 51 will provide no refund or redemption for any unclaimed or unused privileges.
Your photo will be taken at the centre to complete your membership profile.
Please plan your sessions ahead, online bookings are essential.


To book your 1 x FREE session, visit our

Members Portal

 simply enter your membership number when prompted in the discount code area.
Please take time to read the rest of our Terms and Conditions
For more information or clarification, please contact us at info@area51bne.com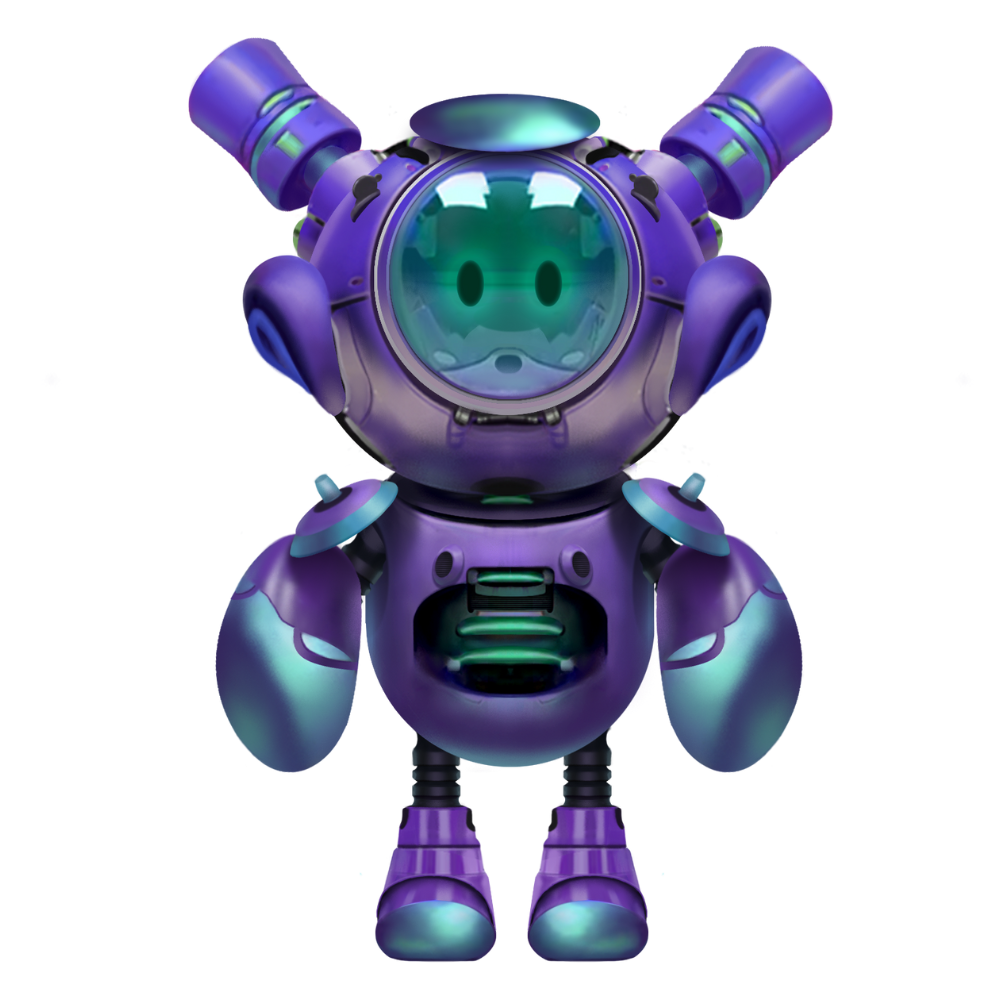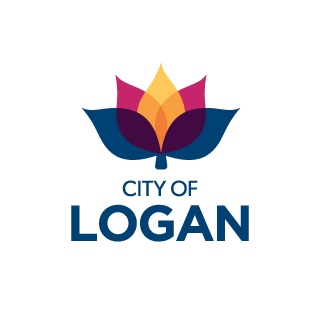 Business, Programs and Events Award Winner
51 Kingston Road, Underwood
Queensland, 4119, Australia
Our phones are often busy the best way to book a party or general tickets is online.
Have a question? Drop us an e-mail.
We have staff monitoring general inquiry emails from 9am to 9pm, every day. And party related emails from 9am to 5pm, Monday to Friday.
Play Area
9am - 9pm Daily
Cafe
9am - 8pm Daily