Choose from a selection of gourmet grazing boards to add to your next celebration!
Each board serves 8-10 adults.
Available as part of a Corporate Event, Party Booking, or Exclusive Hire.
Purchase grazing boards as an add on to your party.
*Photographs indicative of selection. Grazing Boards may vary based on seasonal and other availability.
Deli Grazing Board (REQUEST GFO)
$85
Delightful assortments from the deli are available to your guests when choosing this grazing option at Area 51!
With deli meats, cheese, dips and a selection of dipping options every taste palate is satisfied.
BREAKFAST BOARD (REQUEST GFO)
$65
Catering to an early morning party or event is easy with our breakfast grazing board – available 9am to 11am!
COLD SAVOURY BOARD
(REQUEST GFO/DFO)
$65
Assorted sandwiches filled with seasonal ingredients, served on various breads. This grazing board will be sure to please a variety of guests with the ability to adjust for dietary needs – vegan, vegetarian, GF, DF, etc.!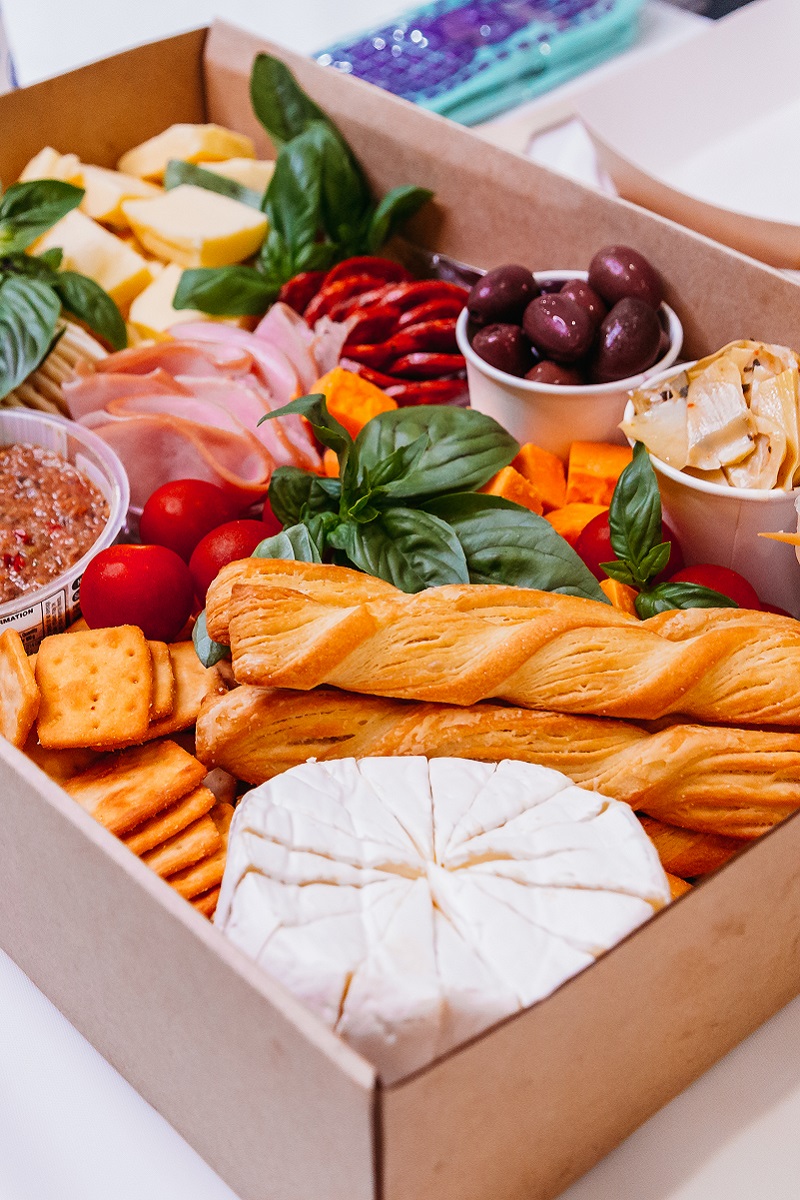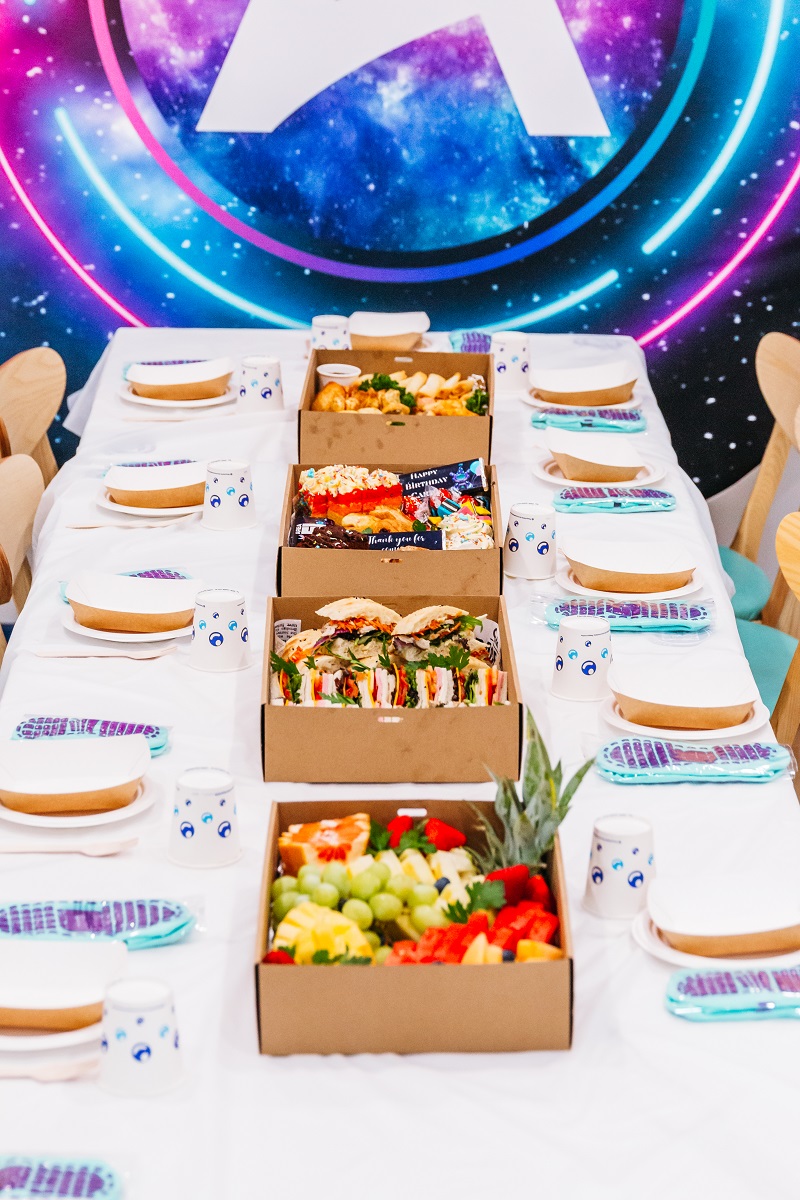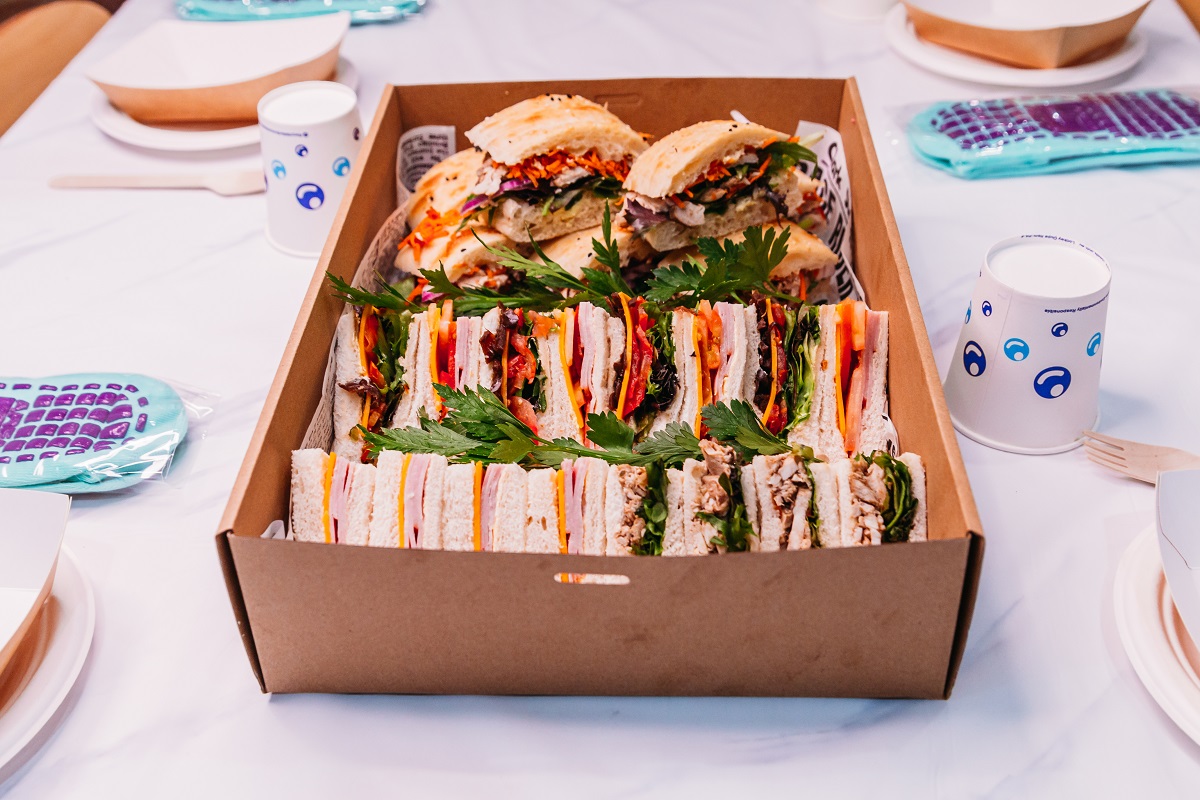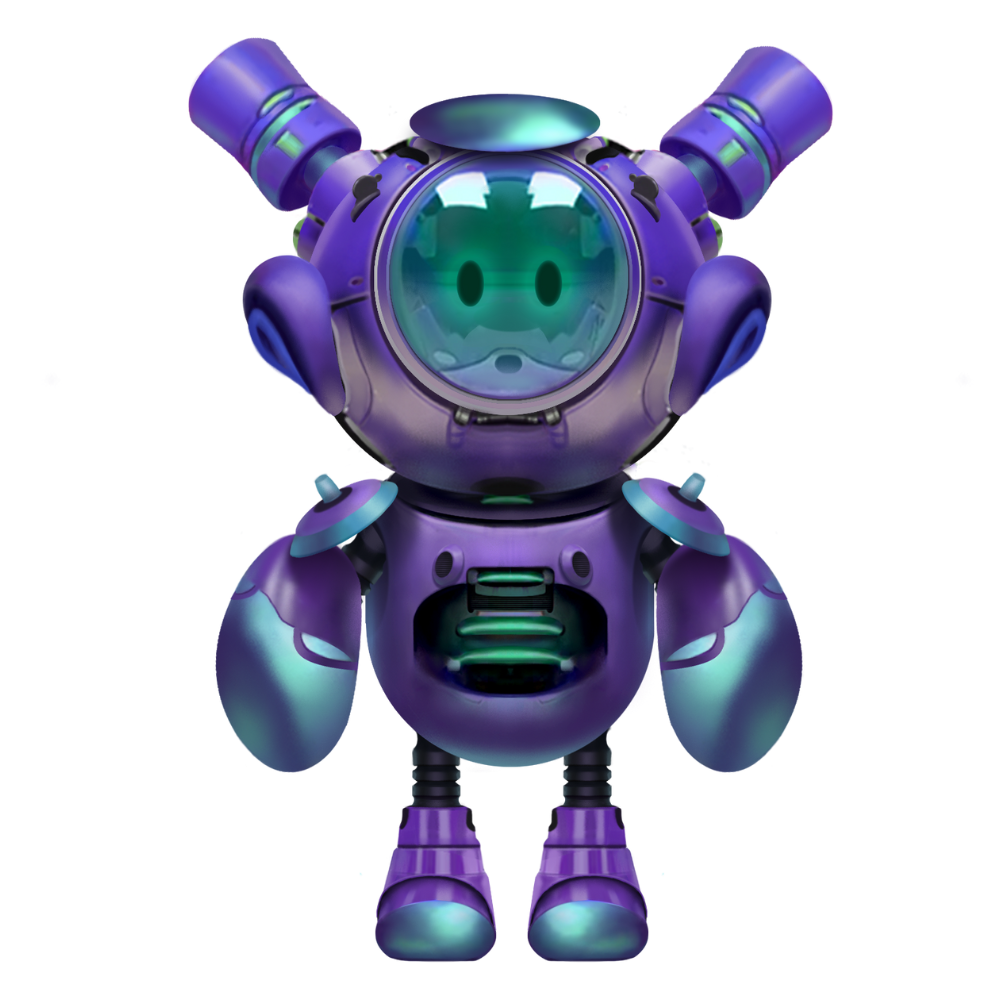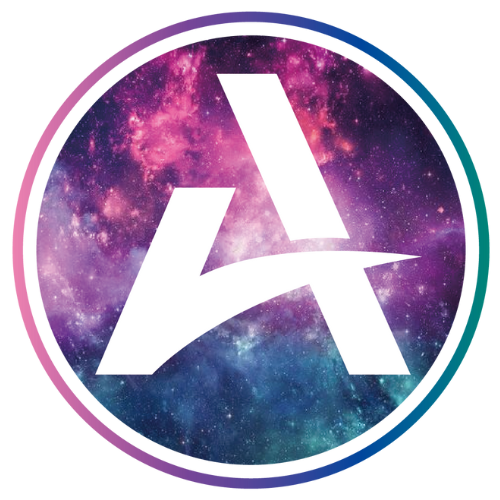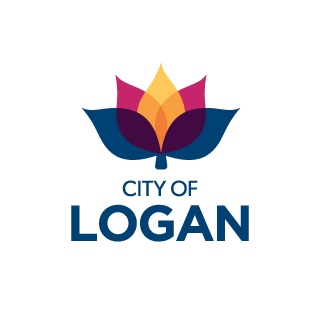 Business, Programs and Events Award Winner
51 Kingston Road, Underwood
Queensland, 4119, Australia
Our phones are often busy the best way to book a party or general tickets is online.
Have a question? Drop us an e-mail.
We have staff monitoring general inquiry emails from 9am to 9pm, every day. And party related emails from 9am to 5pm, Monday to Friday.
Play Area
9am - 9pm Daily
Cafe
9am - 8pm Daily