Have your team building at Area 51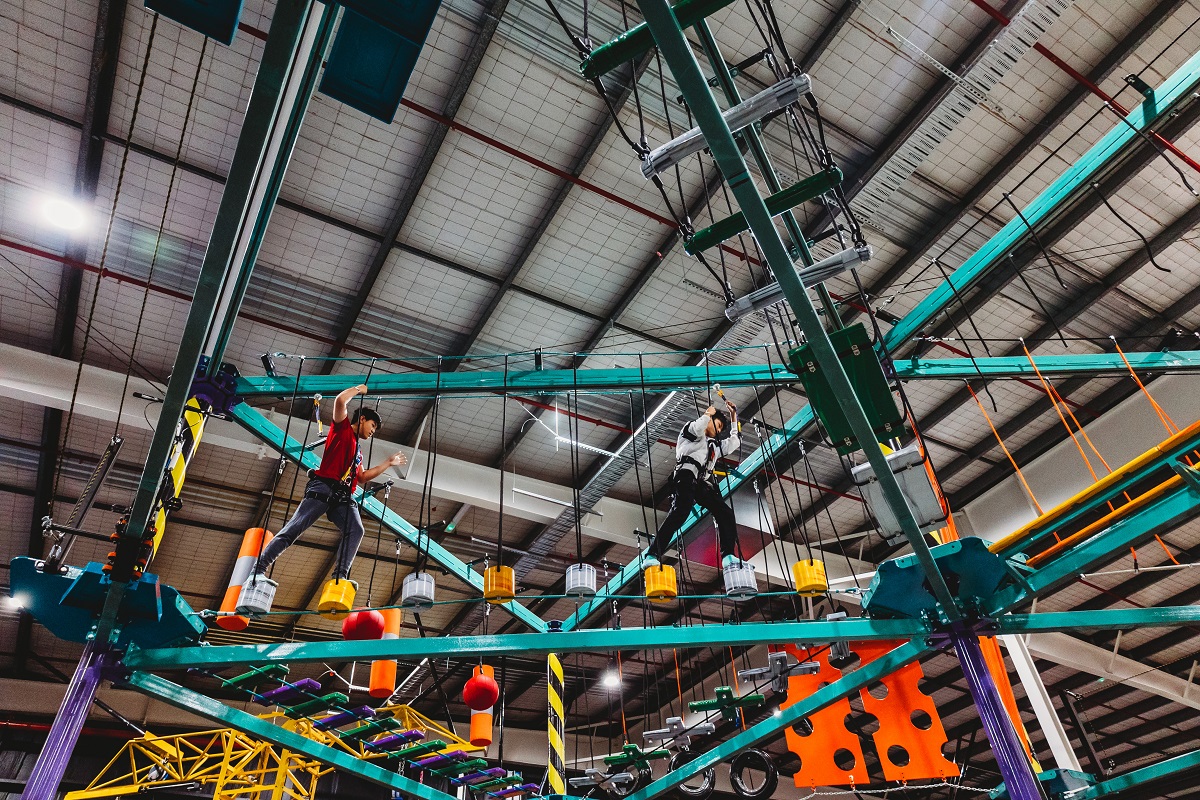 Team building encourages collaboration, promotes communication, reduces conflict and helps to build trust. More engaged workers translate into a more positive impact on corporate culture and financial performance with effective team development.
Monday to Friday (during school term)
Pricing for more than 20 participants in a group:
Power Play (18+ yrs)
1 hour – $22
2 hours – $29
Saturday and Sunday or During School Holidays
Pricing for more than 20 participants in a group:
Power Play (18+ yrs)
1 hour – $27
2 hours – $36
IMPORTANT NOTES
We require a 50% deposit to secure the date/time and final payment, participant numbers and your platter orders 7 days prior to your event.
Please note: Tickets are non-refundable and non-transferable within 7 days of your booking.
If you have any questions please do not hesitate to contact us.
Add ONS FOR A SUCCESSFUL EVENT
Why not add a host to your booking for $50 per hour to facilitate some tean building activities such as our High Ropes challenge, Rock Climbing races or Battle on the Beam! We can also provide:
Photography packages
Projector & PA microphone system
Professional bouldering coaches
and so much more!
Your next event
Perfect for Team Building; Christmas Parties; Corporate Events, Company Milestone Celebrations and so much more.
Area 51 Cafe has a selection of delicious grazing boards which can be ordered for your guests to enjoy.
Individual Children's meals are also available for $12 each with 2 options:
Option 1:
Sandwiches, Fruit and Juice Popper or Water
Option 2:
5x Nuggets, Chips and Juice Popper or Water
*Photographs indicative of selection. Grazing Boards may vary based on seasonal and other availability.
Deli Grazing Board (REQUEST GFO)
$85
Delightful assortments from the deli are available to your guests when choosing this grazing option at Area 51!
With deli meats, cheese, dips and a selection of dipping options every taste palate is satisfied.
BREAKFAST BOARD (REQUEST GFO)
$65
Catering to an early morning party or event is easy with our breakfast grazing board – available 9am to 11am!
COLD SAVOURY BOARD
(REQUEST GFO/DFO)
$65
Assorted sandwiches filled with seasonal ingredients, served on various breads. This grazing board will be sure to please a variety of guests with the ability to adjust for dietary needs – vegan, vegetarian, GF, DF, etc.!
Due to centre policy we do not allow any outside food.
The cafe does have a minimum spend of $2000 Monday-Thursday and $3000 on Friday, Sunday & Holidays.
If none of these options suit you, please let me know as our kitchen is quite versatile
and open to suggestions to accommodate your needs.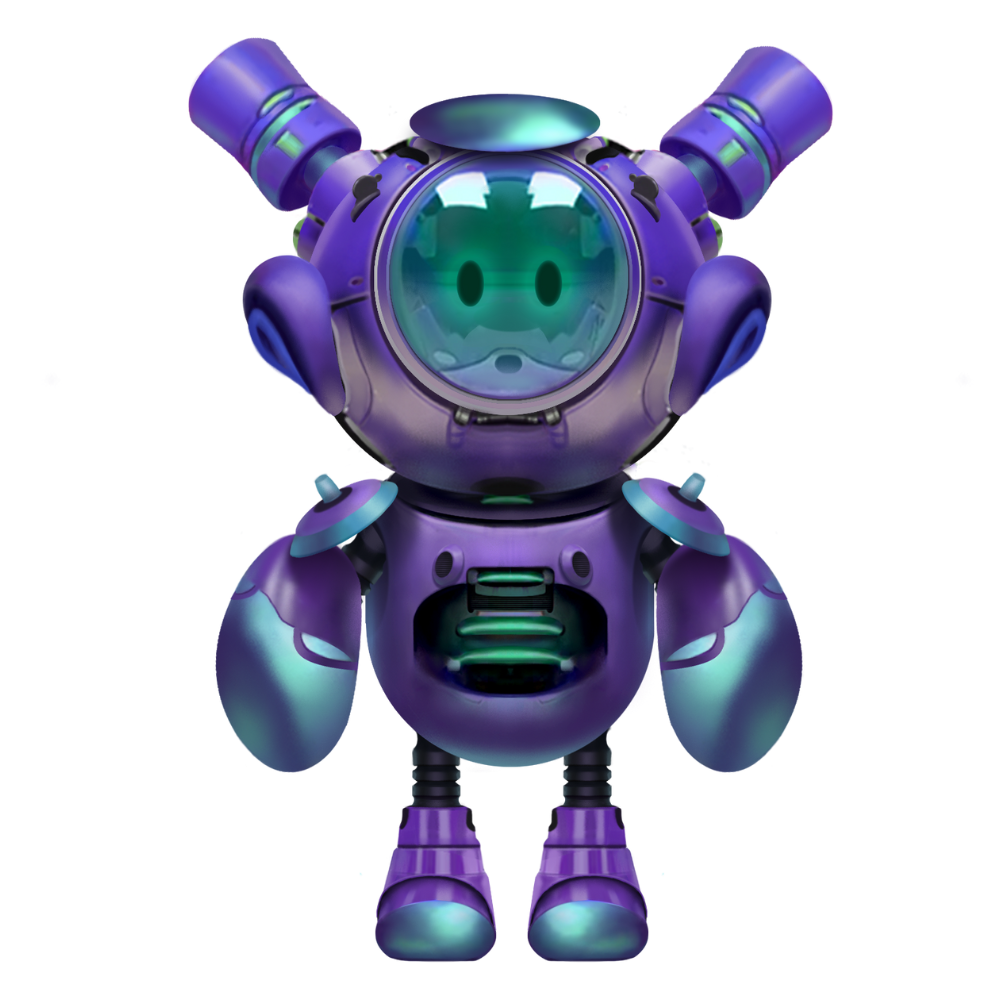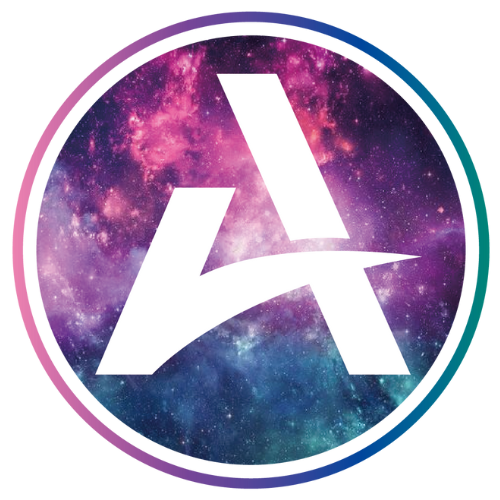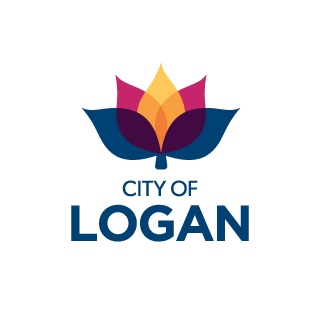 Business, Programs and Events Award Winner
51 Kingston Road, Underwood
Queensland, 4119, Australia
Our phones are often busy the best way to book a party or general tickets is online.
Have a question? Drop us an e-mail.
We have staff monitoring general inquiry emails from 9am to 9pm, every day. And party related emails from 9am to 5pm, Monday to Friday.
Play Area
9am - 9pm Daily
Cafe
9am - 8pm Daily