Delicious Meals to fill you up
Stop by our 300 seater cafe to enjoy delicious and filling meals.
Choose from kids' snacks, healthy salads, hearty mains and real fruit smoothies.
We cater to special dietary requirements and are open from 9 am to 8 pm daily.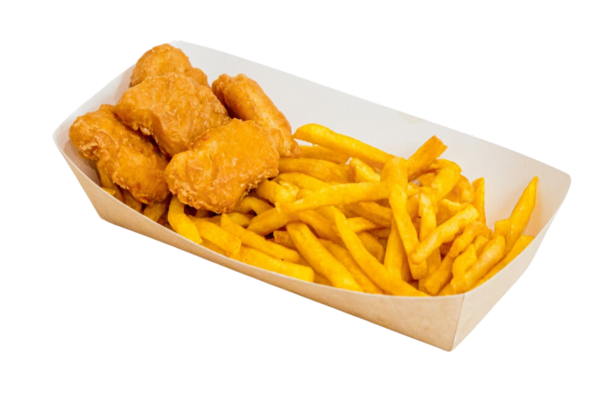 Nuggets and Chips
$9.50
5 pcs deep fried nuggets and chips / GF nuggets and chips available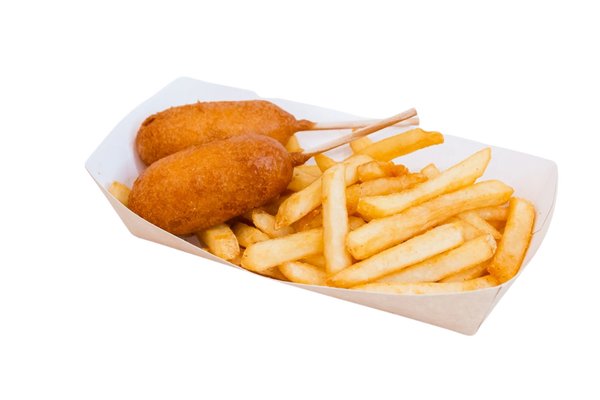 Mini Dagwood Dogs and Chips
$9.50
2 mini dagwood hot dogs and chips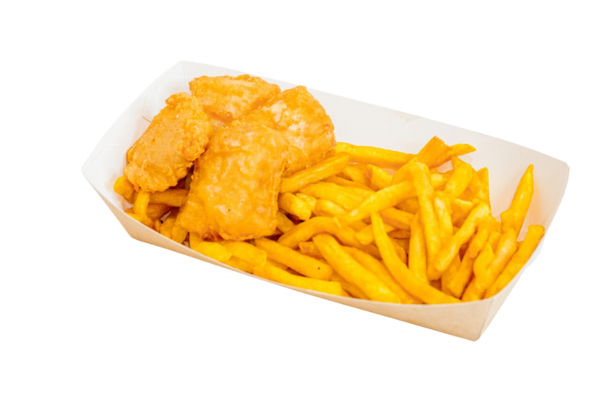 Fish and Chips
$9.50
4 pcs deep fried fish cocktails and chips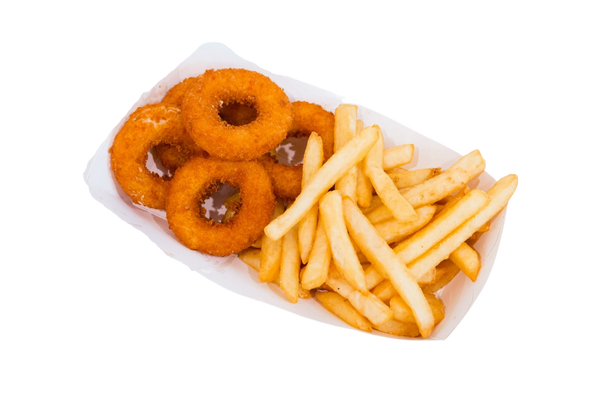 Calamari and Chips
$9.50
5 pcs calamari rings and chips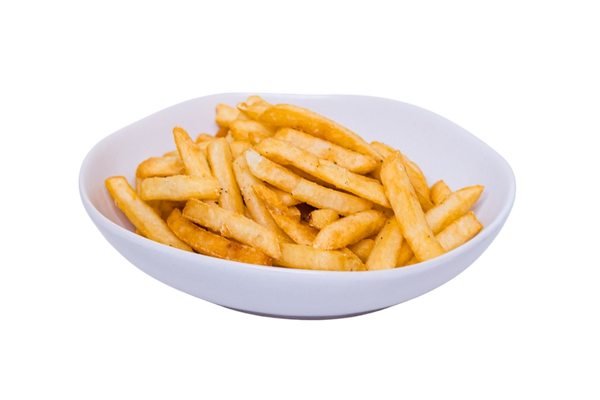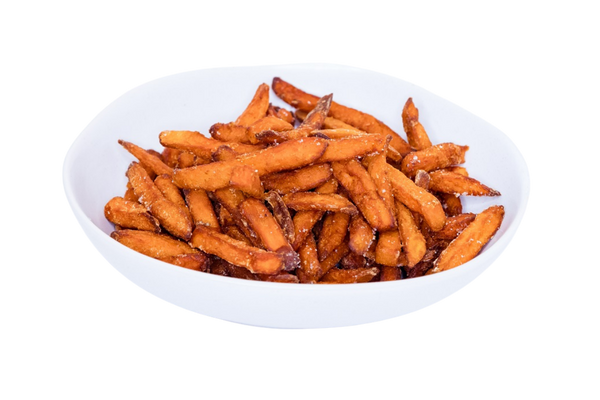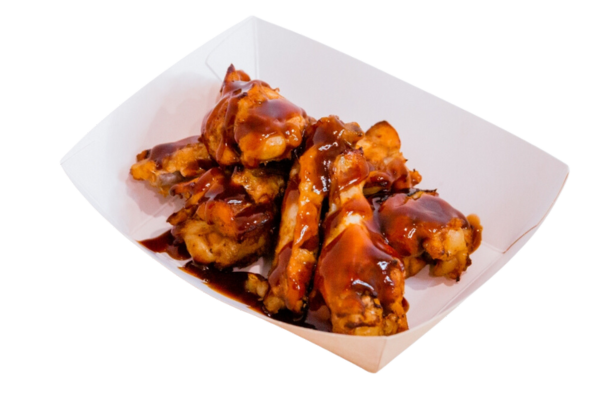 Roasted Chicken Wings
$8.50
6pcs oven cooked wings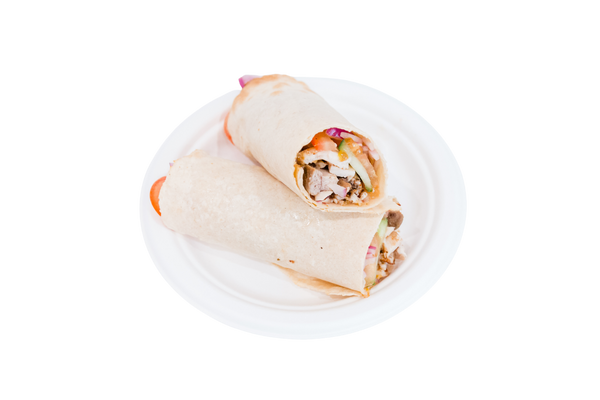 Made Special for You
$13.50
Tortilla wrap, fresh salad – tomato, cucumber, carrot, onion, grilled chicken, salt, pepper (GF, DF)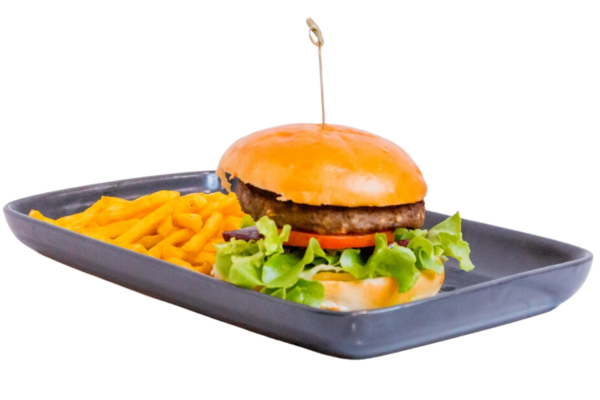 Classic Hamburger
$17.00
Toasted milk bun, beef pattie, lettuce, tomato, beetroot with BBQ sauce, served with chips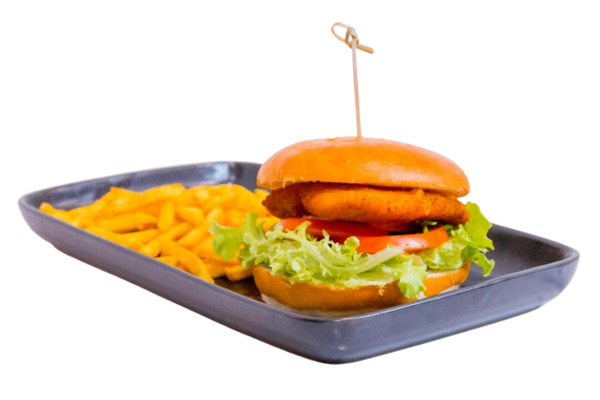 Classic Chicken Burger
$17.00
Toasted milk bun, crispy chicken schnitzel, lettuce, tomato with aioli, served with chips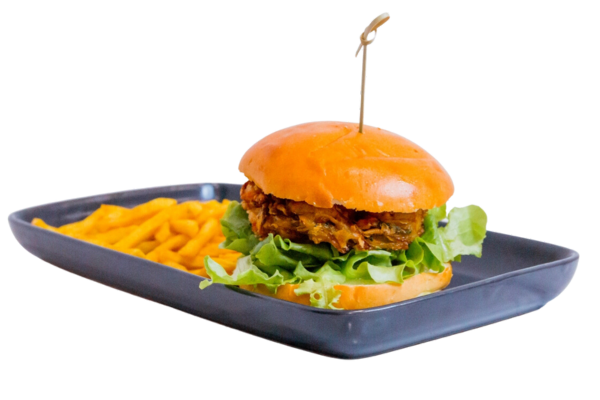 Vege Burger
$17.00
Toasted milk bun, vege pattie, coleslaw with truffle mayo, served with chips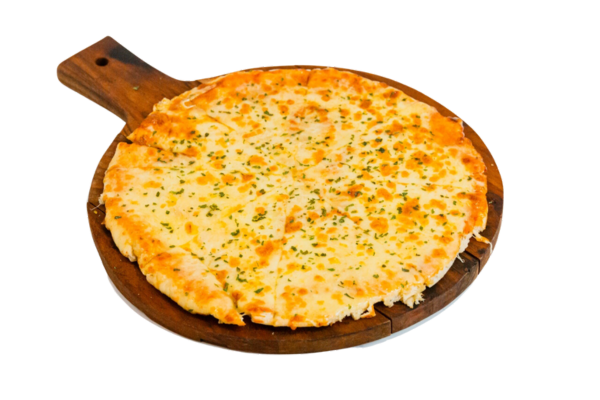 The Queen's Pizza
$16.00
Fresh tomato sauce, mozzarella, fresh basil, extra virgin olive oil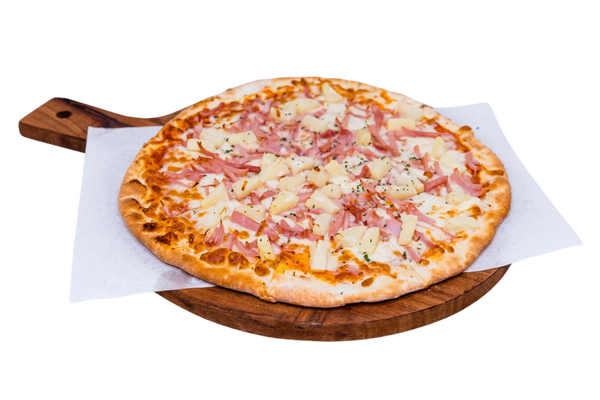 Aloha Pizza
$18.00
Napoli sauce, mozzarella, smoked ham, pineapple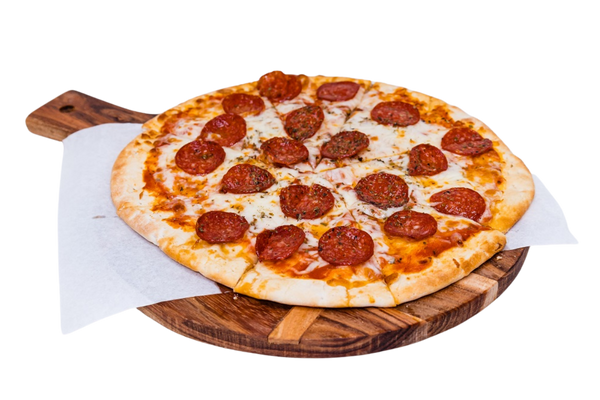 Pepperoni Pizza
$18.00
Not spicy pepperoni, mozzarella, napoli sauce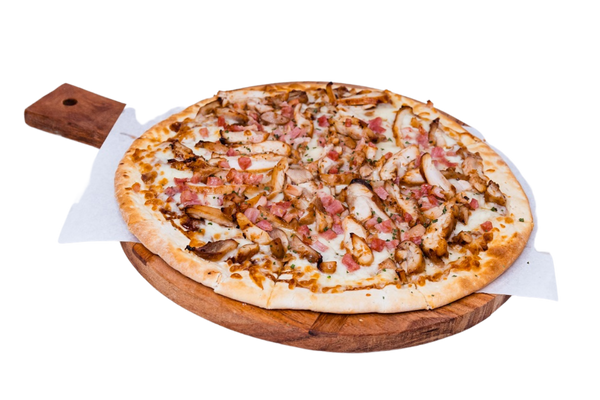 BBQ Party Pizza
$18.00
BBQ sauce, mozzarella, BBQ chicken, bacon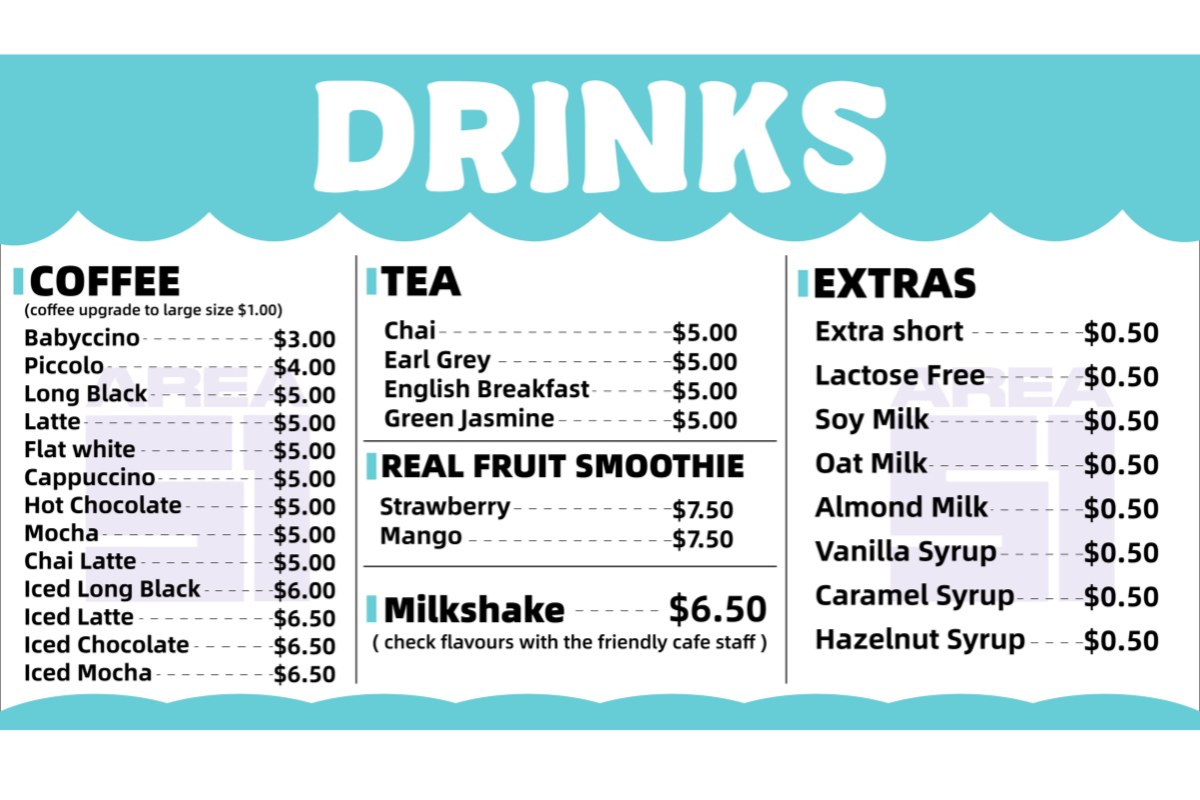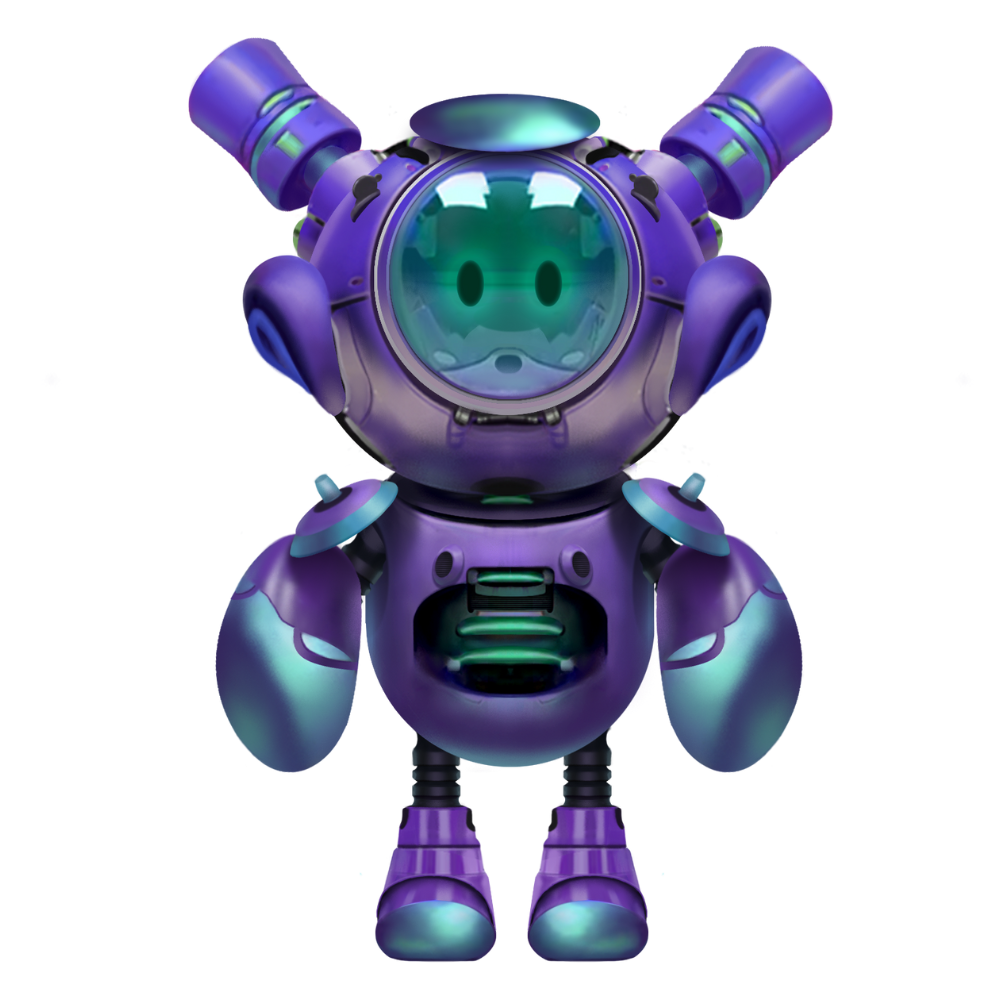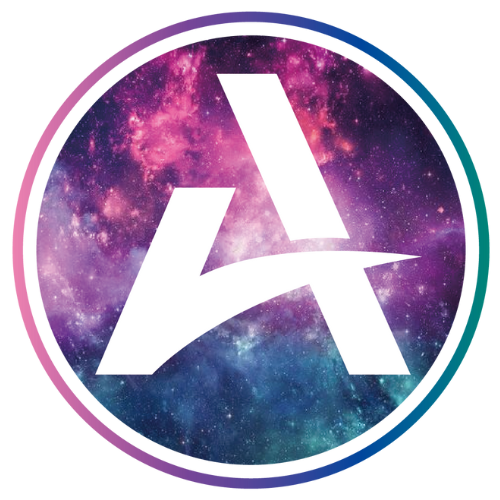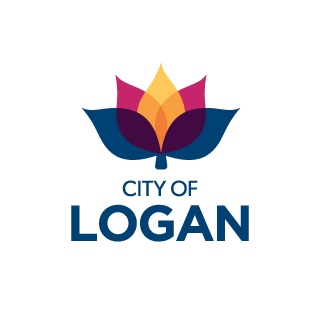 Business, Programs and Events Award Winner
51 Kingston Road, Underwood
Queensland, 4119, Australia
Our phones are often busy the best way to book a party or general tickets is online.
Have a question? Drop us an e-mail.
We have staff monitoring general inquiry emails from 9am to 9pm, every day. And party related emails from 9am to 5pm, Monday to Friday.
Play Area
9am - 9pm Daily
Cafe
9am - 8pm Daily