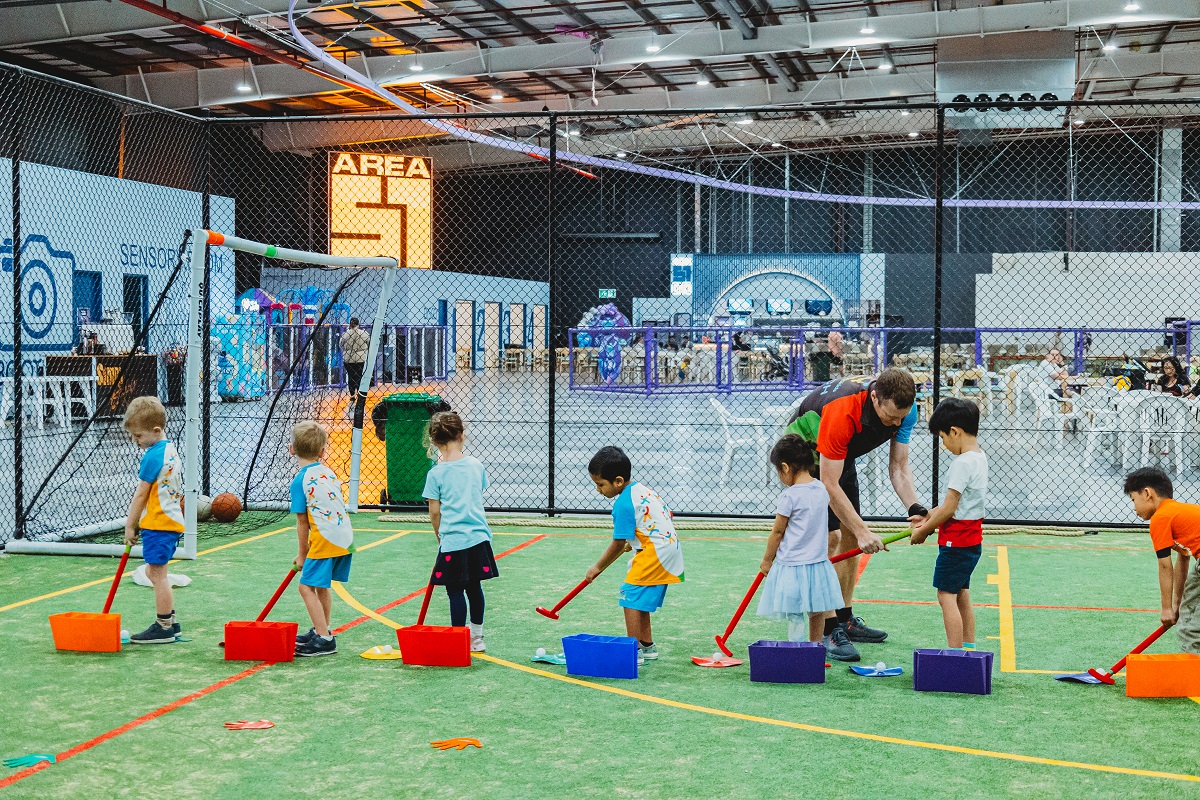 STARTS FROM
$14.99 per class
Get Ready Classes
1.5 – 2.5 year olds
An interactive 30-minute class gives toddlers the opportunity to practise their motor skills in a play-oriented environment.
Ready Classes
2.5 – 3 year olds
A 45-minute class focusing on Gross Motor skills, listening skills, taking turns and following directions.
Steady Classes
3 – 4 year olds
A greater emphasis is placed upon the sport being covered each week.
Go Classes
4 – 6 year olds
This group is more advanced with a significantly faster pace of teaching and more challenging activities introduced.
Check out their time table or book by clicking the link below.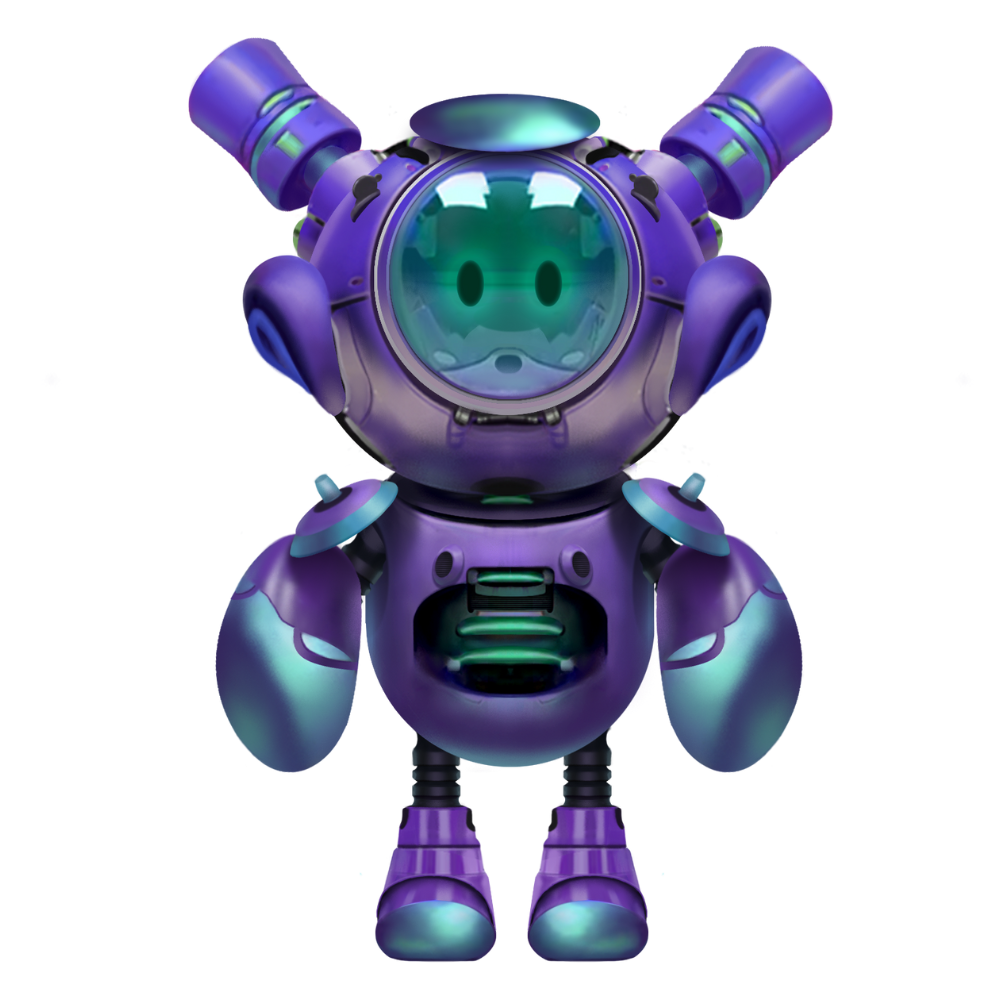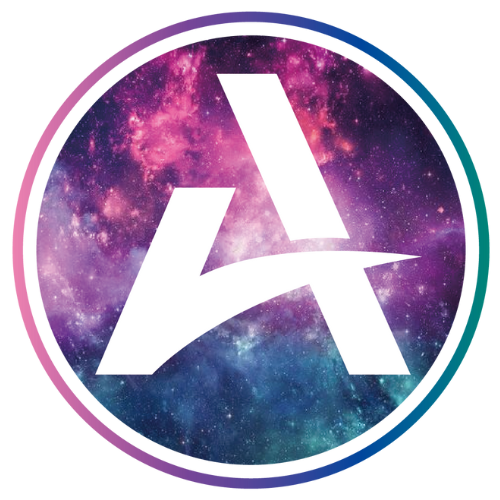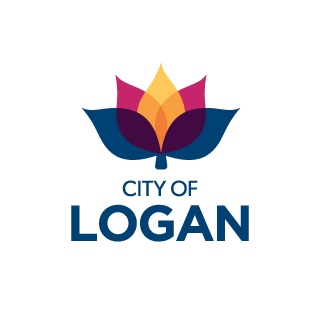 Business, Programs and Events Award Winner
51 Kingston Road, Underwood
Queensland, 4119, Australia
Our phones are often busy the best way to book a party or general tickets is online.
Have a question? Drop us an e-mail.
We have staff monitoring general inquiry emails from 9am to 9pm, every day. And party related emails from 9am to 5pm, Monday to Friday.
Play Area
9am - 9pm Daily
Cafe
9am - 8pm Daily