Looking for a large venue to accommodate your group?
Our Exclusive Hire Package includes 200 entry tickets (all ages) for 3 hours of non-stop fun, PLUS 200 socks, PLUS catering for 200 people!
Area 51 will be exclusively yours during this period with options for full or partial venue decoration, games, and add-ons at an additional cost.
Perfect for End of Season Sports Break Ups; Christmas Parties; Engagements with a difference!; Corporate Events, Special Birthdays, and so much more.
Exclusive Hire Package for 3 hours with tickets and catering for 200 people
Package Inclusions
3 hour exclusive venue hire.
200 tickets of your choice.
catering for up to 200 people.
Socks are included.
$12,000 (weekday) or $15,000 (weekend or holidays)
Additional Hours (based on 200 pax)
$4000/hr Weekday
$5000/hr Weekend
Additional Guests
$15/hr per participant (weekday)
$20/hr per participant (weekend)
$10 each for catering under 8yrs
$15 each for catering over 8 yrs
T & Cs
Bookings must be made at least 14 days in advance with 50% deposit.
Remaining payment must be made no later than 7 days prior to the event.
No refunds will be issued 24 hours prior to the event. The scheduled date however can be postponed for extenuating circumstances.
No external food is to be brought into the Centre
Additional guests (over 200) will be charged individually at the Corporate Rate
All guests must leave the Centre at the scheduled end time (unless they have purchased additional play time online or in store).
All attending guests must sign the Area 51 Waiver online or in store before entry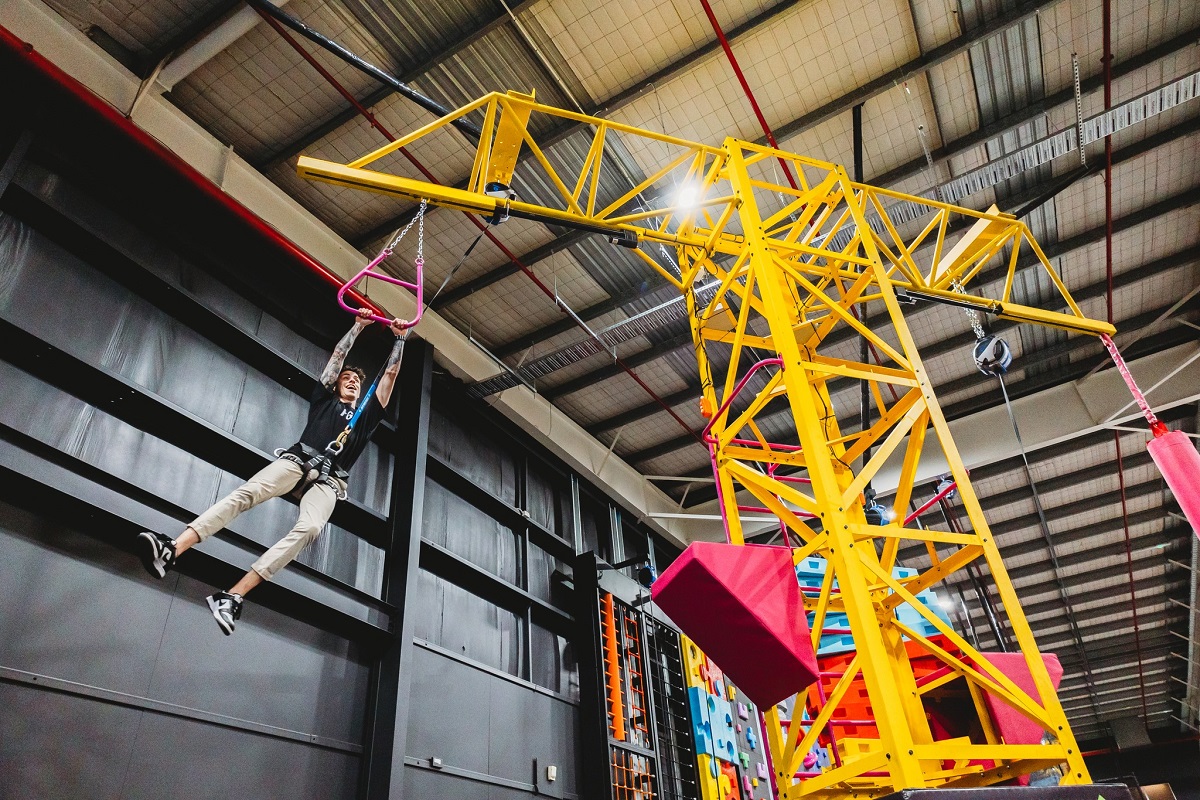 "My daughter and her group of friends had an amazing time at Area 51 today. Party check in was easy and well organised. Excellent, polite and very friendly service from Tahlia and the crew - nothing was a hassle - all requests for extra cutlery, plates, take-away containers, water, chairs, tables etc done without a fuss, and she made our party run very smoothly. The party rooms were clean. The full balloons I paid extra for and was done beautifully. Love how we had lots of space."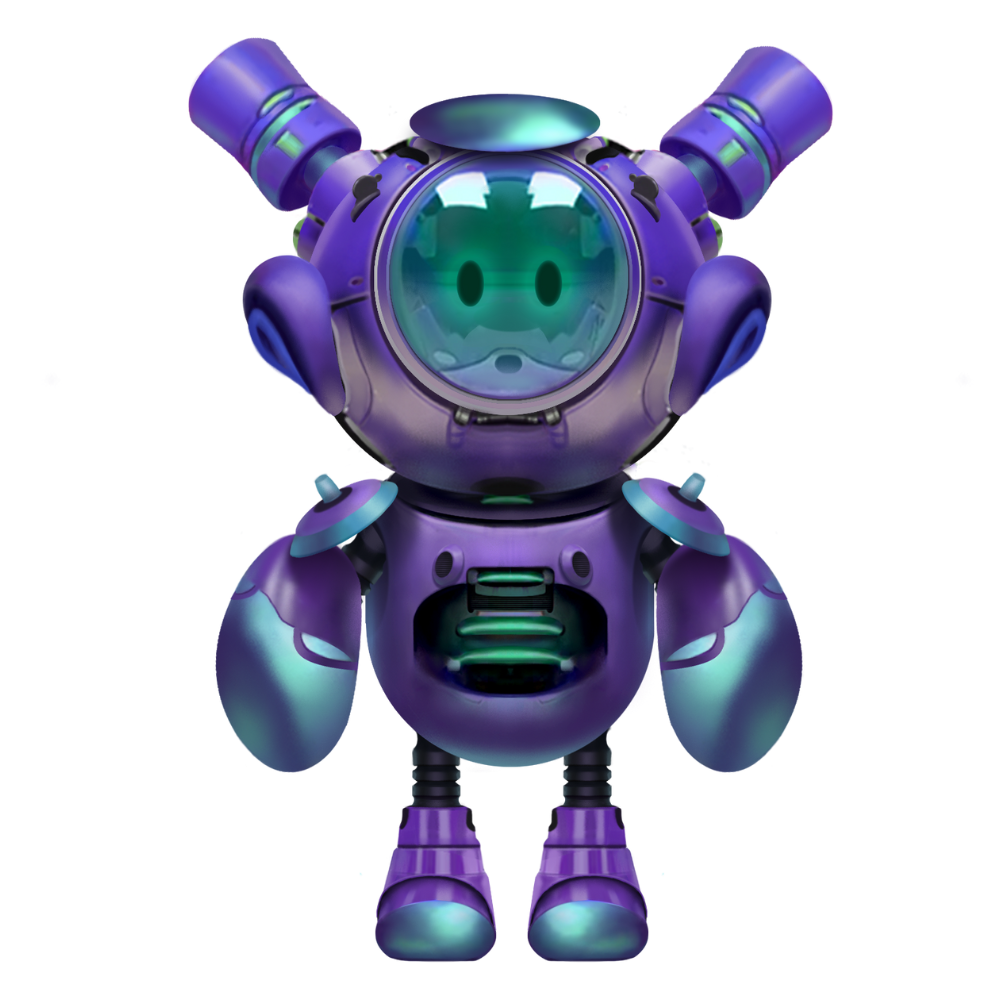 51 Kingston Road, Underwood
Queensland, 4119, Australia
Play Area
9am - 9pm Daily
Cafe
9am - 8pm Daily